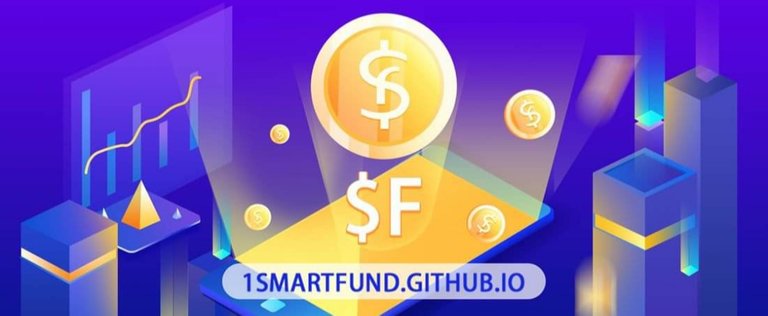 INTRODUCTION
From the time when the ERC-20 type of tokens begin to emerge, there arise lot of controversy about their statuses and how important they are. So many investors have crashed from investing in a lot of these dApps even though there are still good ones. The challenge now is how to know the good coins and those that are thrash but it is very difficult. This problem has been fought against by investors and developers but so far, they haven't been able to securely conquer the problems and the struggles have continued. Meanwhile, a solution just surfaced on the blockchain, and if you ask me I will say it is more potent to eliminate the issues better than some past initiated solutions proferred.
In the past, an ICO Protocol was innovated for new projects to give out coins as airdrops before launching so that people can believe them and eventually pick Interest in their project which to some extent worked but later failed when fraudulent project designed a way to manipulate the system. That act jeopardize that solution and led to the banning of many coin by the government themselves. Now all there is to guide investors is the $mart Fund Ecology.
$MART INVESTMENT ECOLOGY
This is a perfect project with the best ethereum based tools that enhance proper investment. It properly coordinate users to make the best use of the token it provides and also consists of smartcontracts that rules the voting for DApp projects that are selected. It is fully structured on the ETH platform and as a profit model is very interested in its stakeholders making profits Everytime. It also has a way of rewarding them through dividends from its revenues in invested projects. There is a way it set boundaries on the funds and ensure the growth of investors funds in the platform they are invested such that profit is made continuously. This is what makes it very special and able to guide its members so well.
Smart fund on its own involves the relationship between tokens and the smartcontracts used together with them in the community. This has the support of the Banco protocol which is always available for use.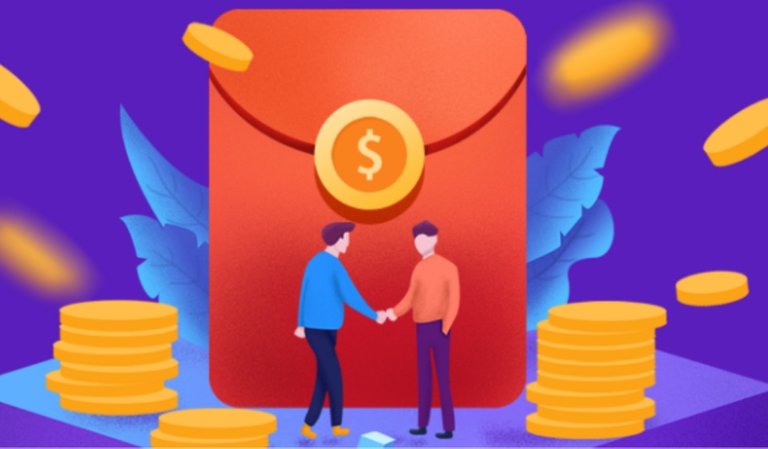 THE KEY FEATURES OF SMART INVESTMENT ECOLOGY
It has an automated pattern of managing its activities and sustaining a moderate price shift if at all the price has to shift. It places limit on the purchase of tokens for users and also do that for token redemption.
There are incentives for those who promote the platform to others and it makes them gain access to other privileges in the platform through the $FP provided. When something is invited, the invitor as well as the invitee gains through token discount given to them. There is room for staking and voting. The staking grant you access to the dividends on every project invested in. The unlocking gives and advantage of transferring funds and participating in making investment decisions.
With $mart fund, there would be no investment risk and the market will remain in favour of the users.
CONCLUSION
There is no other successful way to assist developers and investors than this innovation that has provided so much to make them flourish. All DApp project with clear profit model will be accessible and easily recognized while all trashy projects will be ignored and exposed for what they are to prevent many more people from getting affected by their operations. The token $FD will control voting in this network and be the mainly use currency which satifies all the objectives of the platform.
USEFUL LINKS
Website: http://1smart.fund/
Whitepaper: https://1smartfund.github.io/static/$mart_Investment_Ecology.pdf
Telegram: https://t.me/onesmartfund
Twitter: https://twitter.com/fund_smart
Facebook: https://www.facebook.com/onesmartfund/
AUTHOR'S DETAILS
Bitcointalk Username: Eadefemi
Bitcointalk Profile Link: https://bitcointalk.org/index.php?action=profile;u=1252172
ETH Address: 0x4c764a3A49026042c76e3e74a27edBd9A496DCE0