Singapore, (10/04/2018) — — EkkBaz is very pleased to announce that Facebook's Head of Digital Global Business Marketing Asia Pacific, Sakhee Dheer, will be joining its advisory board, which comprises industry experts such as Google's Perry Lim and Red Hat's Viju Chakarapany.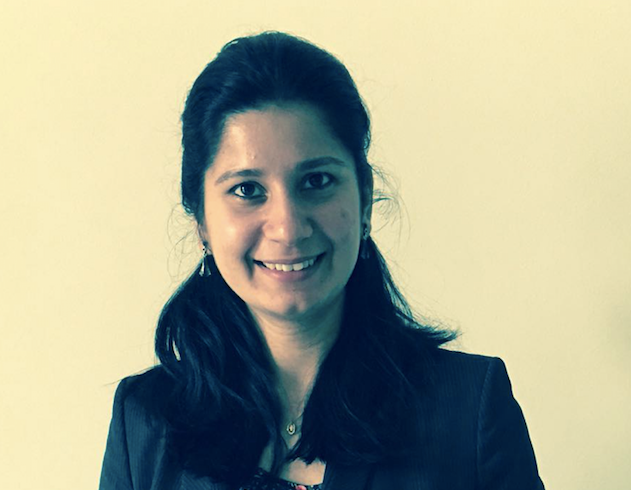 Ms. Dheer is a data-driven business professional who enjoys working at the intersection of technology and people, and has years of experience in running integrated marketing and managing high-performing teams across the Asia Pacific region.
She builds digital marketing capabilities and channels for scale and targeted impact, manages a team of marketing managers across 12 countries in the region, and is responsible for all aspects of this segment — strategy, budget, people, execution, measurement and insights. She drives go-to market digital strategy for all Facebook advertising products.
Prior to joining Facebook, she was leading Digital Marketing and Analytics at Microsoft Asia-Pacific where she was instrumental in building Microsoft's first social media operations center in Singapore.
Sakhee Dheer is an alumnus of Indian School of Business and National University of Singapore.
"We warmly welcome Ms. Dheer to our advisory board," said Enam Chowdhury, founder at EkkBaz Business. "With her highly impressive track record, Ms. Dheer joins a dream team of industry professionals on our advisory board who will help us as we define our trajectory and expand our operations towards making AI and blockchain-powered business solutions accessible to everyone, no matter where in the world they may be."
EkkBaz is bringing together a stellar panel of industry experts on its advisory board as the company gears up towards its ICO event, leveraging AI and blockchain-powered technology into exciting business solutions for community-based SMEs worldwide.
For more information, please visit www.ekkbaz.com. Sign up to our mailing list to keep updated on our latest company news.
About EkkBaz:
EkkBaz is a B2B platform where small store owners and businesses can connect seamlessly. Businesses can capture order data in real-time, rent space and collaborate with each other.
EkkBaz was founded by Enam Chowdhury, who left Microsoft after 5 years in March 2017 to start EkkBaz. Through EkkBaz, Enam aims to make available Artificial Intelligence and Blockchain powered sophisticated technology that community-based small business in any remote corner of the earth can use with ease and transform their own lives.
Follow EkkBaz: