Today our group visited Baby House!
I again failed to break out, but this is not important ...
It is important to do good together!
And a lot of things have accumulated ...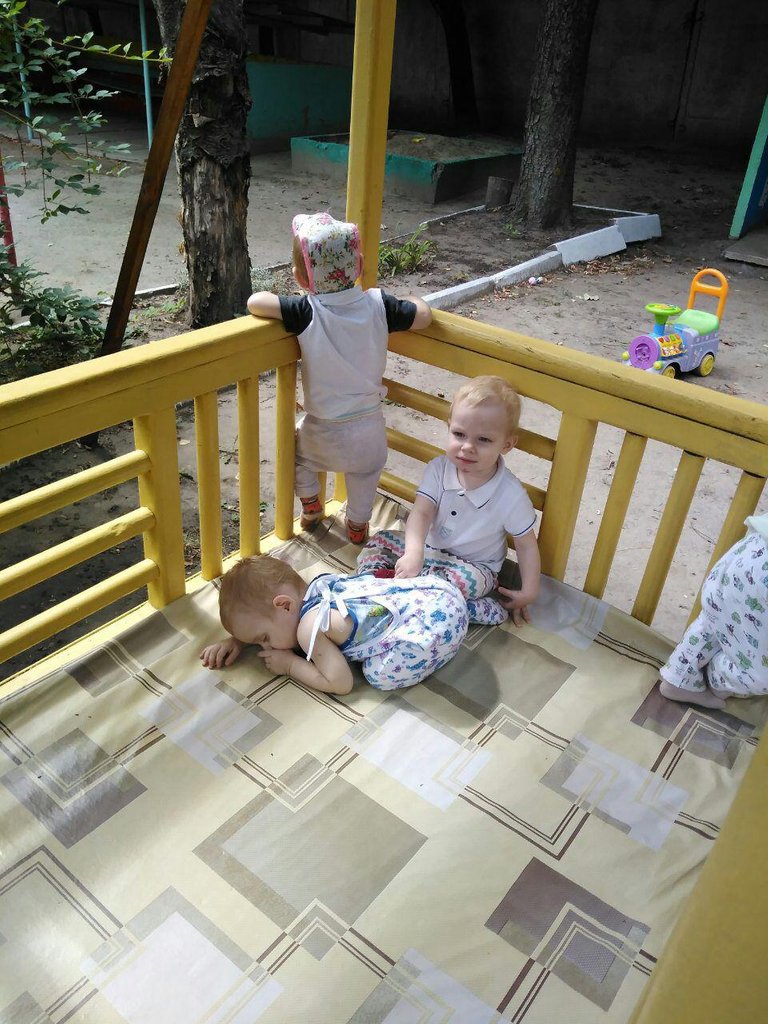 As always, collecting things, clothes, shoes, toys, hygiene products ...
Girls in the morning went to Baby House ...
Some of the children walked on the street ...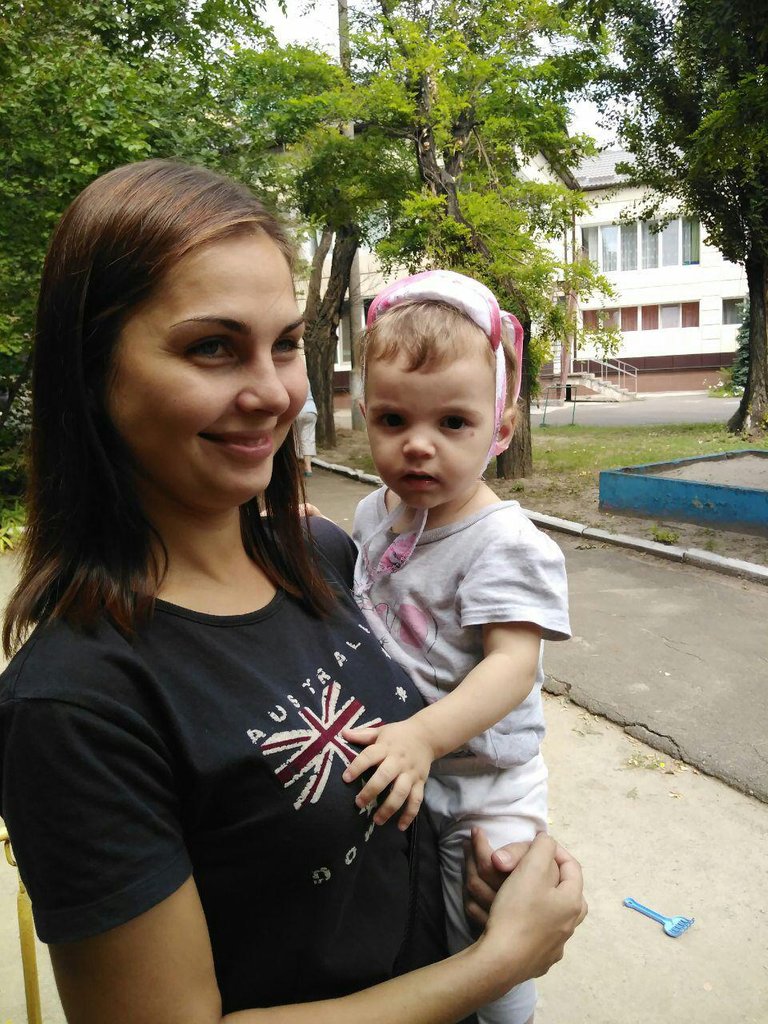 Sometimes...
I would also like to sleep in the fresh air ...
But here is a different situation ...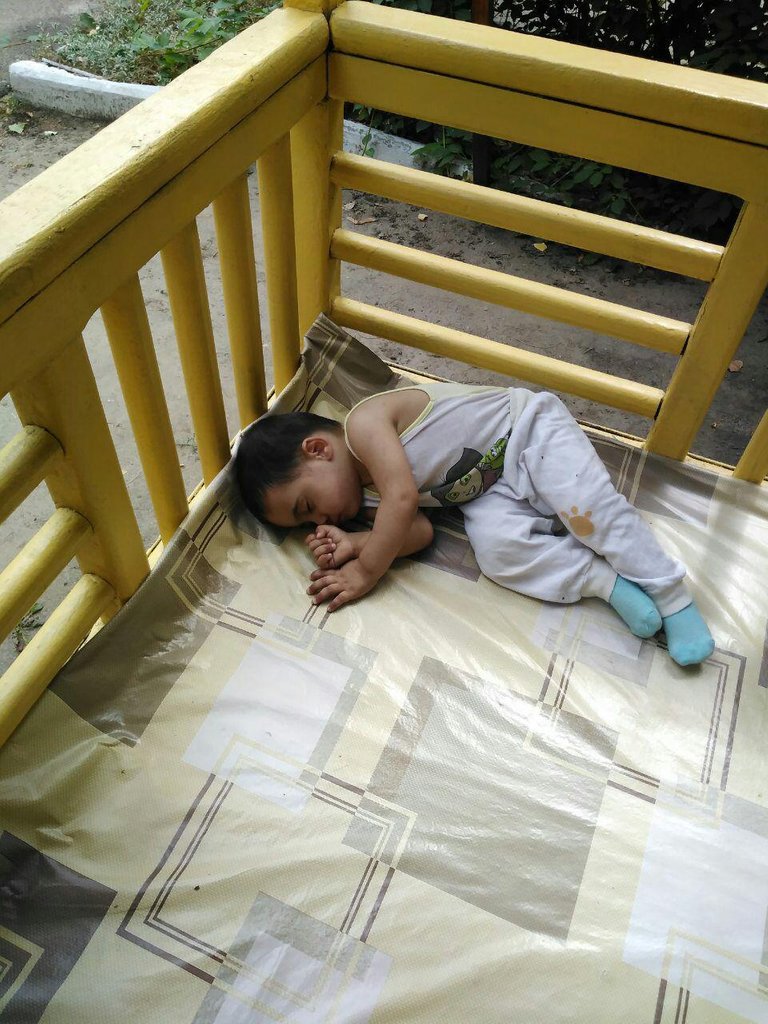 These are the crumbs that mothers and fathers once refused ...
Well, an extra child ...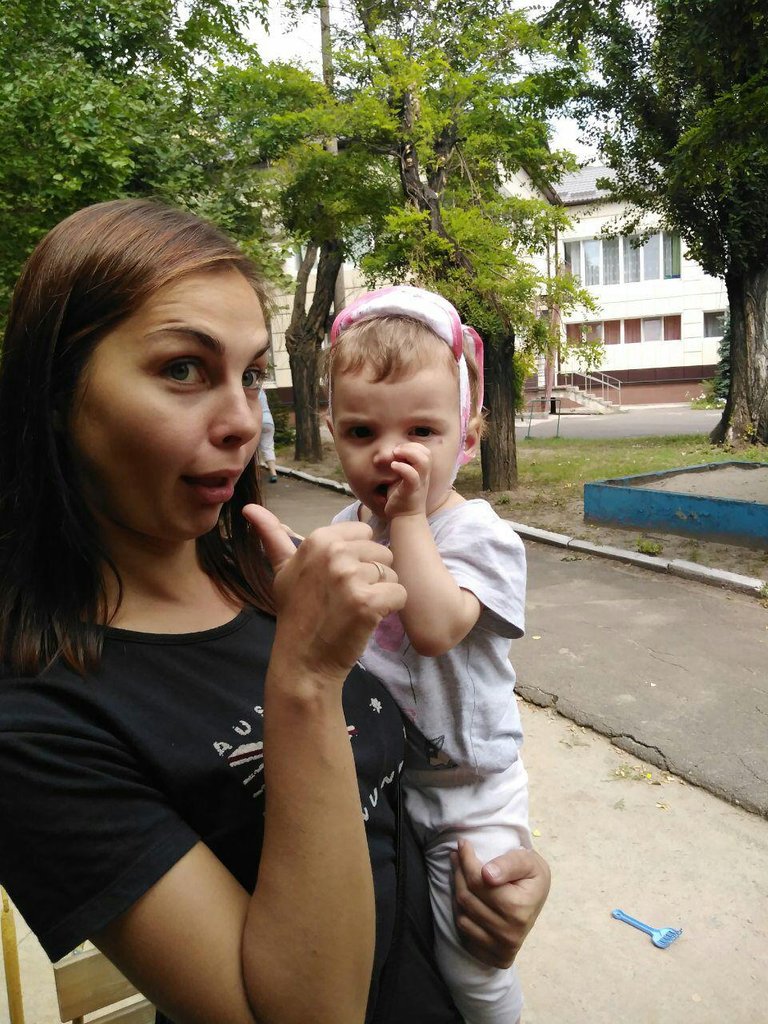 They even let us inside the Baby House ...
It's a rarity when they let them in ...
And they're doing it right that they don't let ...
These are children - this must be clearly understood ...
But we had one goal ...
We needed to understand the condition of the rodents on the bedside ...
Yes, I was recently informed that in Baby House is a serious problem ...
Children bite the beds ...
Teeth climb - gums itch ..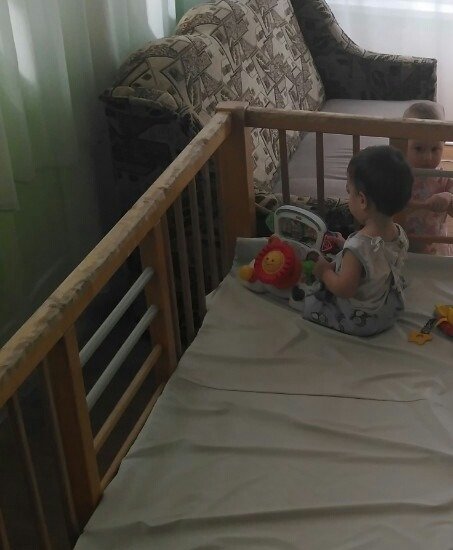 You could go to a hardware store and buy a regular rodent ...
But there are standards ...
Certificates ...
If everything were so simple in this 21st century ...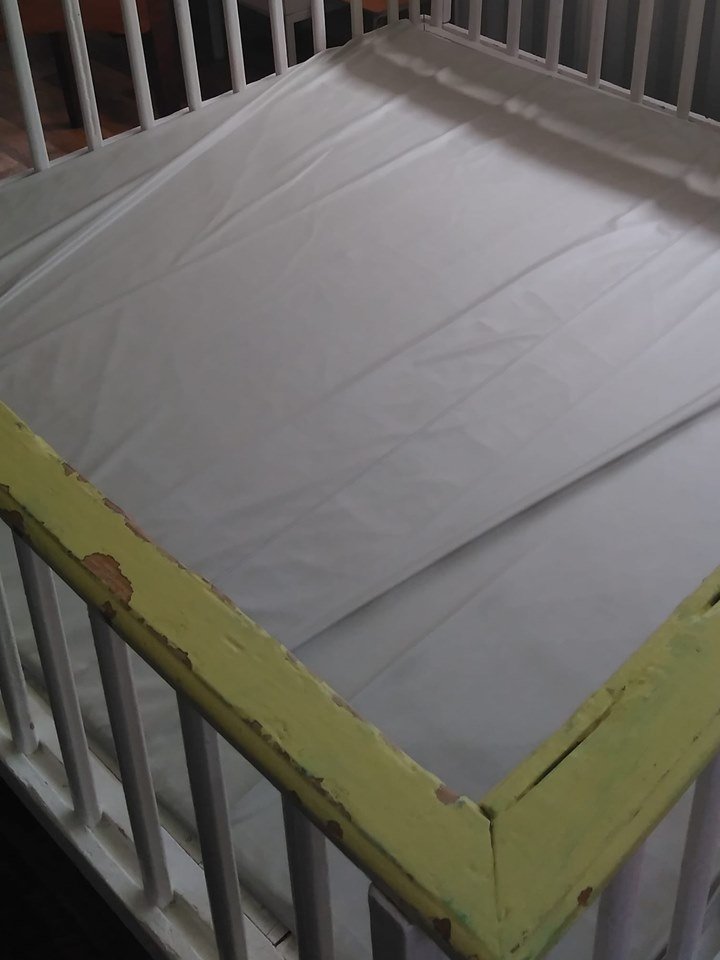 Something needs to be done ...
We sit, we think the Internet is google ...
Here we need a carpenter and a quality tree and finances ...
The gathering in the group is going on, but very slowly ...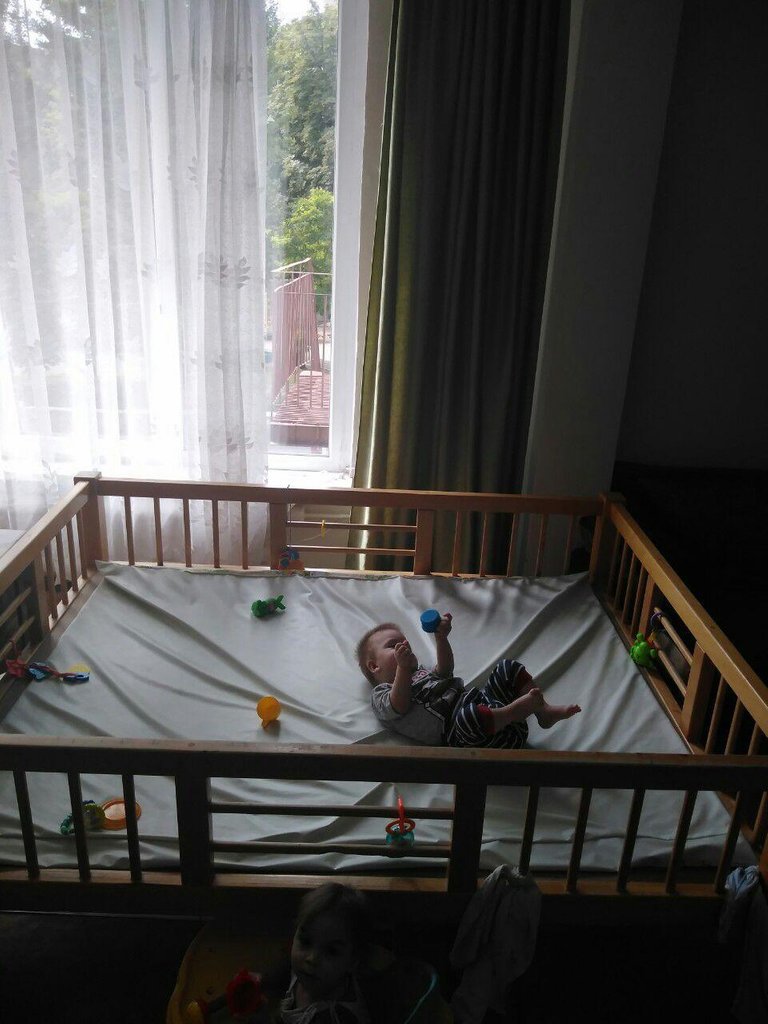 It also turned out recently that they still have a problem with a clipper ...
I'm not looking for the guilty that everything is so hard in sponsoring orphanages ...
You look at the golden domes of churches and temples that grow like mushrooms everywhere ...
And you don't understand ...
Why?
Everything is in gold ...
And in the Baby House there are problems with berries, fruits, rodents, children's clippers ...
This list goes on and on ...
A huge and separate (in quotation marks) thanks to the mothers who refuse such charming children!
Thank you so much (mega huge) to all employees, all orphanages!
Many thanks to everyone who supports us (our group) morally, physically and financially ...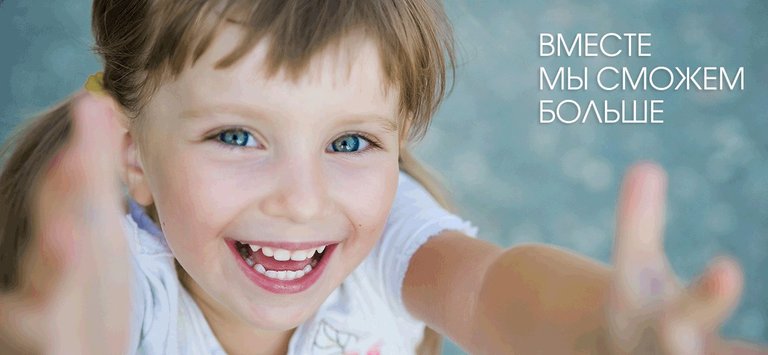 Join the help group:
https://www.facebook.com/groups/315853422176926/
Hryvnia card number Tatiana Fricke 4149 4978 5702 6571
And crypto wallets:
BTC - 1Ln2651jWg51jTtSC8tWqw1WYLK8EVME19
ETH - 0x2e110073c37afc928458c64469ef168a6986a4ff