Faculty of Dentistry, University of Buenos Aires. (FOUBA )
This time I wanted to tell you that this semester I am doing a subject called "rehabilitation preclinical 2" and it seemed to me that the floor in which we carried out the practical part was worthy of being shown.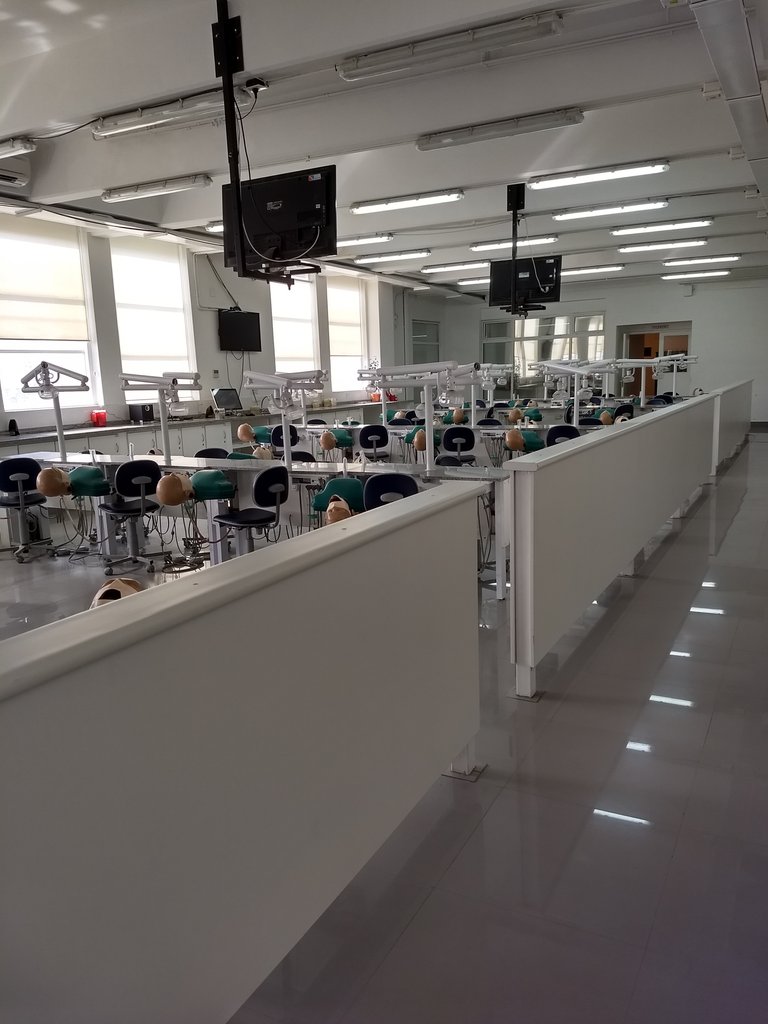 It should be noted that we are a very lucky faculty, since the value of these simulators is very high, almost the same price as a dental chair. In turn, each of these dolls needs maintenance and spare parts if required. In short, it is very expensive.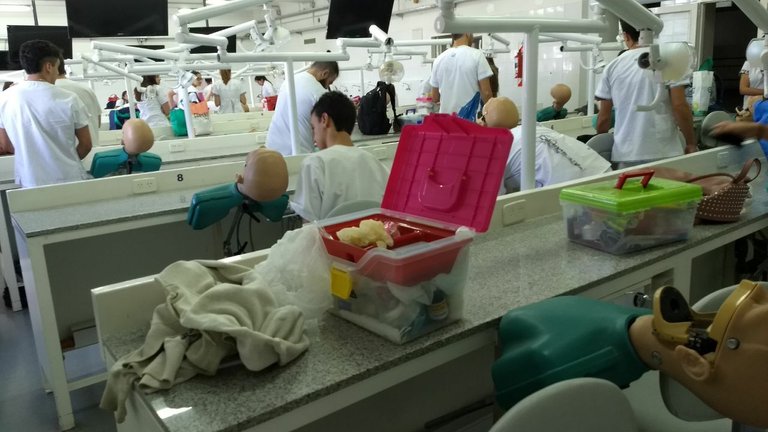 I am very happy to have the opportunity to study in such a magnificent space, I know that in other provinces the same reality is not lived and that is why you have to be grateful for everything you have.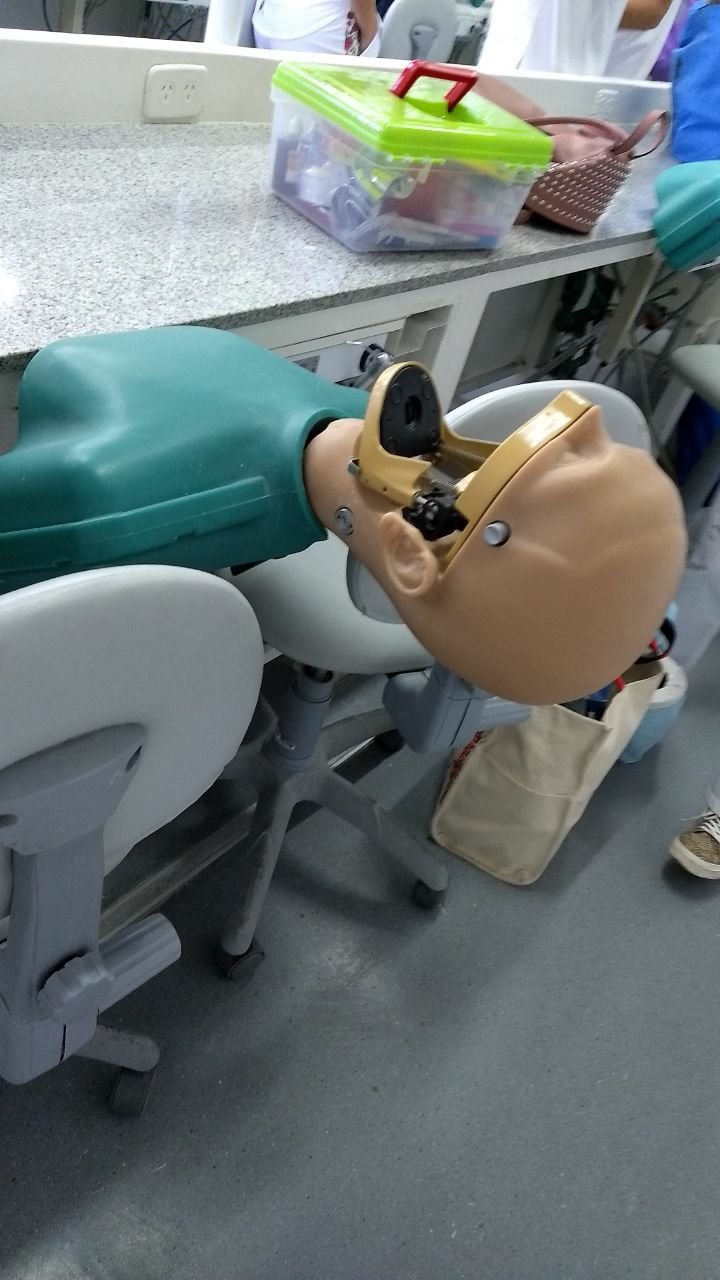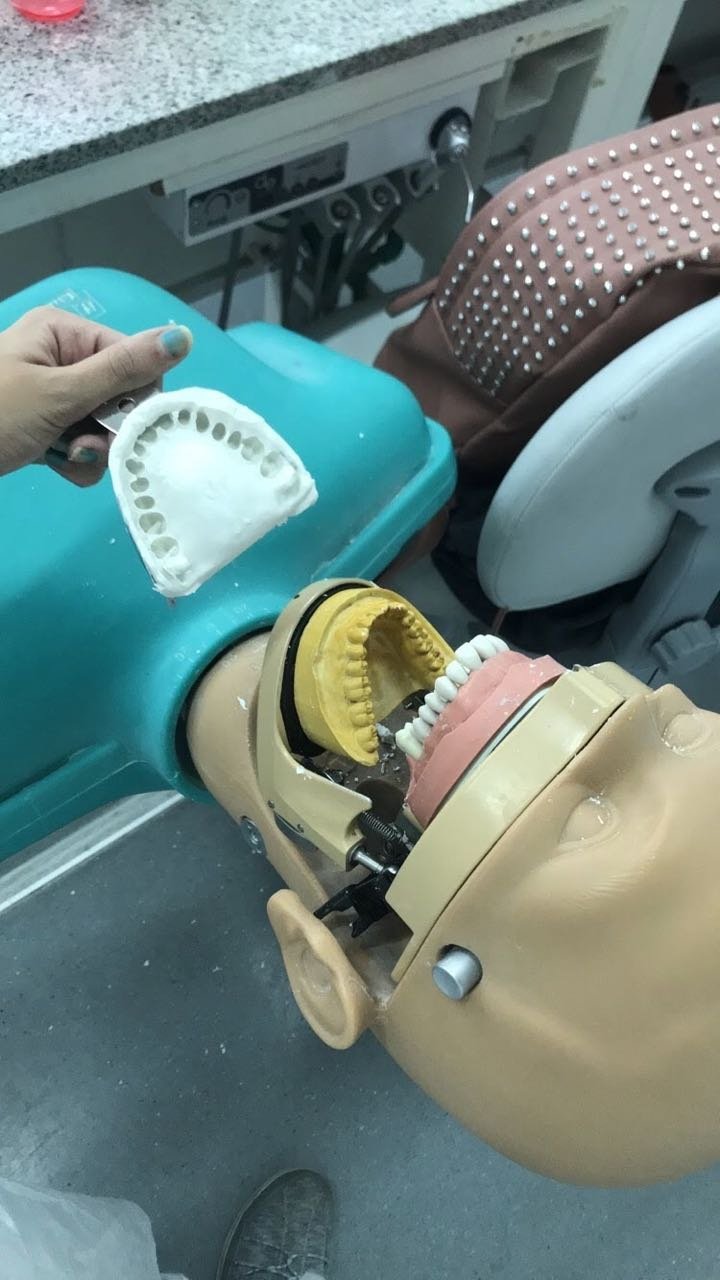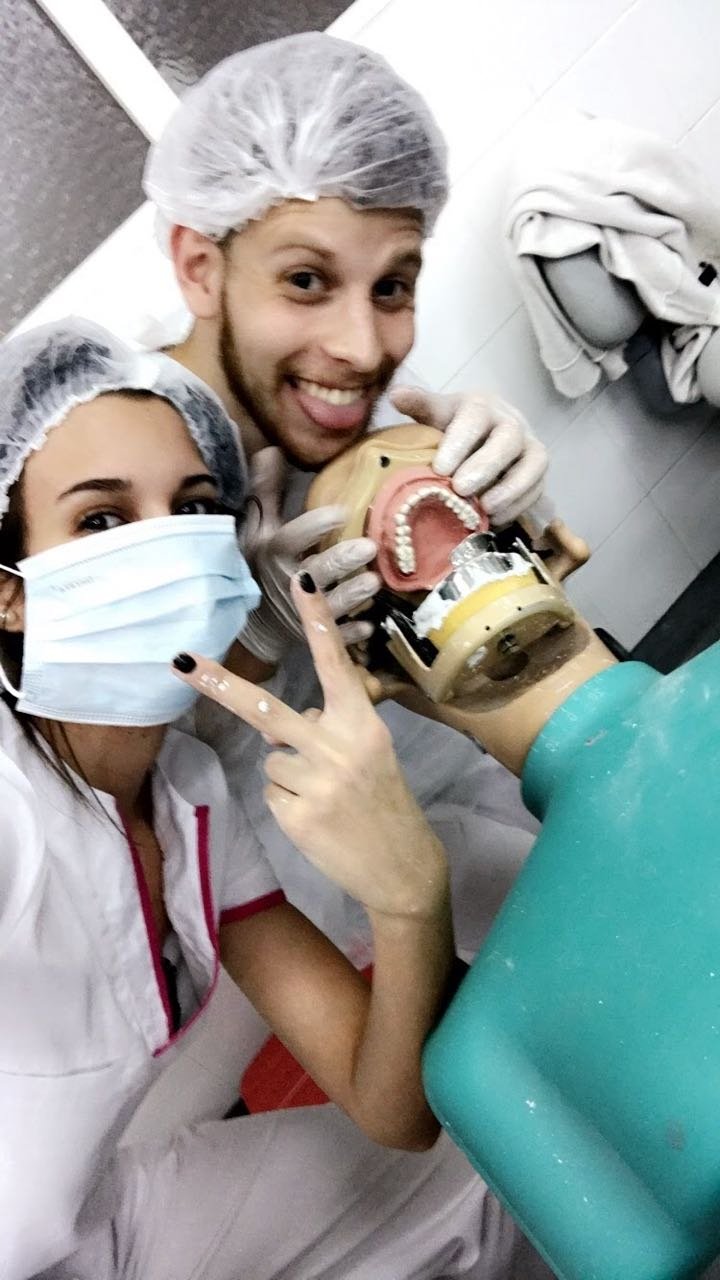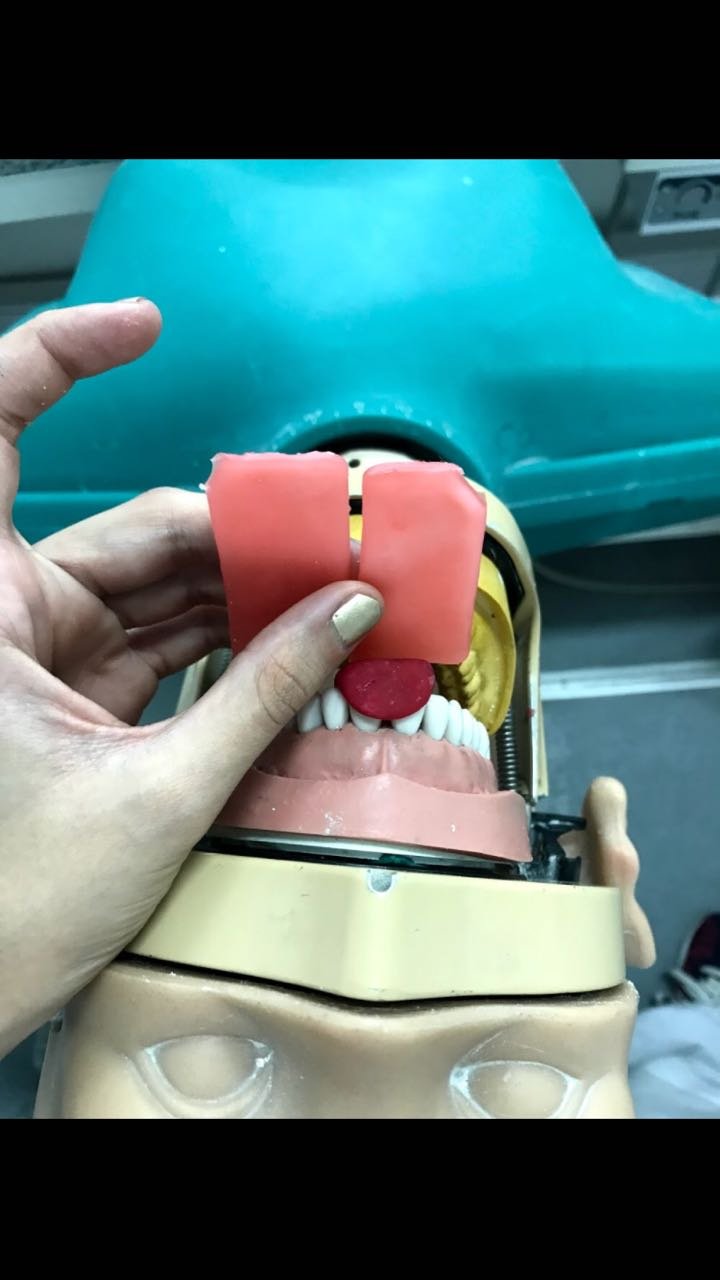 As well as this there are many more floors that have been rebuilt from scratch and as I get to know them I will show you.
Cheers :)