Hey My Dear Steemian Friends,
Lately, I've thought a lot about all the things that I would like to do in this life. Since I'm basically an outdoors person, I'm more interested in doing nature type things. Things like gardening, swimming, hiking and simply observing nature. So, I need to be more creative to tie all these outdoor adventures into my other life of writing.
Now I've decided that I need to be more creative to solve some of my problems. Case in Point: I want to learn more about how Steemit works. And yes, I've read the white and blue papers. But I need some simple explanations that resonate with me. I'm still searching for answers about upvotes. I wrote an article and posted it on Steemit and hardly got any upvotes. It made me 35 cents. I wrote a similiar article and posted it along with $5 and I got $4.33. Now I know that to be successful here on Steemit, you have to do more than post, update and comment. I had to use some creativity to figure that out.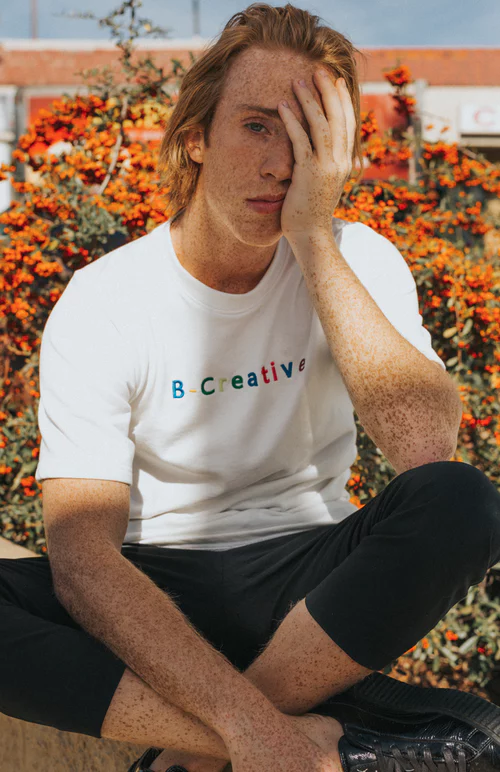 Someone told me that I could find all my answers on Steemit chat. Well that's not true as of yet. I've asked questions there and never got an answer. I comment and get more response, but still I don't get a direct answer to my questions. I'll keep trying. I know that patience is the key.
Creative Living Beyond Fear is a book that I'm currently reading. The author writes a lot about using your creativity to develop the life that you would like to live. Being creative in your thinking can be magical, almost supernatural. You need to dream and open your mind and realize that anything is possible. It's the route that you choose that matters.
Believing in yourself and being hard-headed is valuable to your success. Yes, there are people out there that try to tell you how to do things based on their experience, but it may not work for you. This is why being hard-headed (not always) can be a good choice for you, just as long as you believe in yourself.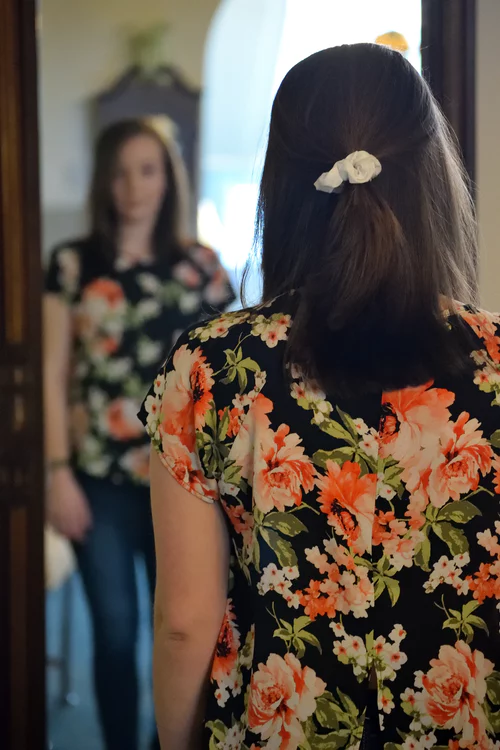 We can all be creative in our lifestyle. Have you ever thought about switching your daily routine completely around? Like do a 360 degree turn. It may upset your cycles a little, but it's a good way to get your creative juices flowing. Hard knocks can make you get creative also.
Do you realize that everything begins with a single thought? Yes! A single thought. It's sorta like planting a seed and watching it grow. Start small with an idea and try this and try that and when the going gets rough, then look for creative ways to solve your equation.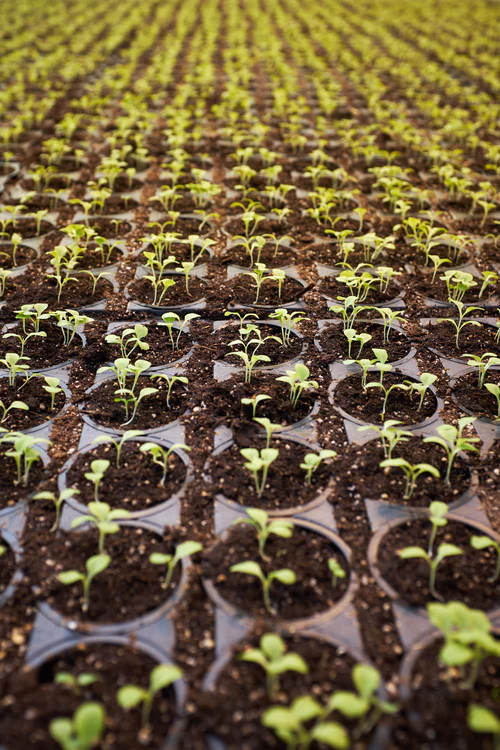 Here is a small example, for what I'm saying to you. I decided that I wanted to create a website and blog on wordpress. As I was looking around, I found a page builder called "Elementor" ( a drag-n-drop) program. You can go on You-tube and find all kinds of videos explaining how to use it. But noone tells you about the little problems that you may encounter...problems like your computer may not have enough memory to handle "Elementor". It looks so simple!

And it would be simple if every thing you clicked on with wordpress reacted exactly like on the tutorial. But it doesn't work out that way for everyone. I guess it depends on what kind of computer that you may be working on.
After hours of watching the tutorial videos about Elementor, I decided I needed to go another route. No, I'm not dropping Elementor. I've decided to find a person who can look at my problem and computer and solve for me in about 5 minutes. Then I can move on and complete my beautiful website and upload it and move on. Why should I spend so many hours trying to figure this out on my own? I need to be creative and find another way to achieve my ends.
Next, comes the second problem. Hanging in there to the end. Since I believe that every problem has a solution, I'm inspired to keep pushing forward. But how long will you keep trying? When does this task-at-hand become counterproductive? You need to have a vision, an intuition to guide you. Timing is crucial sometimes. Being creative will help you solve some of these problems.
I hope that you learn to tap into your creativity and use it more often. It helps achieve your end results in a consistent manner. To learn more about creativity, I suggest a book titled; "Big Magic" written by Elizabeth Gilbert.
If you enjoyed my post today, please give me an upvote and I will write more like this one.