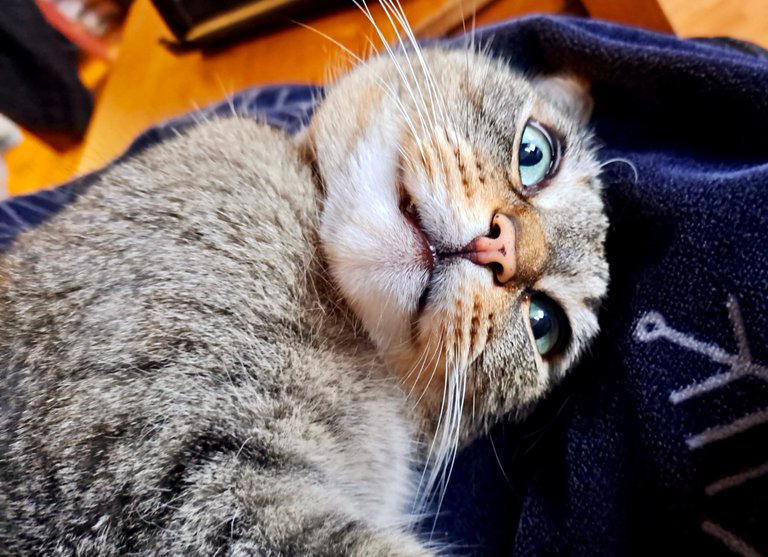 Hello everyone, long time no see....
I took myself off from drawing and blogging on HIVE for a while for personal reasons. A recent crash in crypto discouraged me even more. Although, you are always in my mind. The connections I made here in HIVE community are special. HIVE is more than a regular crypto-earning platform that I always want to come home to.
I'm still walking with STEPN. Although, I don't like how it is taking good chunks of my time and energy but not profiting from it very much. It's not only about earning but I feel the engagement within the community (Twitter and Discord) is...good, but not very accessible for me so it should not take so much of my time and energy but it does and it is frustrating! Lol... I should treat it as a simple health app. I still earn about $5 every day. If it's just a health app, it's pretty good earning $5 a day. Sweatcoin is pretty cool as well. I manage to redeem my Sweatcoin to a gas card the other day. I was so happy. Hmmm...I should try Actifit as well.
Anyway, I should let you go. I'll see you later!
皆さん、お久しぶりです。
最近は絵も描かず、写真も殆ど撮りません。パワーダウンして、これからどうしようかなと思っていたところで更なる仮想通貨の暴落… 身の回りでもいろんな事があり過ぎて混乱続きで立ち直れないかもしれないと思っていたのですが(まだ立ち直れてはいない、笑)またHIVEに戻ろうかな〜と思ってしまうのは、それだけHIVEに魅力があるからなのでしょうか。さすがコミュニティーやユーザーさん達の繋がりを大切にしているプラットフォームです。
まだSTEPNは続けているのですが、コミュニティーの活動がTwitterとDiscord、オフ会というSTEPNアプリ外だからなのか、参加しずらいなと感じます。
原資回収はしたものの、5月以降は全く利確出来ず、再投資はしたくないのでただの健康アプリ化しているのが悲しいです。ただの健康アプリでも1日5ドルくらい稼げるんですけどね。ただ、もっと稼げていた頃の記憶が邪魔をしています。続けていたら何かいい事あるでしょうか。Actifitもはじめてみようかなぁ〜 Sweatcoinも面白いですね。先日、貯めたSweatcoinをガソリンのギフト券に換えることが出来ました。
さてさて、今日はこのくらいにしておきます。ペッパー元気です。
また後ほど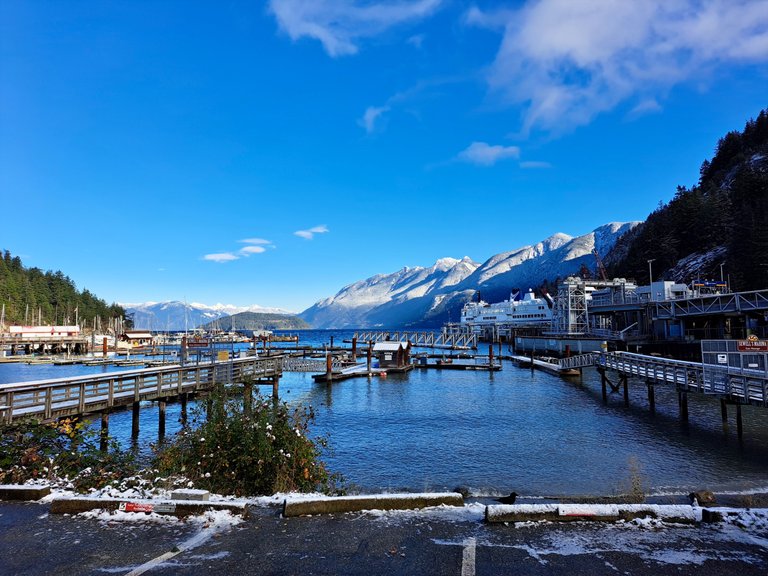 ☆☆☆
Thanks for visiting!
いつもありがとうございます!