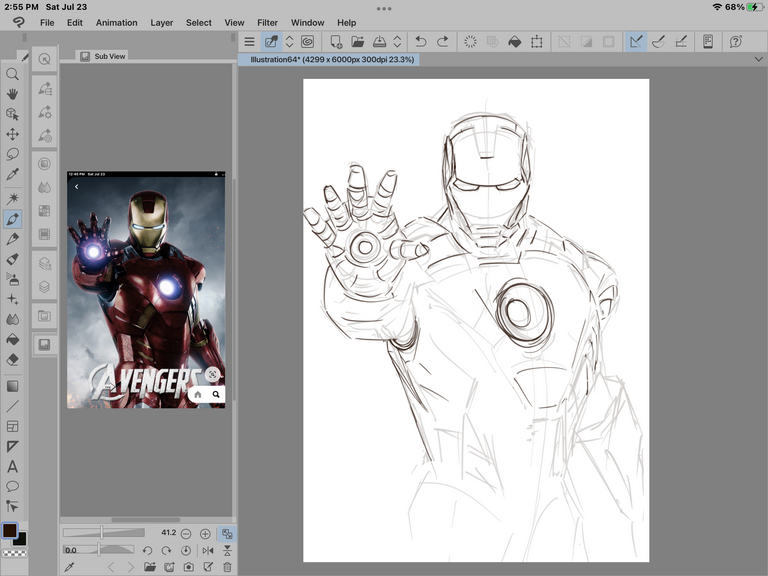 Hello everyone!
I hope you are all staying cool. The weather is getting pretty hot here where I live. Well, it's not as hot as a really hot place, but you know, it is pretty hot for my area. I don't have AC.
皆さん、こんにちは!
暑くなってきましたね。こちらも暑いです。とは言っても30度くらいですが、暑いんです。エアコンないですし。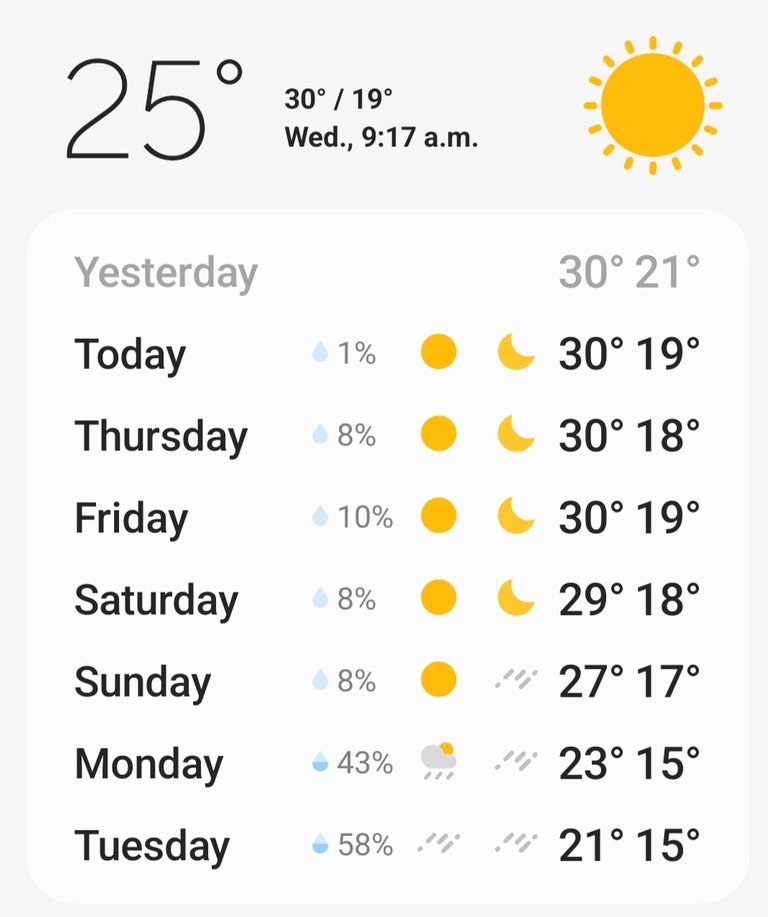 Pepper still curls up to sleep and wants to have a cuddle. I feel bad pushing her off my lap, but I get sweaty! Look how fluffy she is! I guess it's not too hot for her...although, it looks like she is avoiding sleeping on top of the book shelf. She is mostly on on the floor near the fan.
Anyways, I managed to draw a little the other day. Although I don't know if I want to keep working on it 😭 It's too hot to draw!!!🤣
この暑さの中でもペッパーは丸くなって寝ています。私が座ると膝に乗ってくるのですが、ごめんよ、あつい。もふもふは良いけど暑い!笑
猫もちゃんと涼しい場所を知っていますよね。暑い日は本棚の上にはいないし、最近は床の上で過ごすことが多いです。扇風機の前とか。
さてさて、先日少しお絵描きをしたのですが、もう飽きてしまった😭 暑すぎるんです!🤣
And...STEPN...yes, I spend too much time thinking about it, but I really like it. If you haven't looked into it, you should. The profit is very little right now, but it is more affordable to start than when I started 5 months ago. It'll help you get out of your couch and exercise and earn some crypto at the same time!
I've been moving back and forth between the Solana realm and the BNB realm. Now I sold everything on BNB and moved back to Solana. 9 NFT sneakers in total with 1 Rare, 1 uncommon and 7 common. This gives me 60 minutes of walking a day. I still feel the pinch in my toes. I hope reducing the walking time from 90 minutes to 60 minutes helps a little.
Anyways, I'll keep trying drawing and walking ;)
STEPN、そう、STEPNね…稼げないのに楽しいのはなぜだぁ〜〜〜笑
今ならお安く始められるので興味のある方はどうぞ
先日BNBの方へ移ったばかりなのにSolanaに戻りました。なんだろBNB、ガス代高い?すぐに足りなくなってちょっとイライラ。TwitterでもSolanaの方が盛り上がっているようで?もちろん一番盛り上がってそうなのはお猿の国なんですが、何をしてもモヤモヤするのでBNBのお靴を全部売ってSolanaでレア靴買いました。行ったり来たりしてちょっと損したかなぁ〜
けれどこのお靴が21SOLで買えました。微妙なステですが、頑張って育てたいと思います。
エナジーは先日14にエナ減らし、それを更に12エナに減らしました。
まだ足が痛くてジリジリしますが、1日60のお散歩頑張ります。
あ、お絵描きも頑張ります。なんとか、笑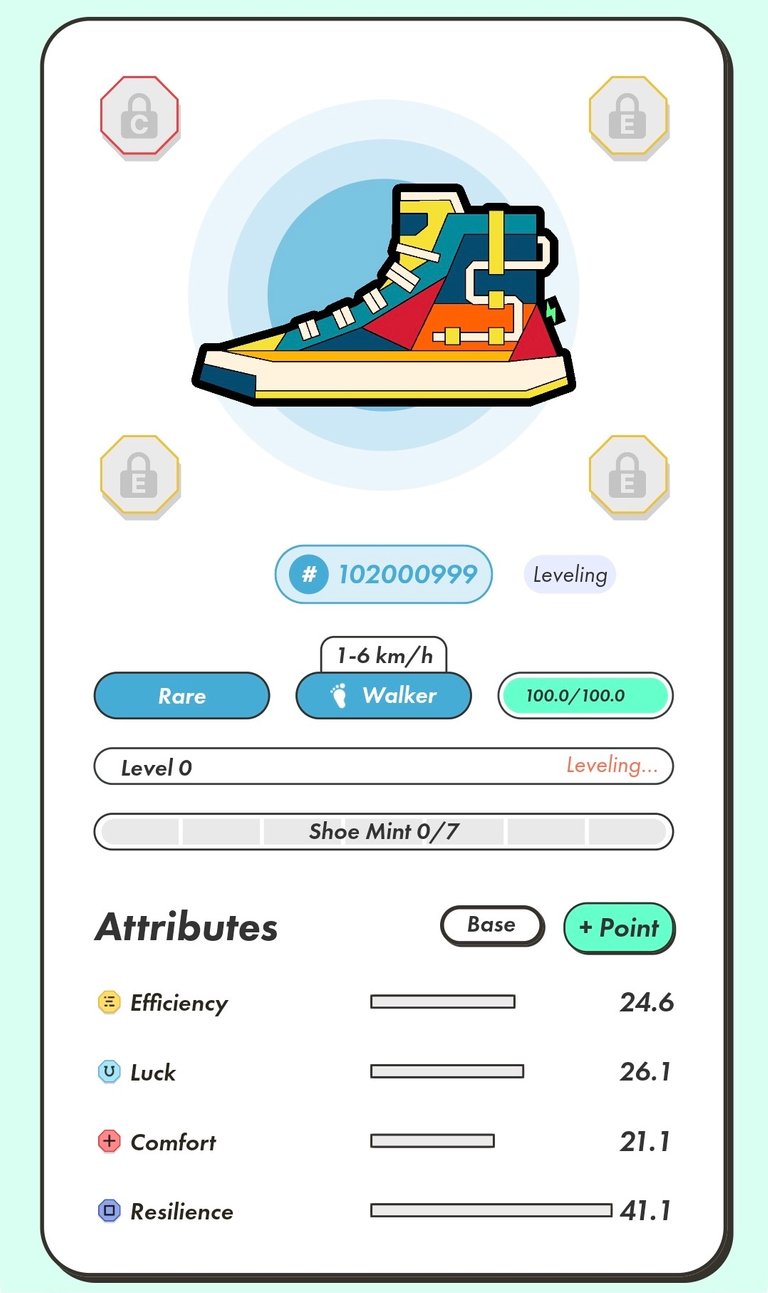 ☆☆☆
That's all for today.
Thanks for visiting!
いつもありがとうございます!