DODGE CHARGER SPORTS CAR IN RED AND BLACK - MIDWEST USA
This Dodge Charger looks awesome standing still. This is a Great American Sports Car in Red with BOLD Racing Stripes.
This ride was parked and looked fantastic. The photo exhibits the Charger with great lines and an aggressive stance. It is a throwback to American Muscle Cars.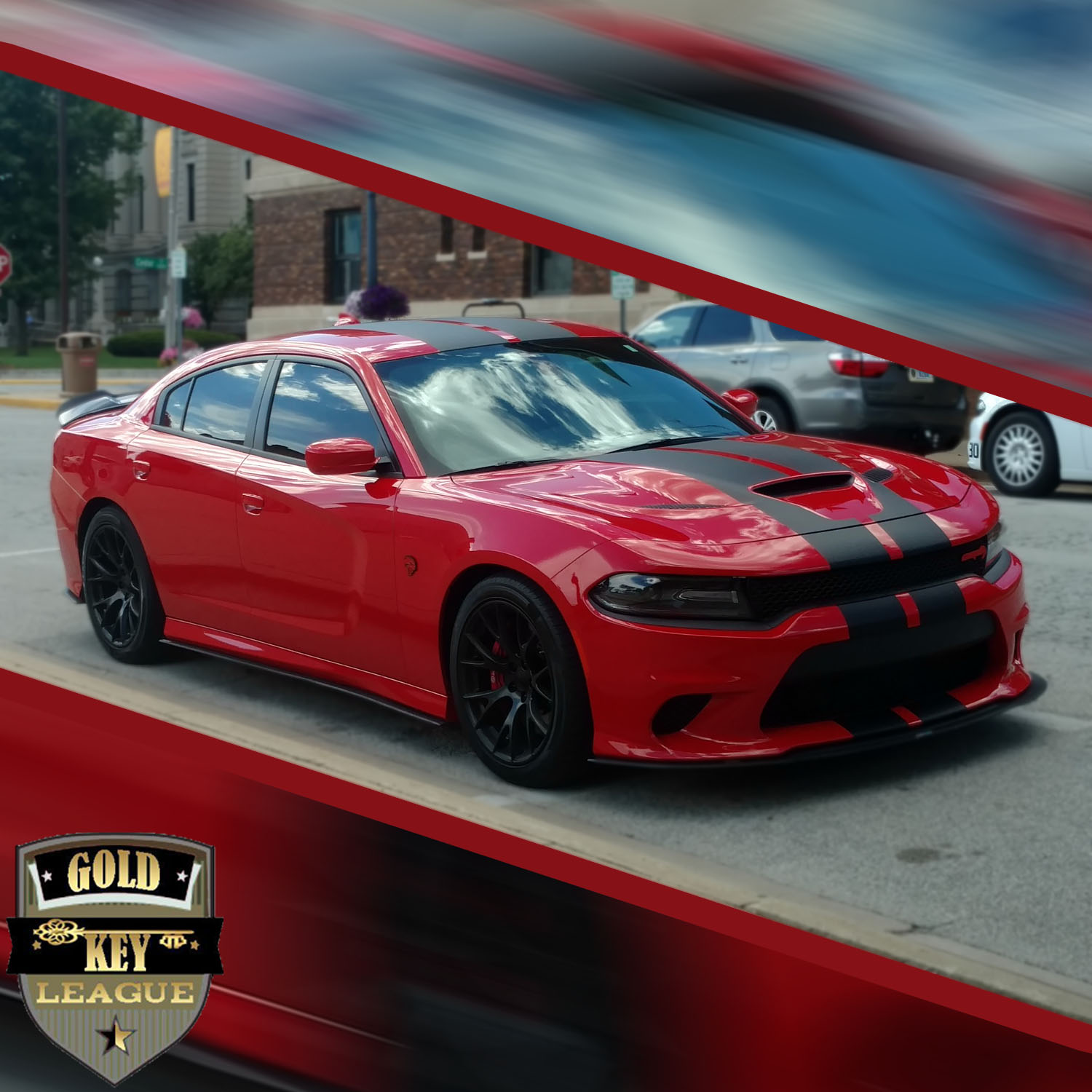 Midwest USA - Dodge Charger Sports Car in Red / Black
Photo taken by me . . . . .
.