Good evening hive friends, how are you all, I hope you are always healthy.... Meet again with @imamsamudra on Sunday night, December 19, 2021, OK, on ​​this occasion @imamsamudra will share about something that is a child from a spider.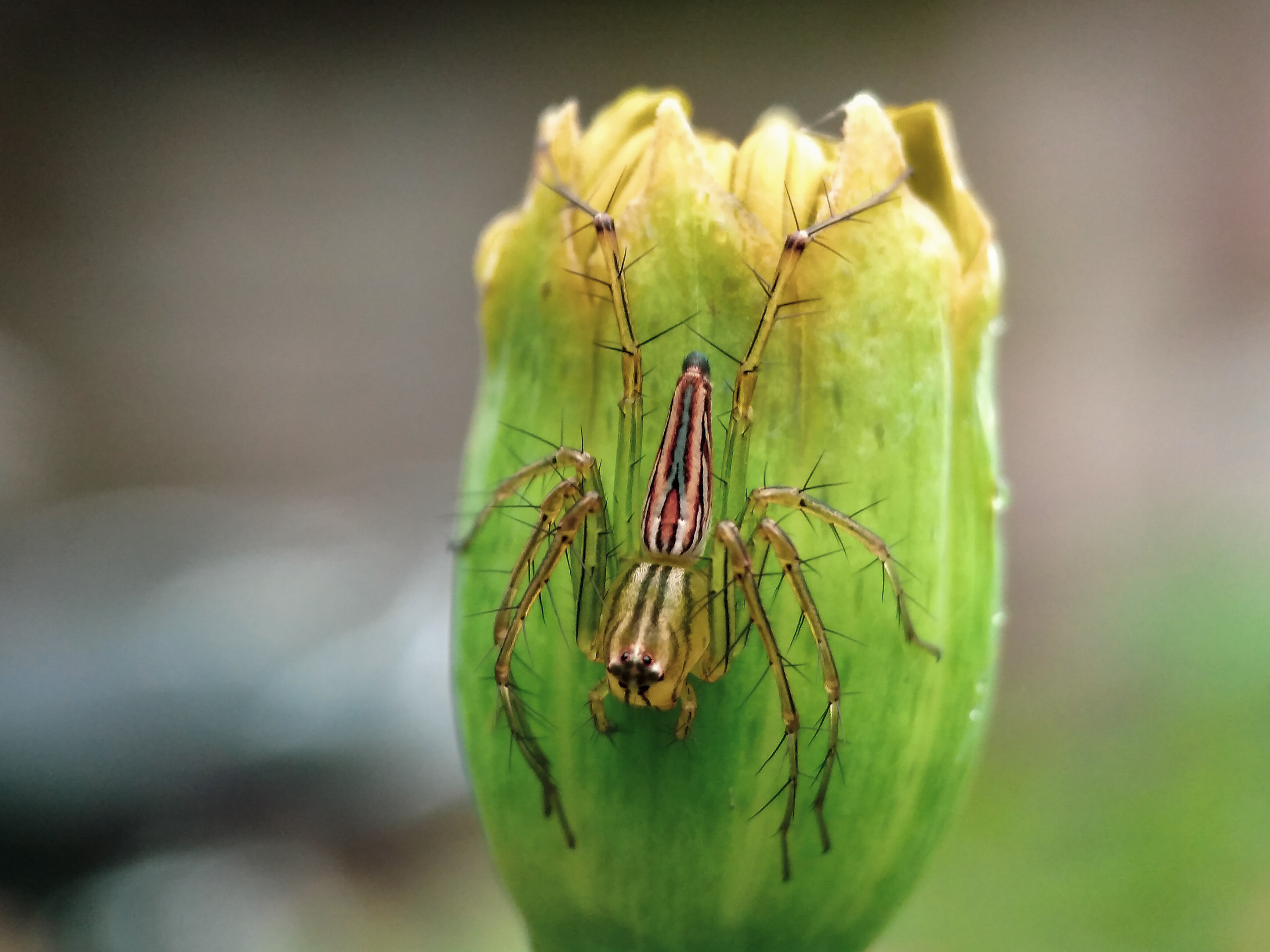 tonight I mainly make a post on this hive because before I didn't know how to do it correctly and the procedure for how to post on this hive, this time I already know a little about how to work correctly in making posts on this hive. directly tonight I share information or a little story about spider children, this child comes from a large black spider and his mouth is very poisonous when he bites it
when my needs are invited by friends to take pictures for steemit and hive, that's where I and my friends took pictures, that's where I was taught how to take the right pictures and how to take pictures to be interested when I saw that, that's why I'm very proud of that I'm very excited about make a post like this and I'm also very grateful for this friend of mine, my friend is also playing this hive named his account @idayrus so that's why I'm very proud to make a port like this
here I can show some pictures below with different points of view, taking this picture is very difficult and difficult, especially in taking small objects and in such a difficult atmosphere, therefore I am very patient in taking pictures like thit
Figure 1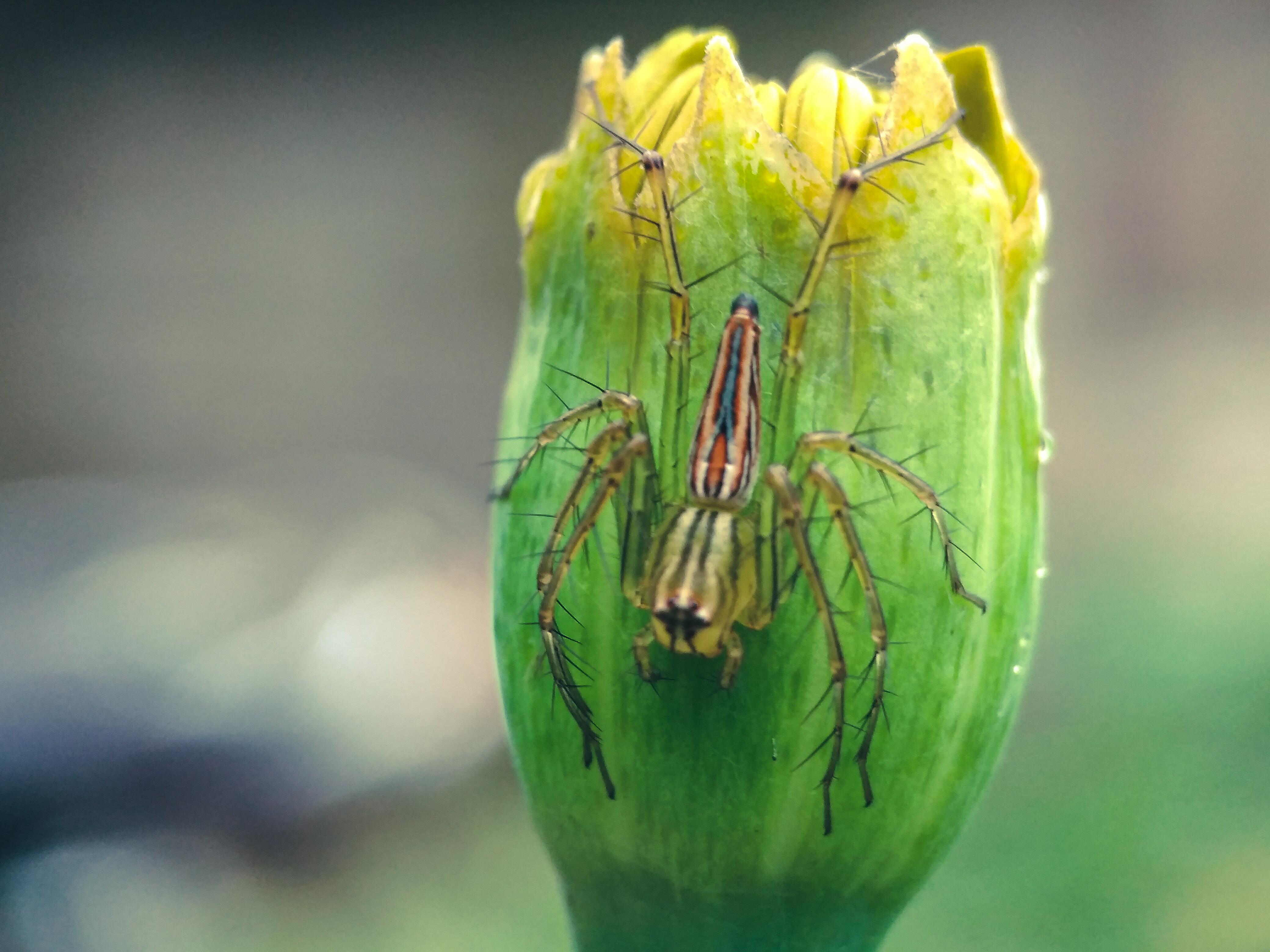 Figure 2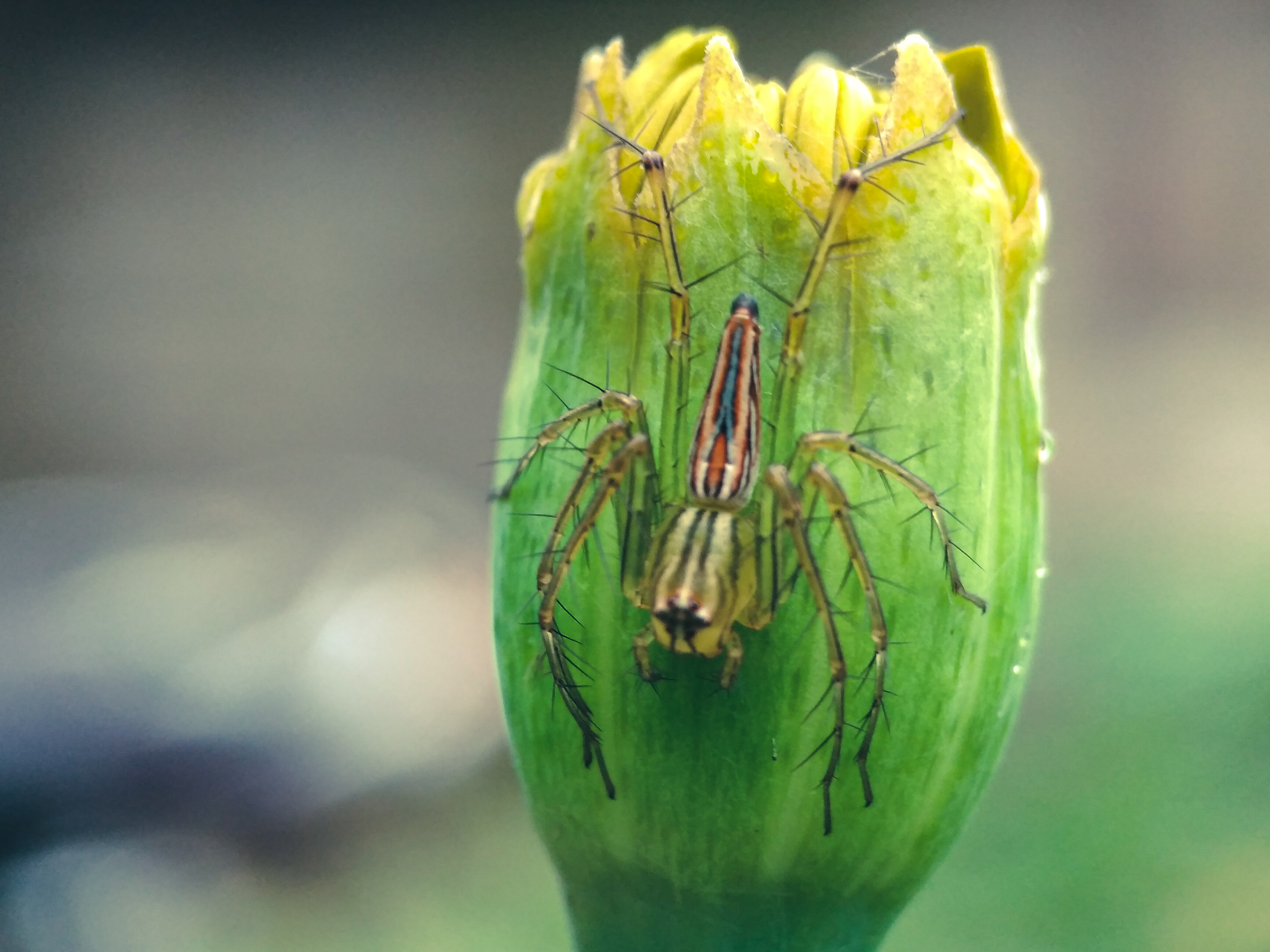 Figure 3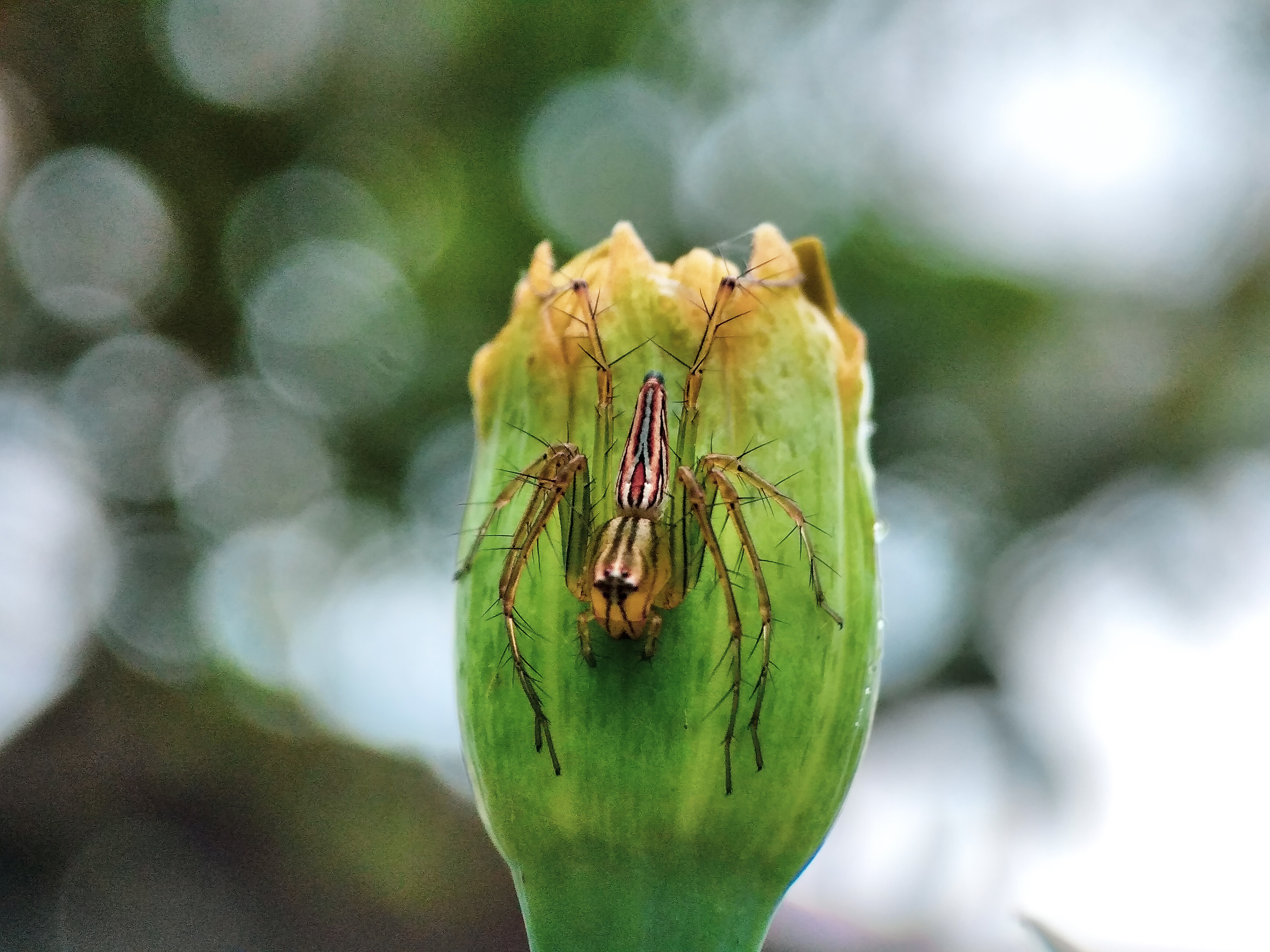 Figure 4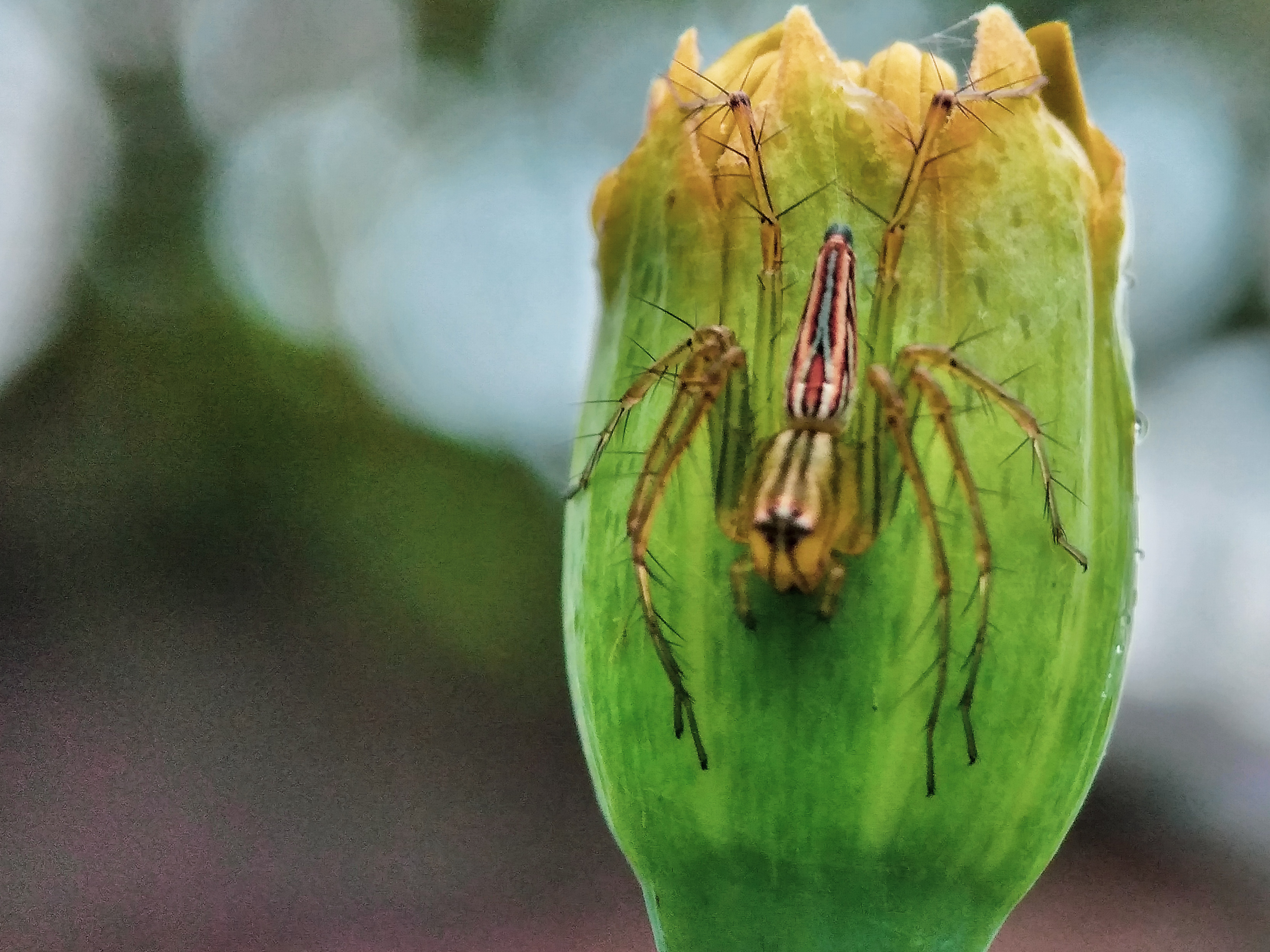 Figure 5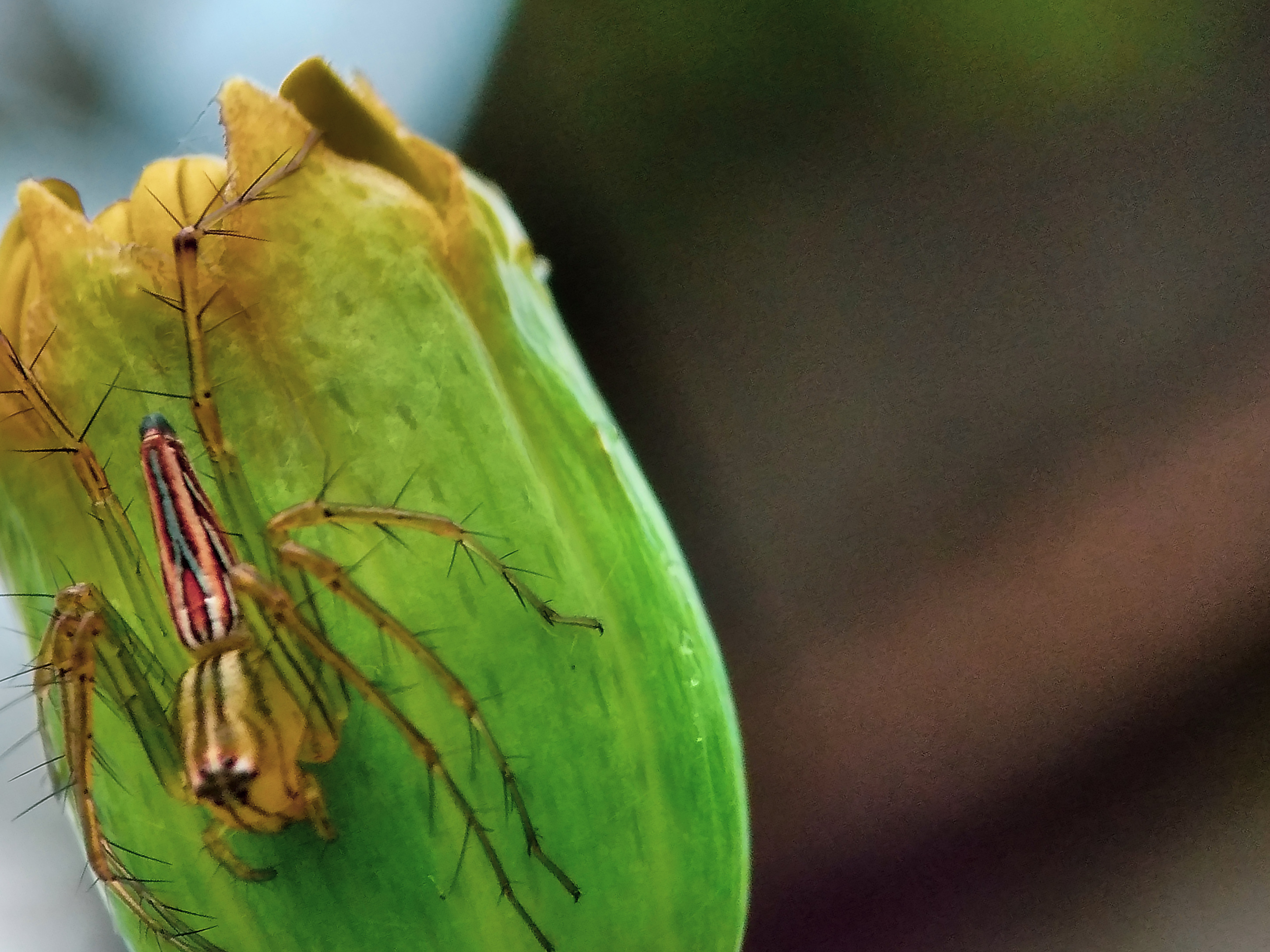 Figure 6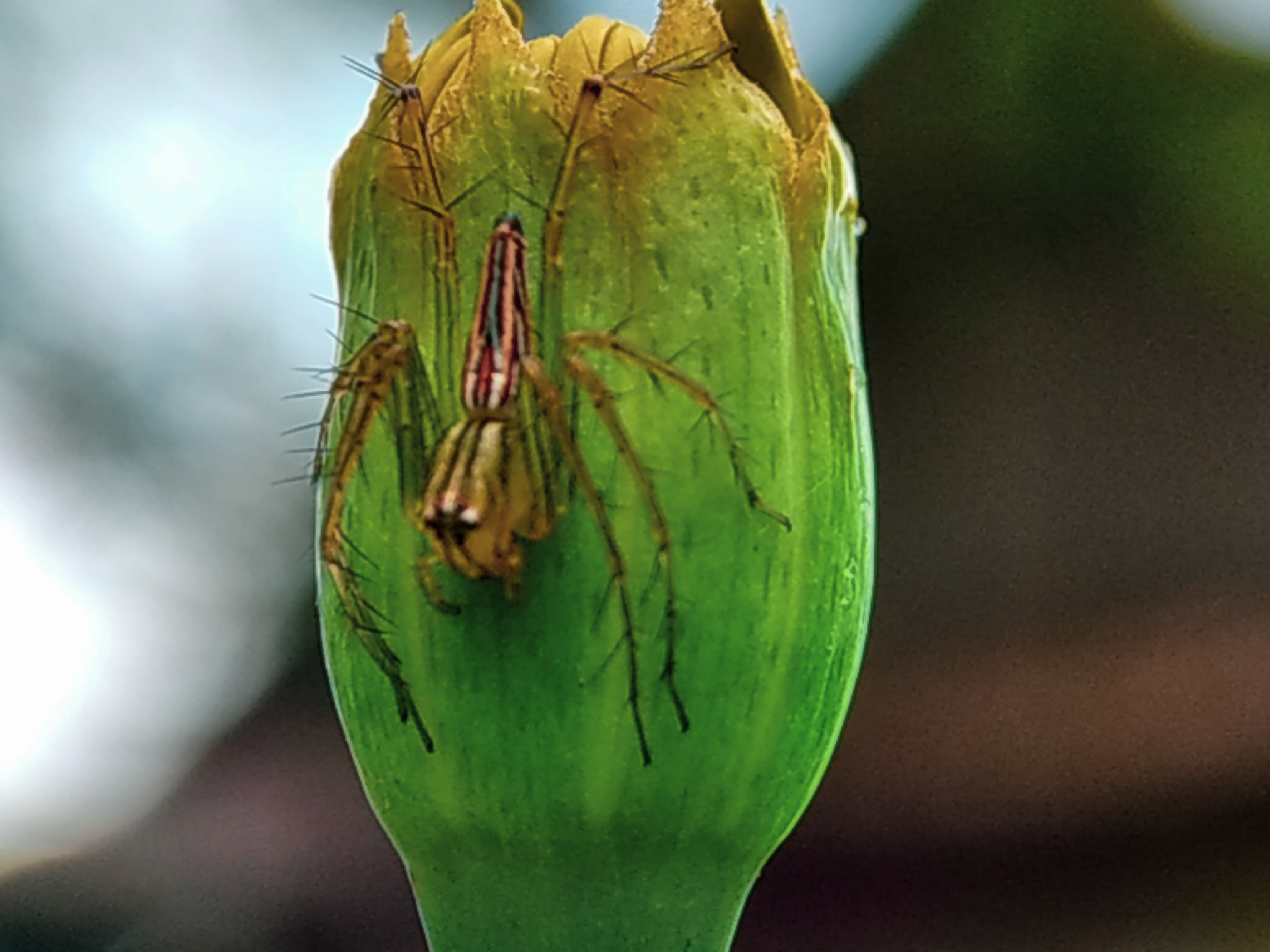 Figure 7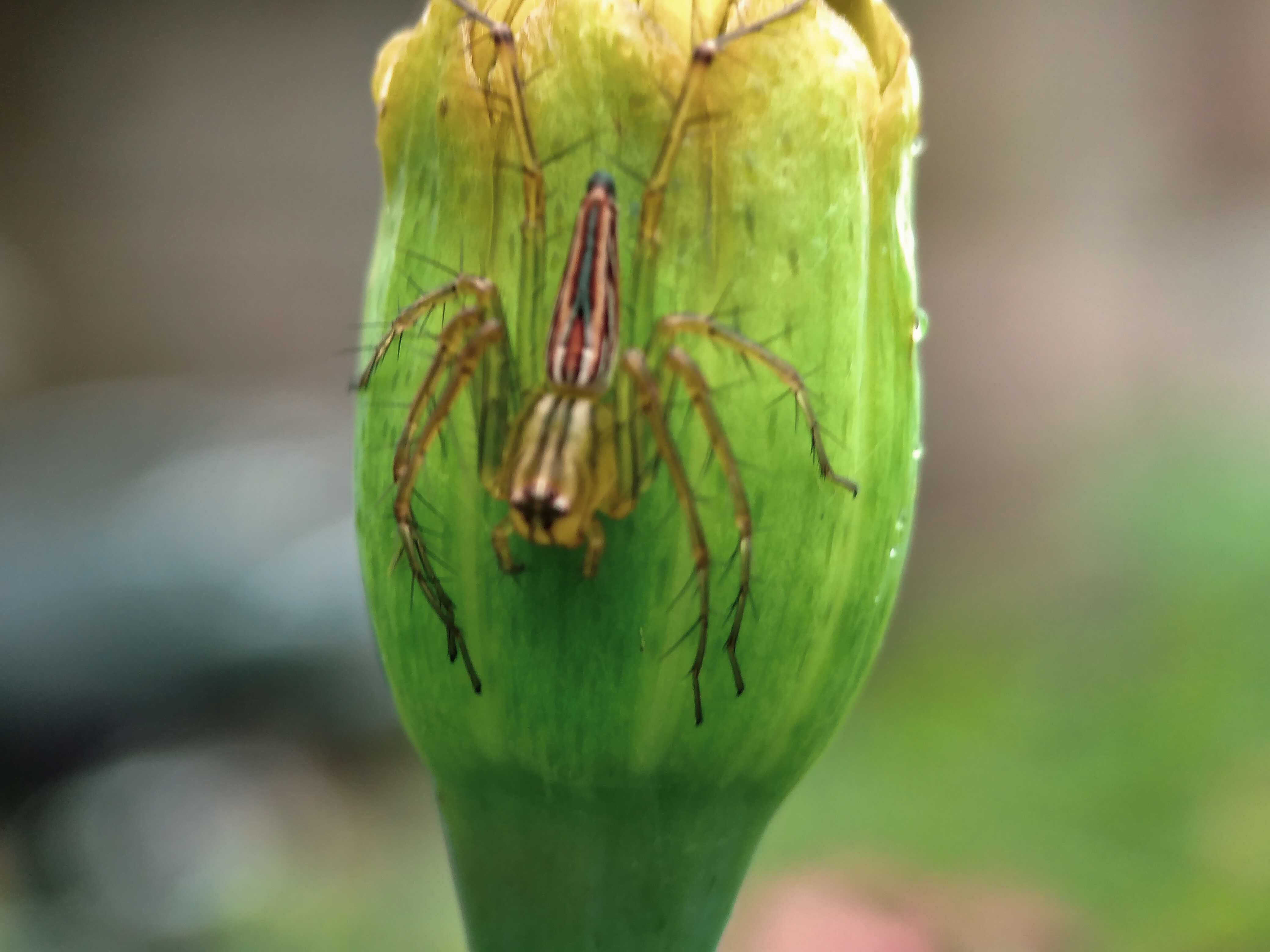 Figure 8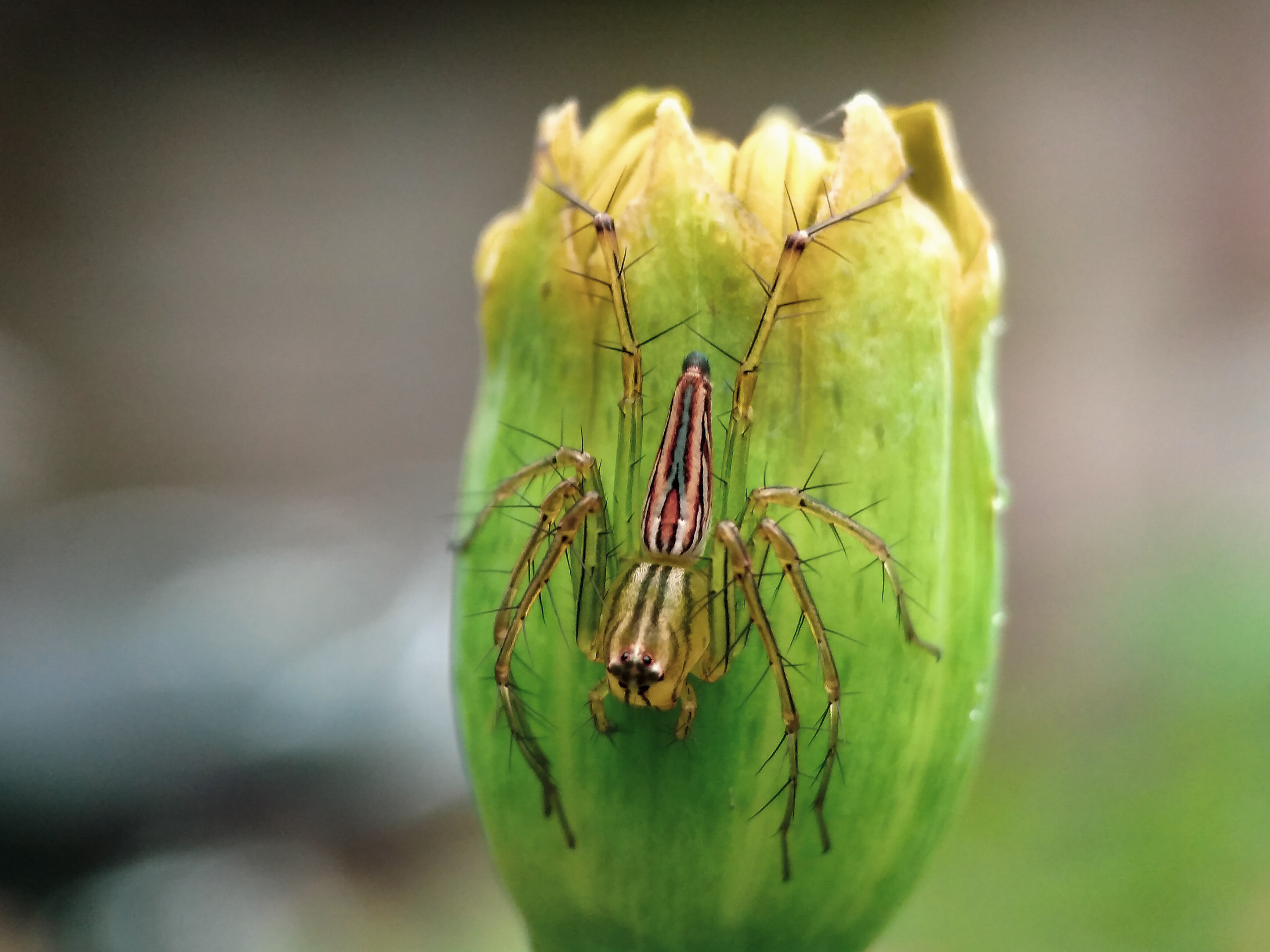 Figure 9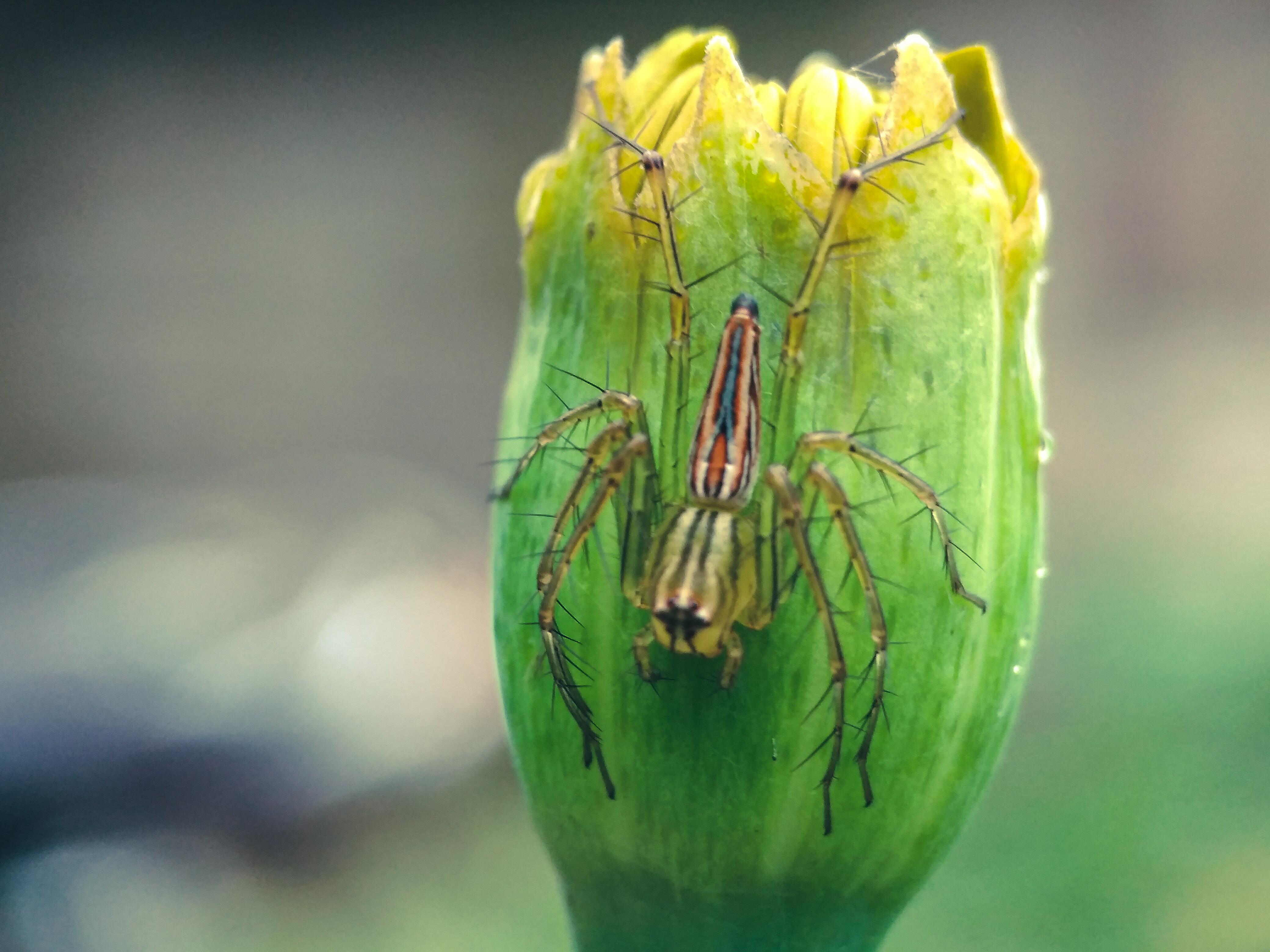 Figure 10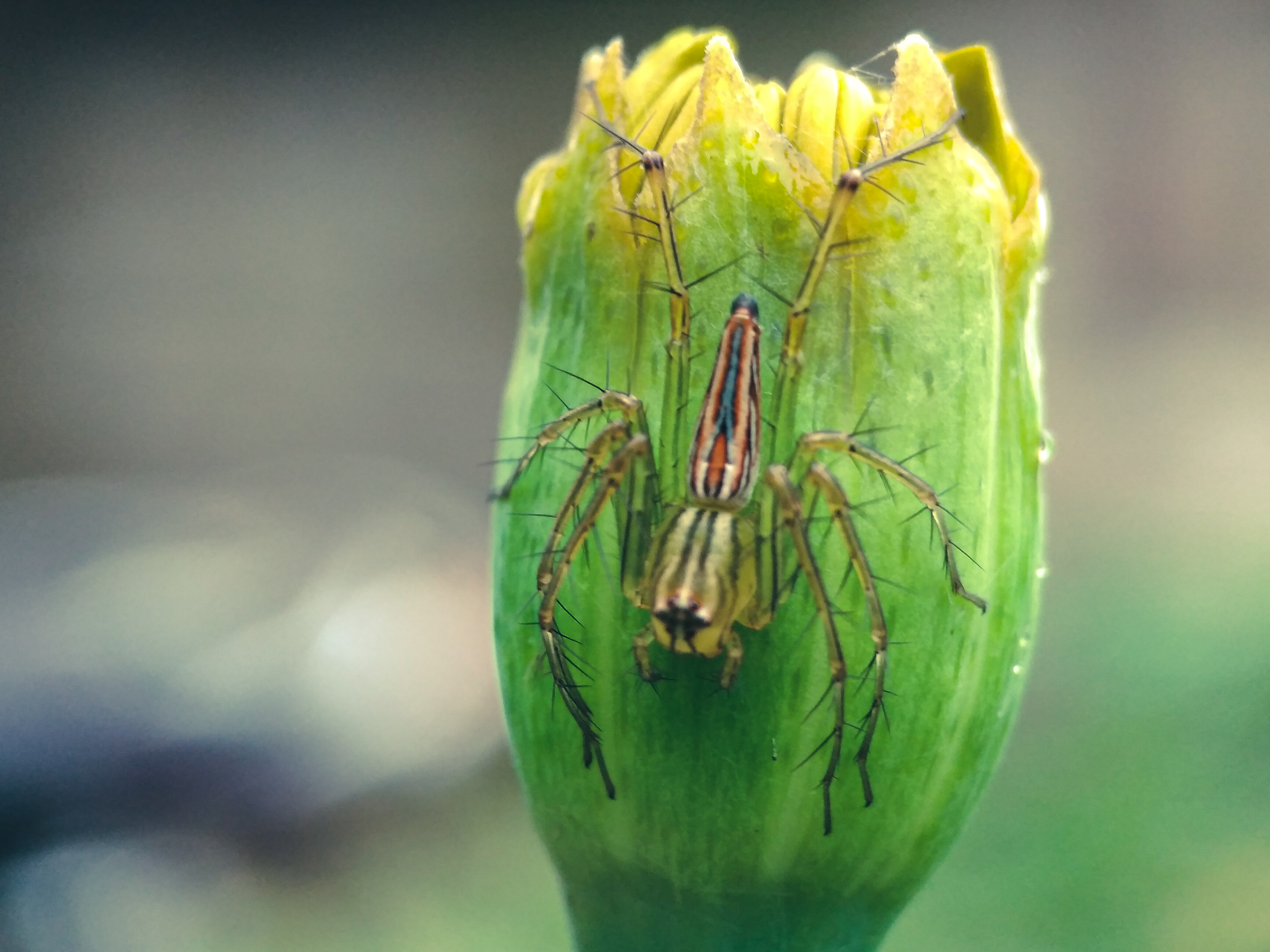 That's all I can say, where there are errors and irregularities in words, please forgive me because there is much more to learn in writing words.