Here we are on Hive Power Up Day, and it's time for my look back at last month! On October 1st, I wrote,
I have a few drafts in the works on PeakD that may or may not coalesce into something worth posting. I don't have any big plans, and anticipate continued intermittent posting instead of regular routine.
I think I got a couple such posts completed, but more ideas remain percolating on the back burner, so to speak.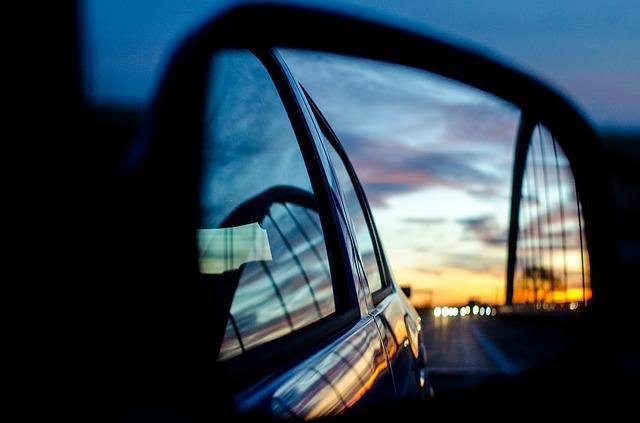 Looking ahead and looking back.
I dropped the ball on Power Up Month on about September 20th, but I plan to try again starting with my Power Up Day vesting right after this goes live. We'll see what happens.
I am pleased to say I did not in fact drop the ball during October, and have earned a Power Up Month badge again. I also powered up 50 HIVE for Power Up Day. Learn more about these events from @traciyork's post here.
PeakD has some handy charts to sum up progress. I had a few posts which were well-received, and combined with more regular posting, the monthly HP growth was solid. I also earned a fair sum from curation, and while this is in part a consequence of my overall stake, I know there are other people with more efficient curation systems than mine. I just upvote content I like and people I want to encourage.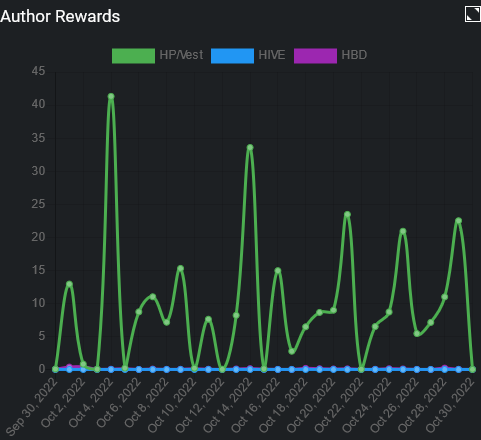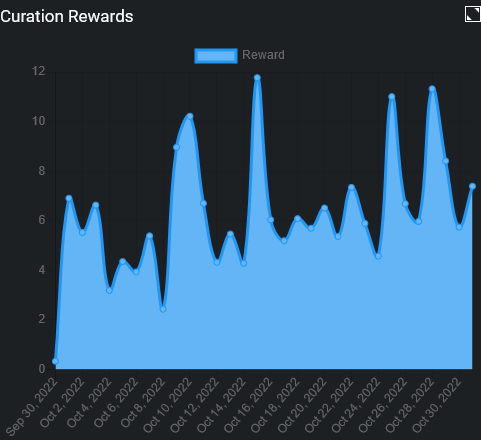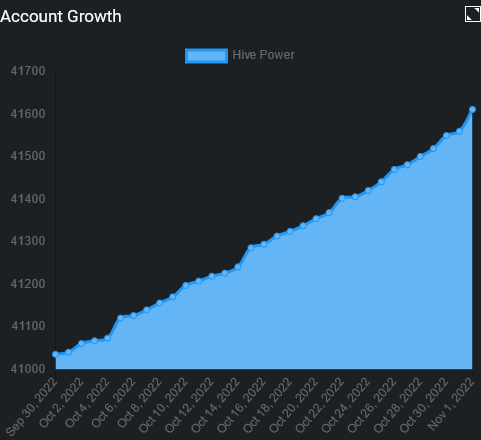 Taking a look at my posting in more detail. If I count right, omitting the last retrospective and reblogs, I wrote 24 posts in the last 31 days.
Many were library-related:
I also tried a variety of hobby-related posts:
Lastly, there were occasional difficult-to-catalog blog posts:

I don't have any significant plans for November. Those ideas I mentioned percolating on the back burner may get turned into something, or maybe not. I reduced my delegations to @ecency and @ocdb in order to retain more personal curation weight, but I expect to try again for Hive Power Up Month with their remaining daily returns.
I have a few thoughts on the crypto market. Some folks seem upset at the sideways market movement for HIVE, Bitcoin, etc. but I celebrate stability. It's the lack of volatility we need for crypto to move from speculative asset to medium of exchange. Have we found equilibrium? I doubt it, but this current trend isn't inherently a bad thing.
Now I just need to brace myself for November. We return to standard time, meaning the sun sets shortly after lunch. Election day looms, and the partisan nonsense is in full swing. I suppose this is how an Atheist would feel if unable to escape an argument between militant Mormons and peculiarly aggressive Jehovah's Witnesses. Oh, and I have a birthday this month, too, so people intend to impose festivities upon me. That is the hardest burden of all. 🤣

HIVE | PeakD | Ecency
If you're not on Hive yet, I invite you to join through PeakD. If you use my referral link, I'll even delegate some Hive Power to help you get started.