After I posted yesterday's costume silliness, I had the insanity of a library Halloween party to manage. Setup, party chaos, and cleanup were exhausting as it was, and that's on top of a prior night of insomnia. Despite the fatigue, I couldn't wind down after the craziness, and was wide awake until early morning.
I managed to sleep in, and have spent most of the day in bed.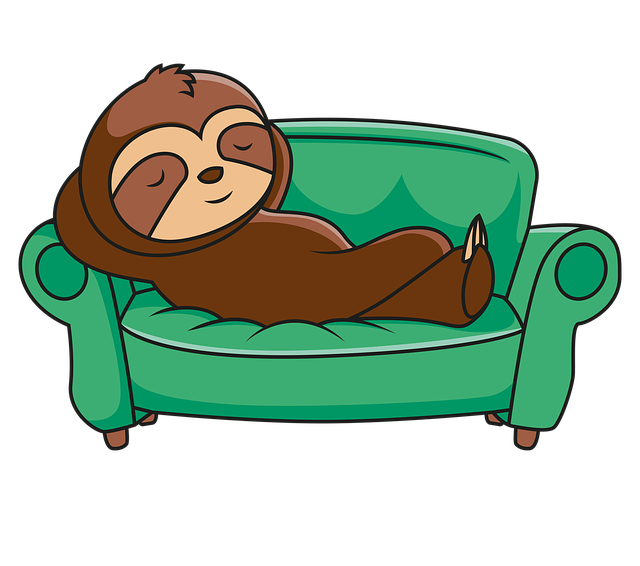 Image credit
Needless to say, my plans for posting projects and offline activities today were derailed. Instead, I listened to a Halloween podcast, poked around on the long-forgotten (by me) SCP Foundation wiki, and watched some related videos.
Today has not been a productive day, and I can't get to sleep again. Don't worry, these videos and stories aren't what is keeping me awake. They are not real, and you have nothing to worry about either.

HIVE | PeakD | Ecency
If you're not on Hive yet, I invite you to join through PeakD. If you use my referral link, I'll even delegate some Hive Power to help you get started.