Join me for a some
beautiful scenic ocean views
from Mount Battie, Maine!


Hello again Steem Friends!


Welcome back to my blog. This weekend I was able to do some traveling, and I ventured down to the ocean coastlines of Maine, USA. I visited in the Rockland / Camden area of Maine, which is located right on the coast.


One of the things I did on the trip was to visit Mount Battie Park. It has some amazing views of the ocean and local ports from a higher vantage point. This made for some really nice photos!


Check out this gorgeous view...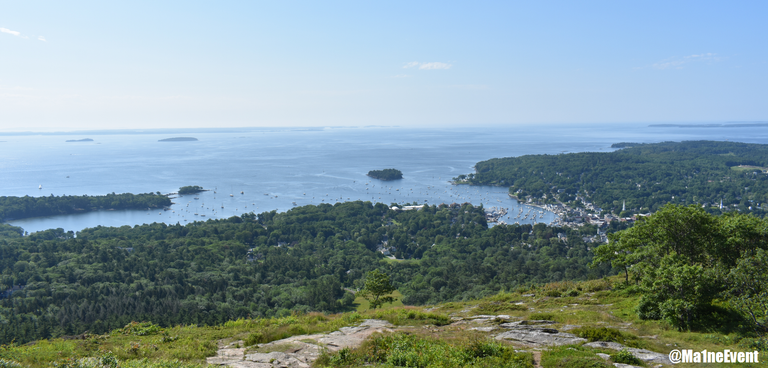 This is one of the local ports in Rockland: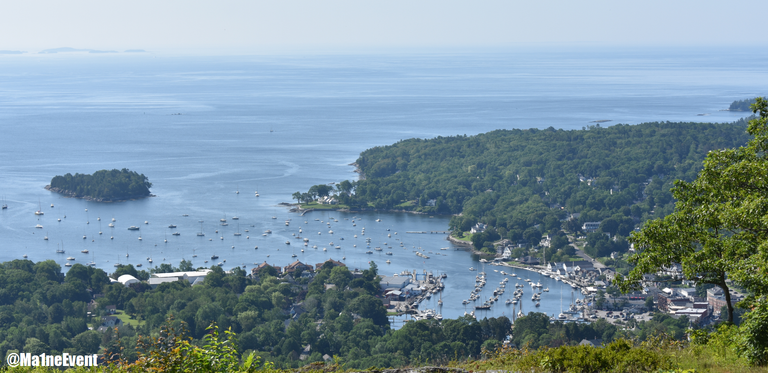 At the top of the mount is an old watch tower... This was a great place to take photos from: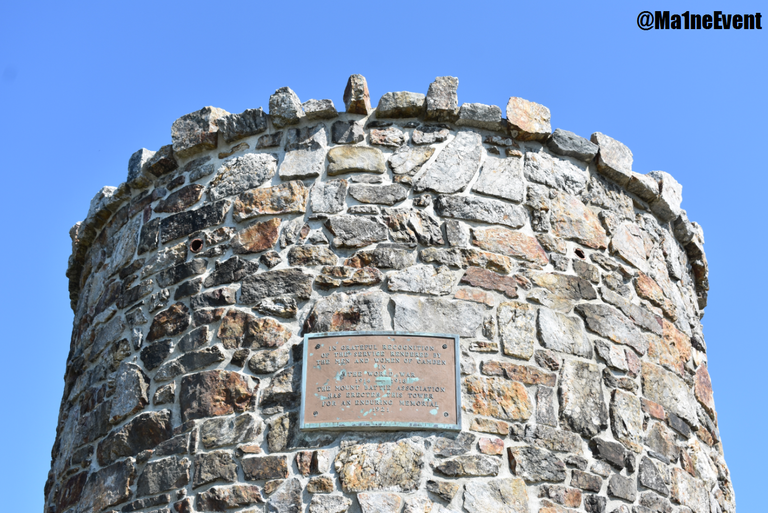 We were fortunate to get some really nice weather this weekend. We spent some time at hill taking lots of photos, going for walks, and looking for wildlife. I will be sharing more photos with you soon, be sure to check back to this blog often!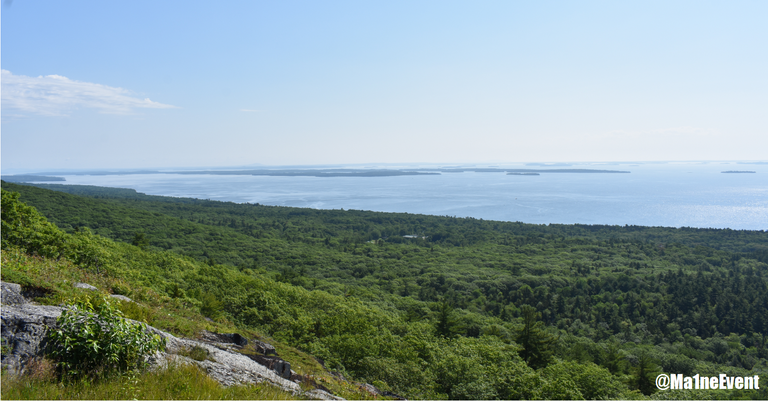 All photos in this post are 100% Original Content created by @Ma1neEvent


What do you think of these ocean views?


This is a great place to visit if you ever travel to Maine.
I highly recommend it!


Thanks for visiting my blog.
Be sure to leave some comments below!


See you next time!