It was interesting for me to look at a picture of about the same tone with the wall. It seemed to me that this idea was unsuccessful. Tautology. But I did not take into account the significance of the frame, and especially passepartout. It turned out to be quite an interesting combination. It's a discovery for me.
I had a pattern of the need for contrast. If the walls are dark, then the paintings should be light and vice versa. An interesting feeling.
The work is done in oil on paper.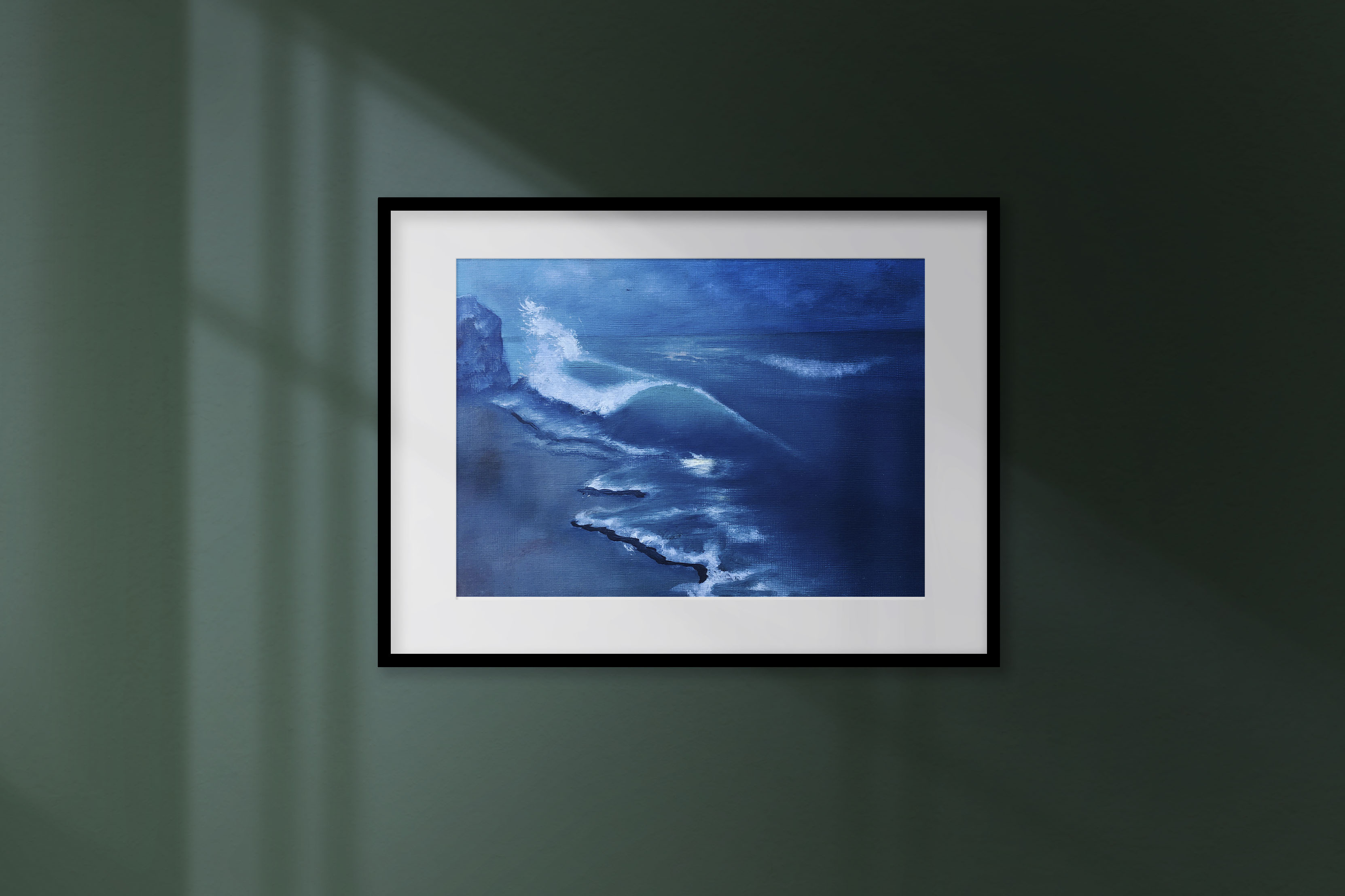 My work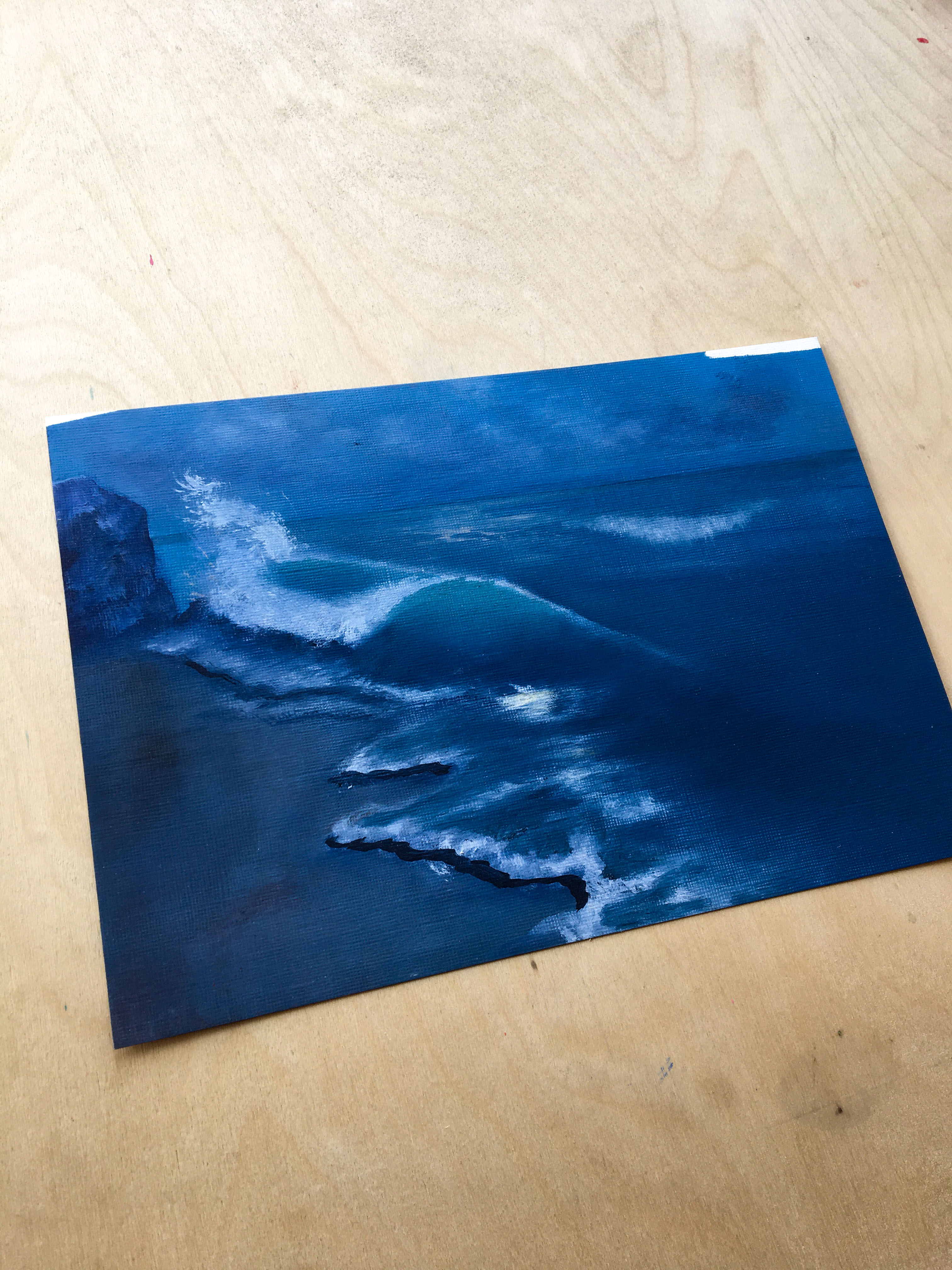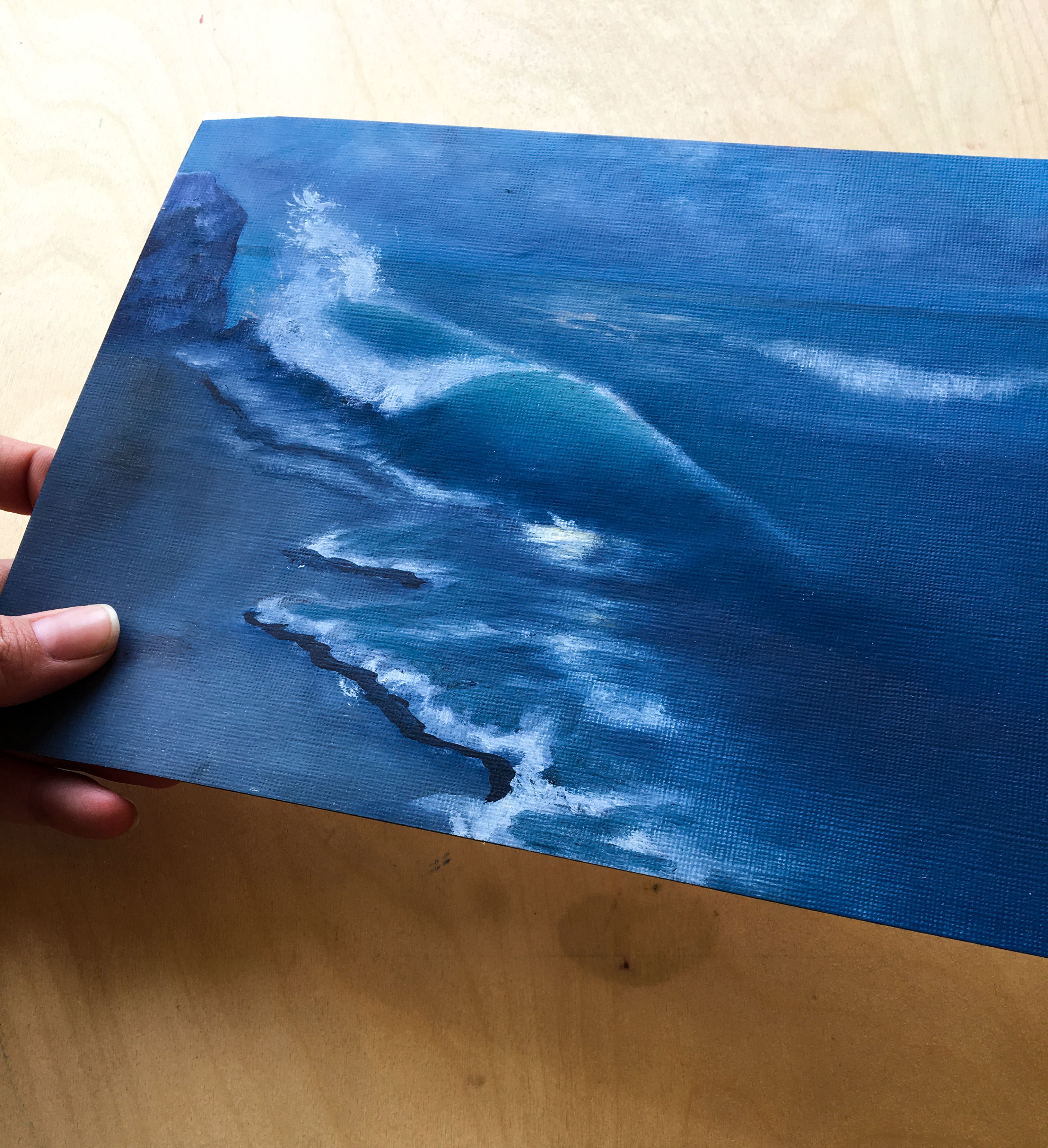 Process