At the moment, I am changing my lifestyle and nutrition in particular. There is a lot of psychology behind this. The rules that I try to adhere to:
I don't care what my body looks like.
I care about what I eat and how much.
I feel a feeling of satiety almost the whole day.
I only eat my favorite food.
Recently, I started to get to cook sweet pastries. For me, this niche is the most vulnerable in my culinary abilities. And then it started to work out. I want to reach such a level in this direction that I get cakes with fillings and cream. And for my taste - vegan confectionery art is the most interesting.
The conversation is about cakes, and the picture is about the sea)))
The work is done in watercolor.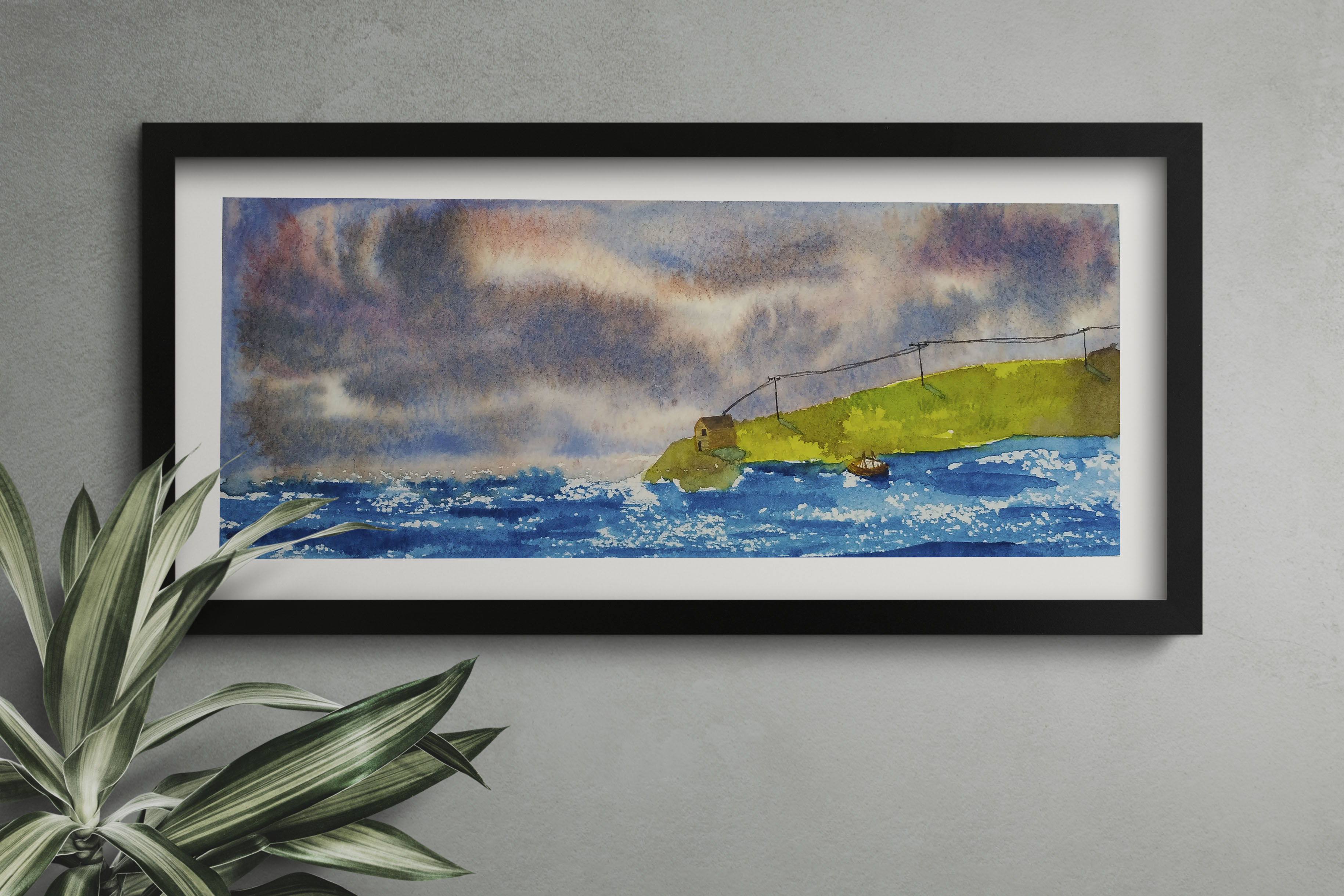 When I drew it.