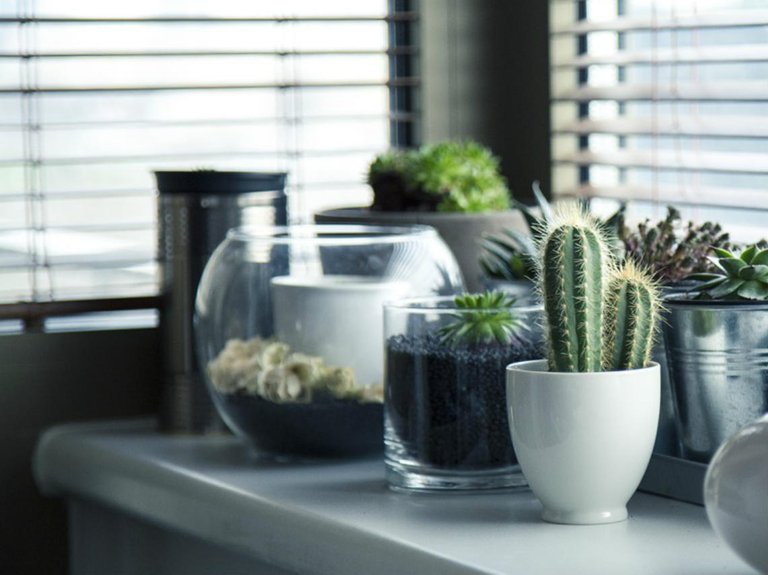 I crossed the line of what is real and unreal and now I like nothing as much as him, everyone else seems so simple to me, and I, I am no longer just that tender and centered girl, he made me feel like a Hurricane, yes, a disaster of me, maybe the worst version or maybe… the best.

Continued…
It wasn't too late to turn back, but this time I took the risk, you know, more wins the risk than the one who doesn't, this time I clung to that silly phrase to justify my madness, my sweet madness, I must admit that the intrigue consumed me, who was that handsome boy, with that gentlemanly touch and charm when speaking? any woman would hook me up, justifying me once again
Can we see each other? I saw reflected on the screen of my phone with that note: I would love to know you better! and how could I say no, if I was waiting for that question a while ago, it might seem a little bold on my part to answer And why not? nothing prevents it, with this flushed face, hopefully not happen to me in person I thought, it would be a little embarrassing for me. I would love to see you when I arrived from my trip if you like, he answered... I tried to hide a little my emotional state of mind to what I replied Ok, perfect!
We were left to see each other in a very well-known place but little traveled known by its beautiful landscape, of a spectacular view and fresh atmosphere, to be honest I was fascinated once again by having chosen that so cozy place, this intrigues me even more. He's not a bad boy after all, I thought, and then I refuted, but what am I thinking? defining a person by a place, what nonsense!, I should be more alert if this story ends in a : it wasn't what I expected or in a I saw myself completely arrows!
The day has come What a long week! that hours so fast while I was preparing thoughtful, perhaps I should go very simple I do not want to scare if I go very elegant, apart the place required a comfortable clothing if I wanted to enjoy the afternoon, try to make up very natural Ok! I'm worrying too much, since I do not go out relax. I took the transport to the agreed place and there he was sitting on his back, there were not many people so it was easy to recognize him and in his hands a strange silver Yes it is very peculiar! I could feel my heart beating fast and slowly, what a strange sensation But how handsome he is! I could have dressed up better, all these things I thought when I approached when suddenly I turned around looking like the phrase that people feel the look is true, there I was blushing trying to hide the simple fact that I liked it even more, with that a little embarrassed smile I gave him a short greeting raising my hand a little shrinking from the men saying a hello while I walked towards him.
When I arrive right away I plant that cozy embrace as if it were not a stranger, I think that ... that broke the ice, without any sorrow just said I was waiting for you that cute these ... Hello could not be more perfect! I thought, try to act normal but the nerves betrayed me at one time or another especially when I did these kinds of flattery towards me. As if it were not enough it bows a little and tells me ten is not much but I have brought you this gift is a cactus ... It's a cactus! hahaha but who would give such a thing...
the thing is that it made it more special, that rare I confess it was a tender cactus, I am on the edge of a precipice and apparently I am going to throw myself thinking foolishly that I have wings to fly.
We talked hand in hand in another way I felt as if I knew him all my life, at the moment I saw myself hugging him and kissing his shoulder, but how comfortable I felt I do not want to look like an easy girl but this is me at least now and does not seem to bother him, laughed with his comments a little trite humor, so the hours passed quickly to say goodbye gives me a hug saying I hope to see you again pretty girl, kissing my cheek, I leave its aroma impregnated in my smell...how to forget him I still feel it, that sweet and intoxicating my attitude could betray me when having him so close to my face. Thinking that it was too much she turns her back and without thinking she comes back to plant me a kiss and tell me, I'm sorry I don't know if I see you again, and me, I'm left there with nothing to say surprised and completely blushing if I knew everything I feel.
I found myself lying on my bed observing that plant as singular as that boy who dared to give it away, thinking of that inopportune farewell kiss that was undoubtedly desired, breathing its perfume… that stranger turned out to be much more than I expected, awakened feelings and passions, was totally tied to his soul… a soul that wanted to devour, one that wanted to know and keep it for me… Only for me.
This story will continue…
---
Posted from my blog with SteemPress : http://nayaritvenuti.vornix.blog/2019/04/03/my-sweet-condemnation-part-3/
---