Another live session and some sneak peaks for you to enjoy!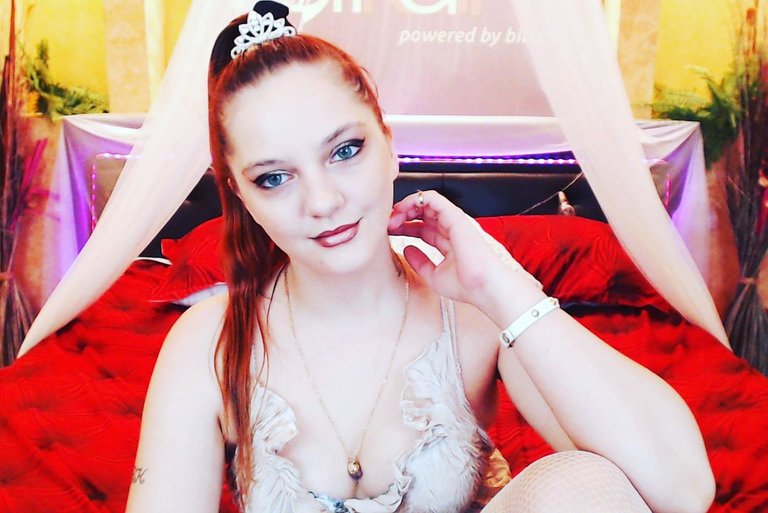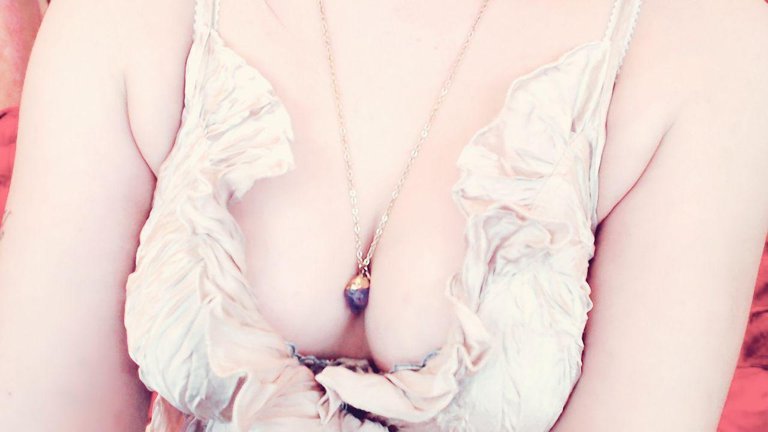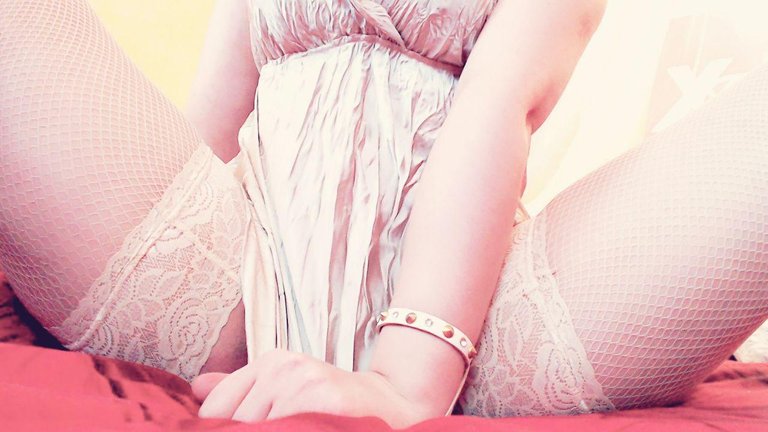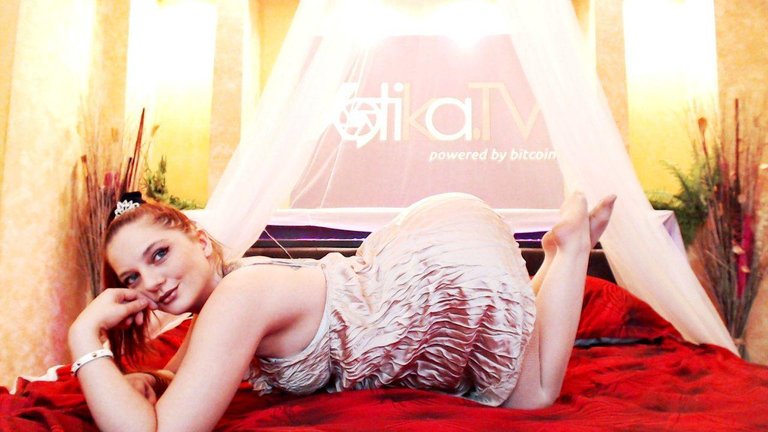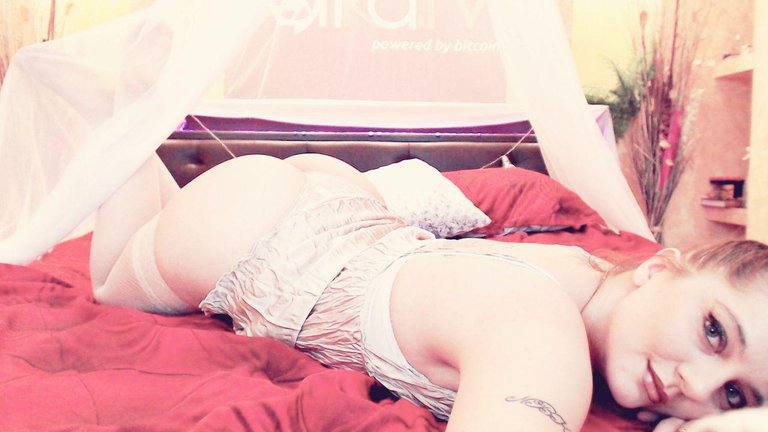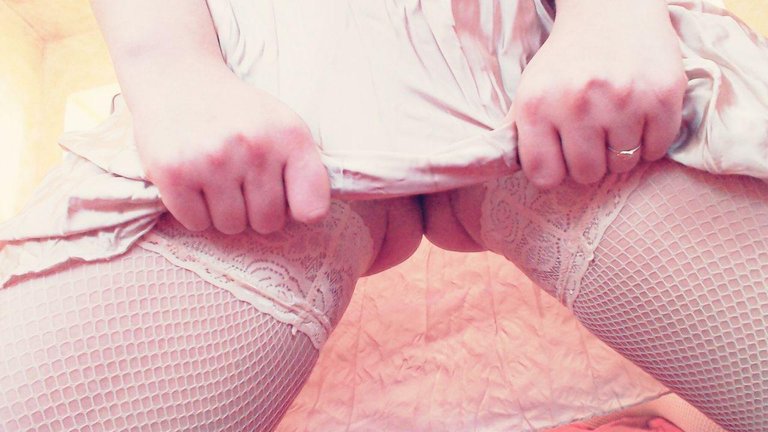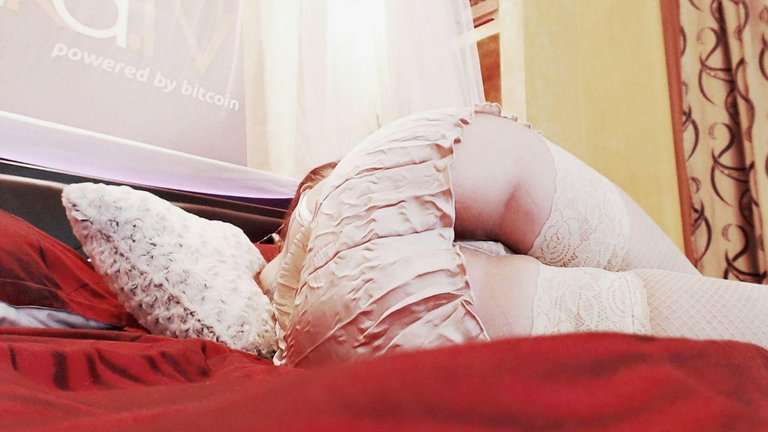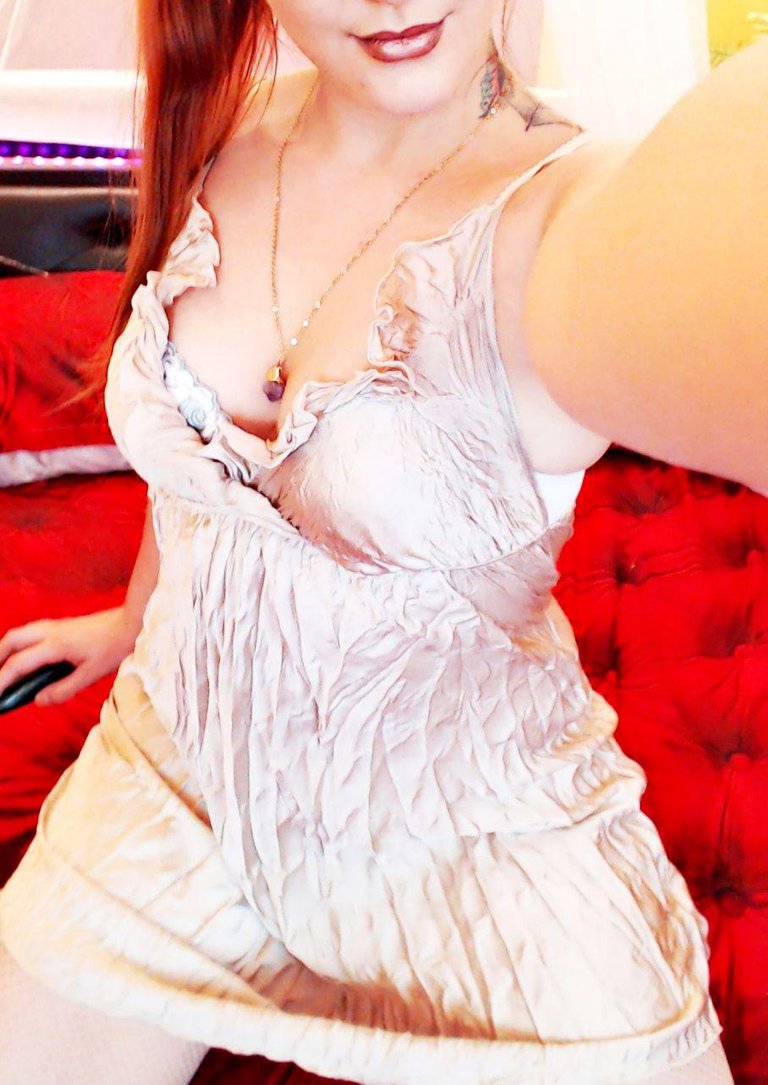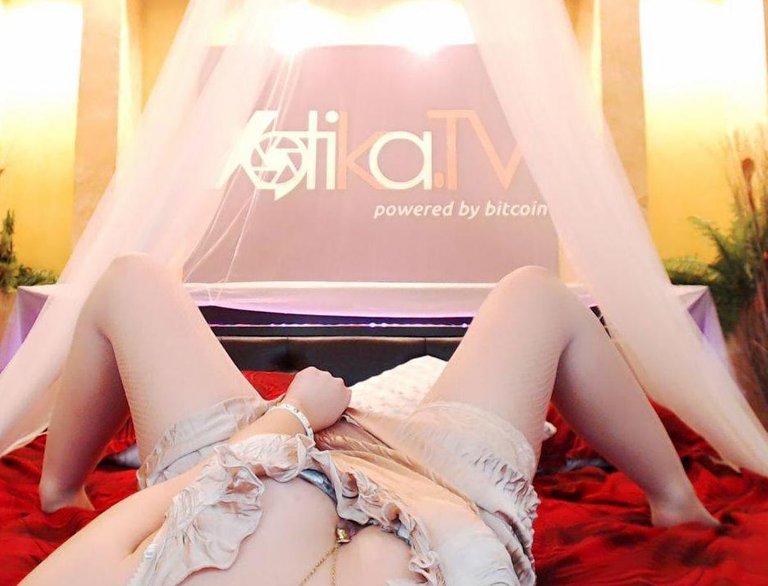 ---
You can find me here:


Twitter


Instagram


Telegram
(NSFW)Or here:


Xotika.TV


Xotika.TV - Chill&Crowdfund channel
---
I love crytpo coins and i don't have prejudice against any. So if you would like to donate some feel free to do it.



1Tiff6k5cyGQkfw1b7Wd2KYrzUc9M4LZV



XxXTiffX1CiU49AD3XXwuCTwoEDMEMLJnp



LUVTiffRcGNCo4NVEsLM2hiSBkpc9U2uoP



1J3YdaL8AoztahoTfady9dPA3StjrQpeGB



0x3CfA6030CC96f8b31B25Cf71Fda2e98e7192B9cF



0xc5B94dEDba1f16c9F70ee213063A9A3791A2FfCB



49UbsoWm2gP2SutfZrraUEVdneA3yMQVq9EQmkW18mP5d9yFoM68YmVRNZyivAnctaKJcTL9JgzH5TPRuqagvnSpUxhiLYT