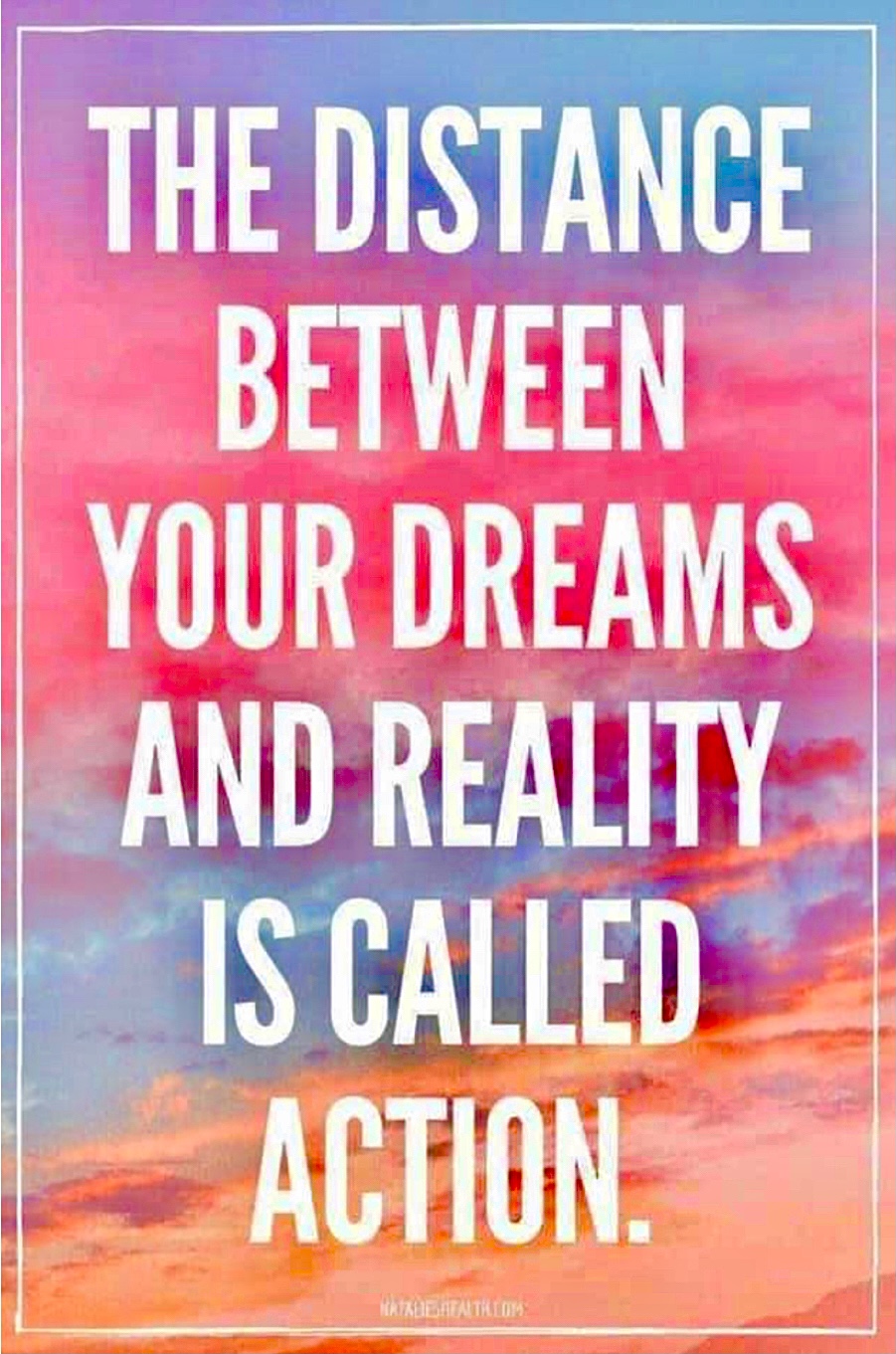 I am powering up Hive today as one of my New Years Resolutions from last year to Stop dreaming about the success I want to have, create plans, take action, and make my dreams reality.
Why is this important?
I know from personal experience that all journeys start with the first steps.
I use to think it would be nice to have a lottery on Hive, something fun, something lucrative, something special.
And I had ideas about how it would work, and why it would be better then traditional lotteries which are a tax on the poor.
But no one did it.
So one day I did it; and created the No Loss Lottery.
The No Loss Lottery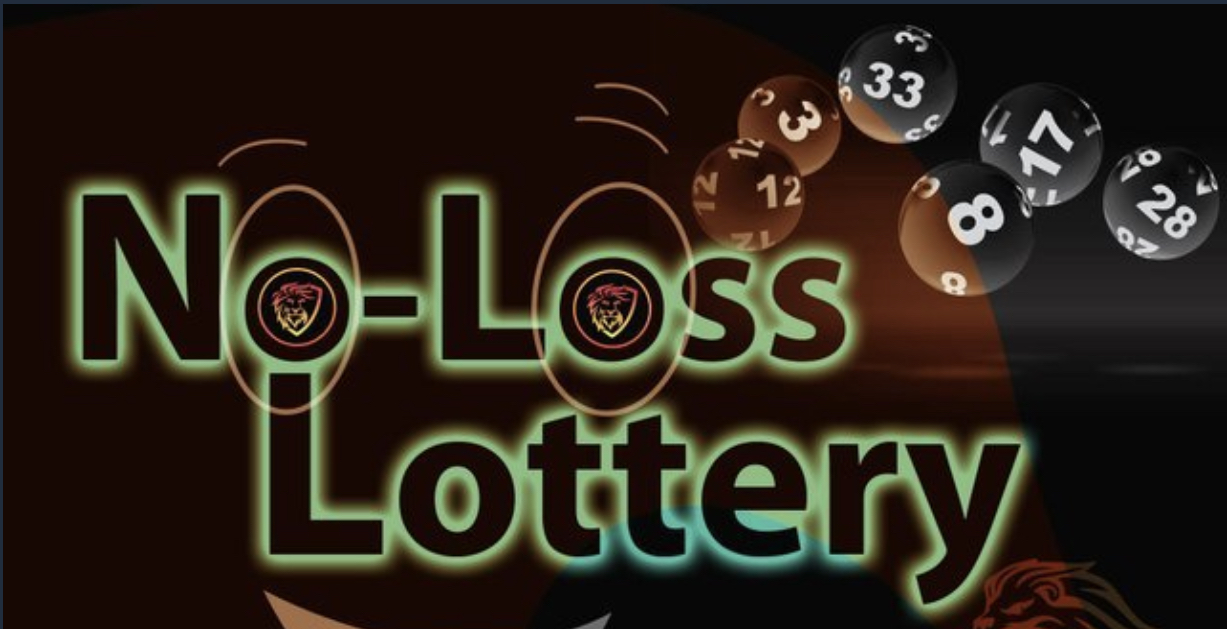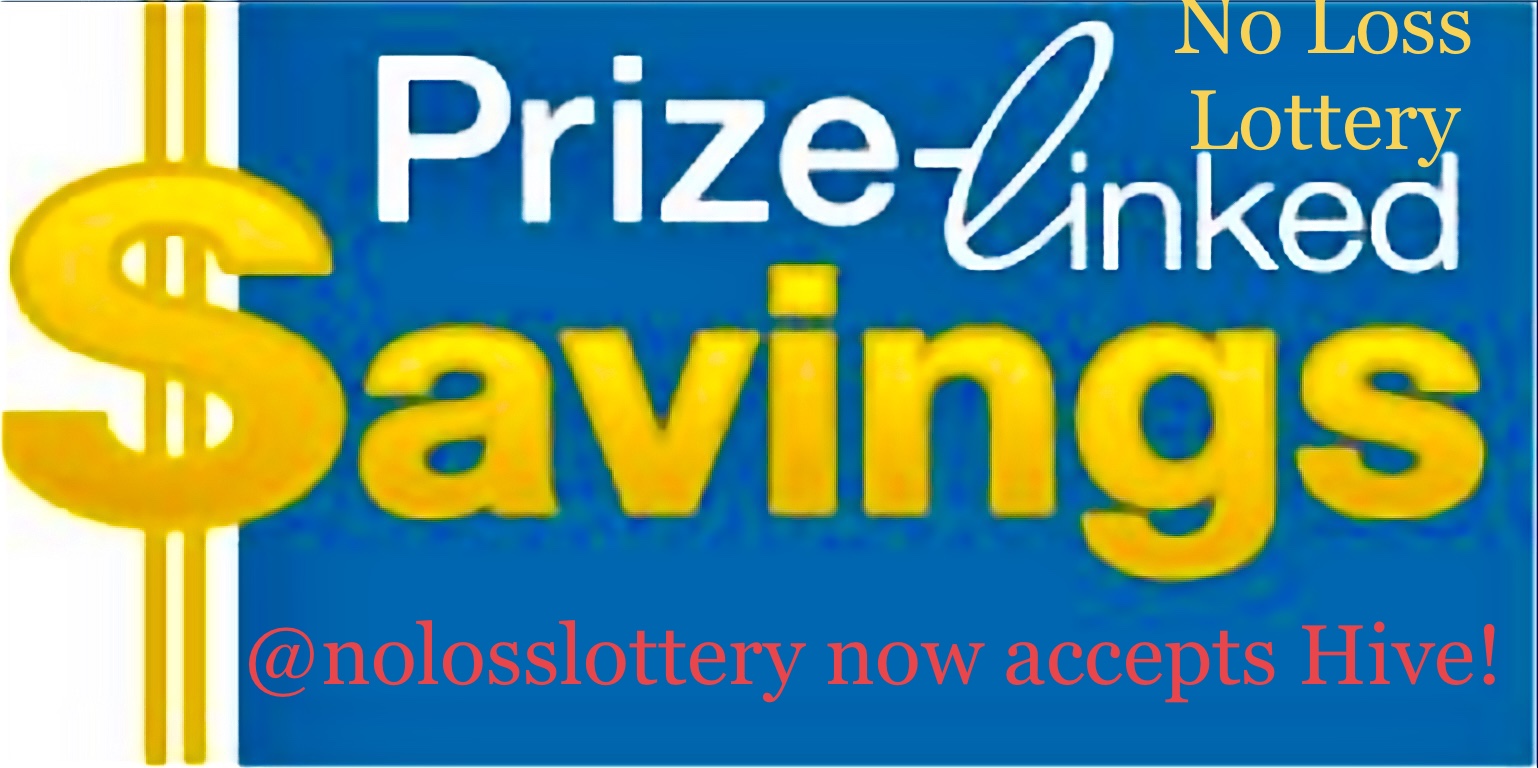 A lottery which is a Savings account and a Lottery.
It's not a tax on the poor, it's a Prize Linked Savings account.
Your lottery ticket money isn't lost for ever.
It's always there, waiting for you to withdrawal.
But every so often you win a prize you weren't expecting.
These prizes are like little gifts.
This week marks week number 36!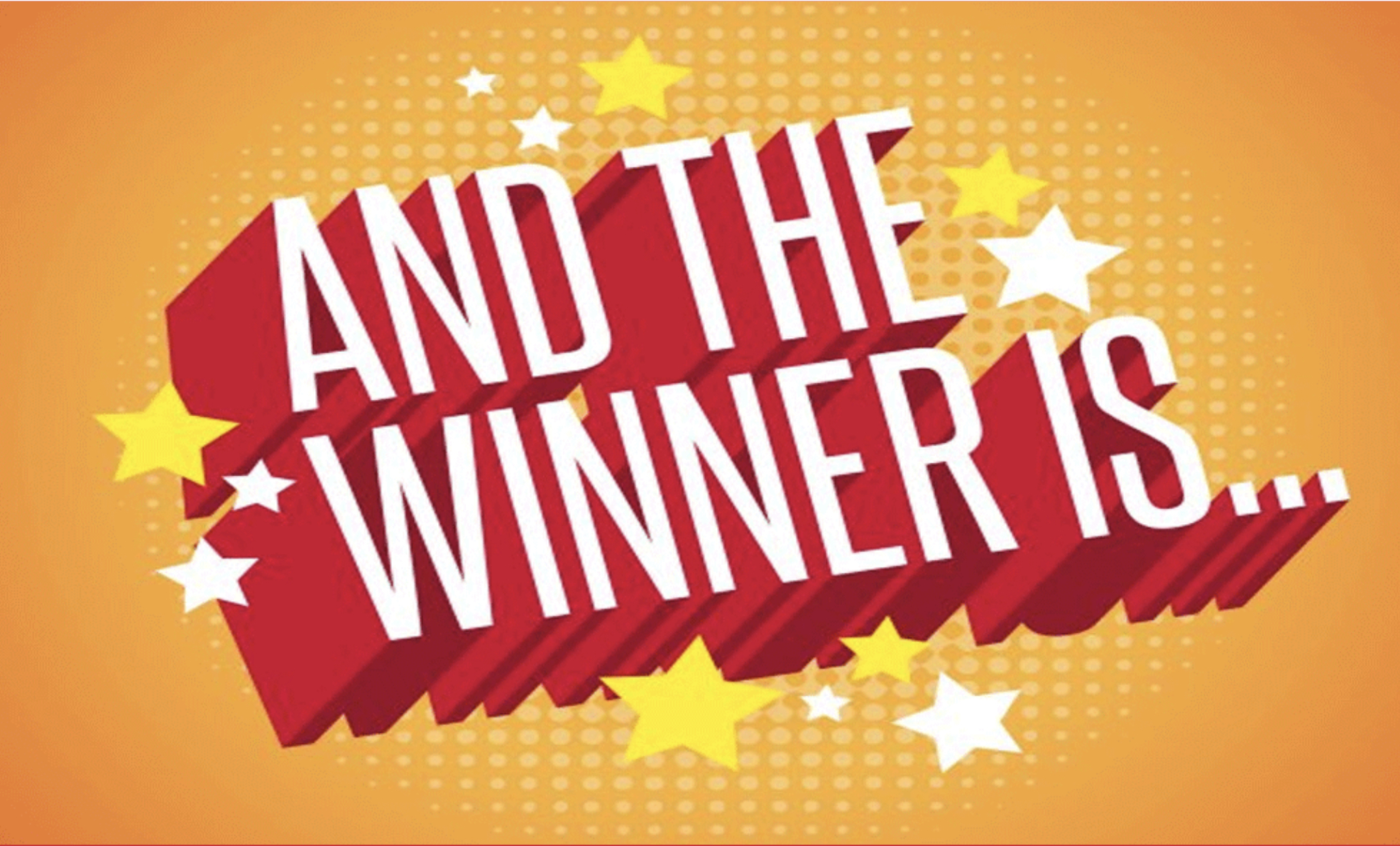 Back to Hive Power Up Day . . .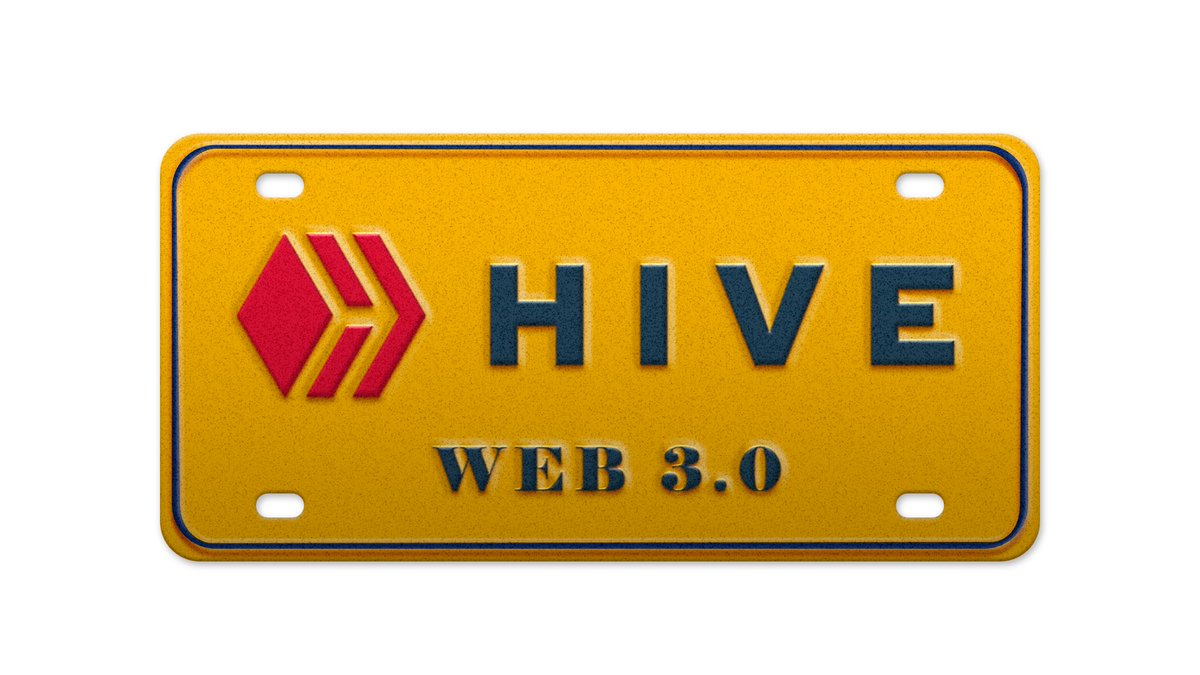 I learned from Hive Power Up Day to take action.
I took that lesson and applied it to other things, like my idea of having a lottery on Hive.
And I keep it going every week, week after week.
I learned that from reading @pouchon Hive Power Up Posts every month.
His strategy was simple, do it every month, it builds upon itself, and becomes a habit.
Soon it's every week, then every day, and soon it's an unstoppable force of destiny.
No Loss Lottery
The No Loss Lottery has also continued to grow…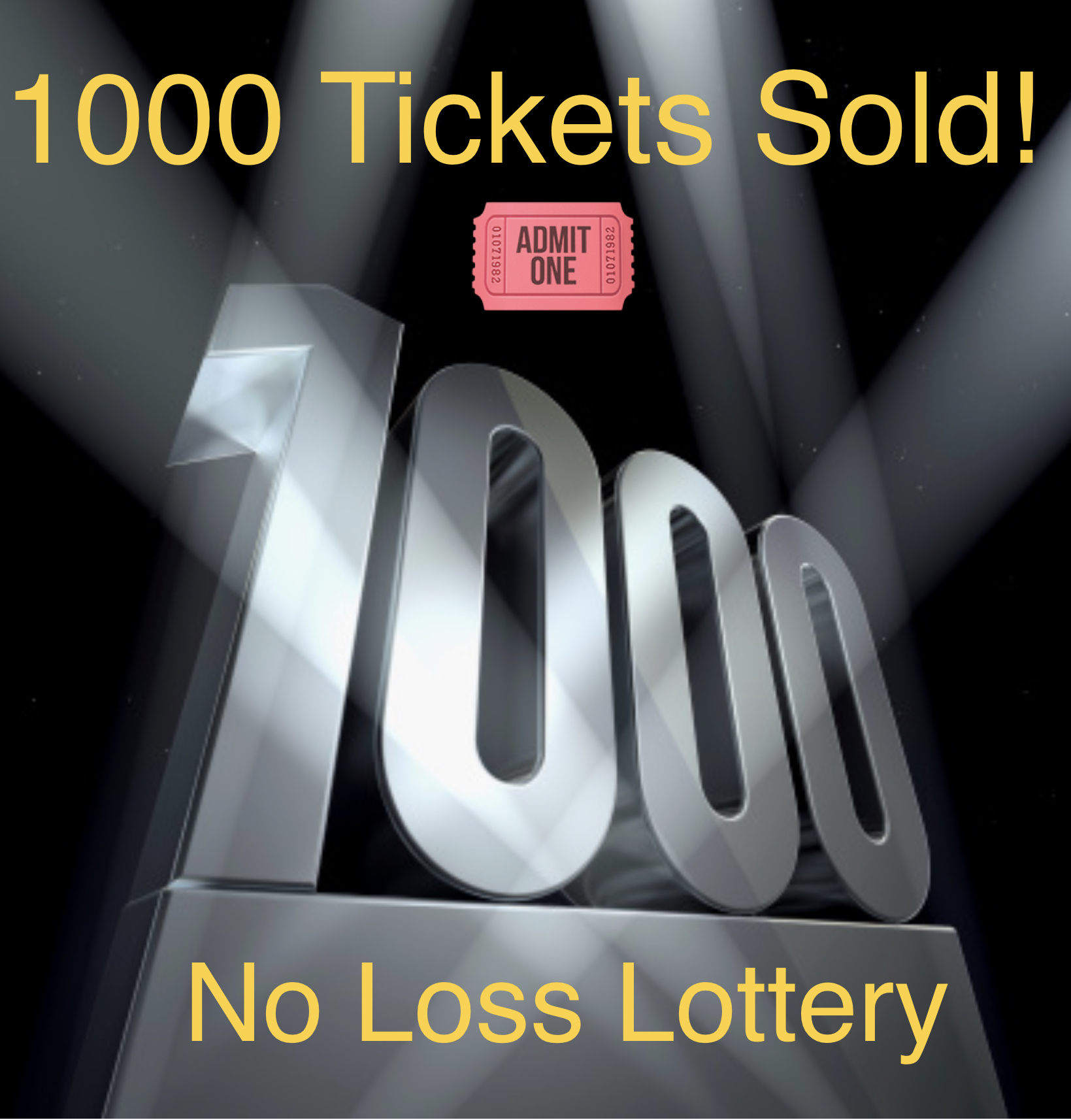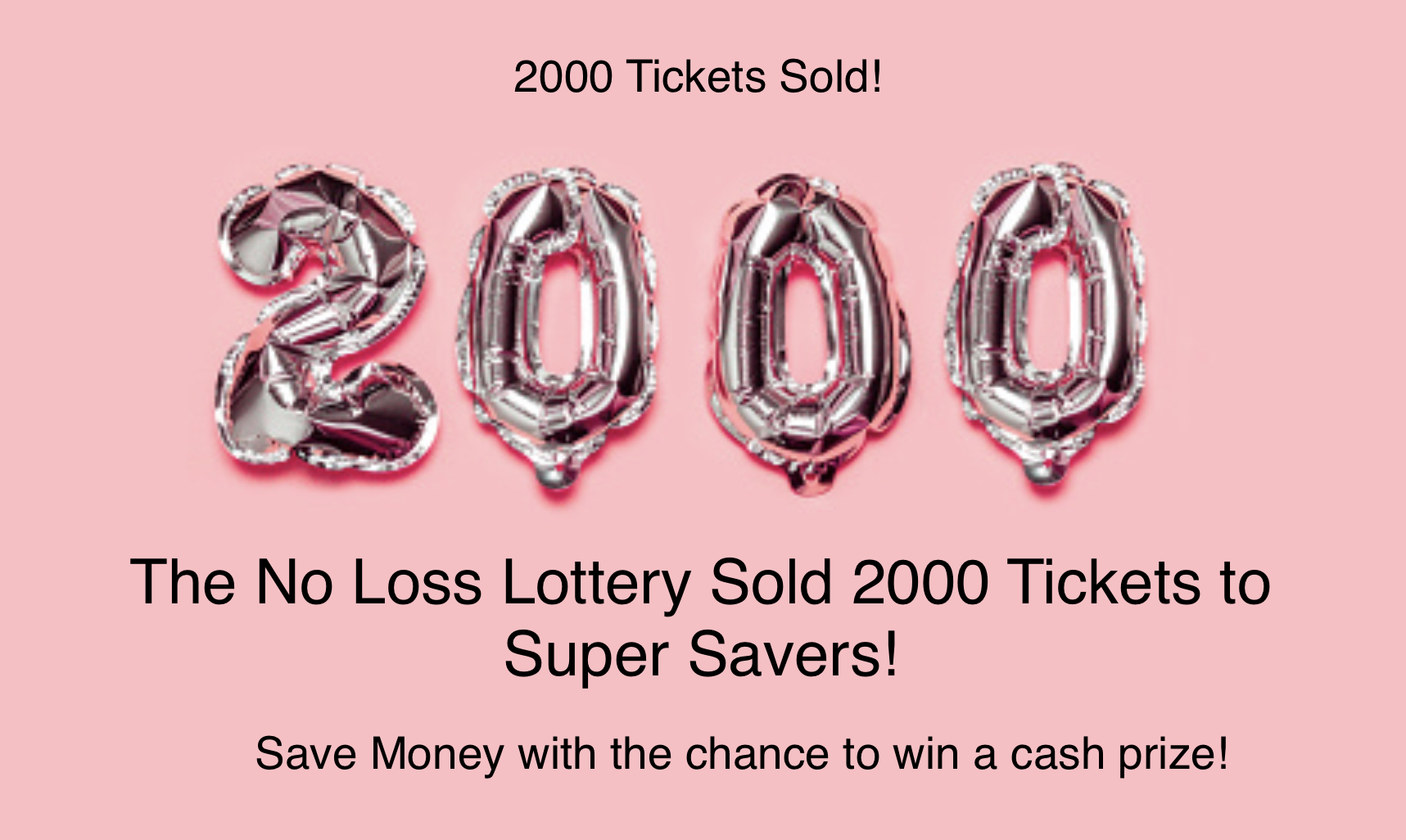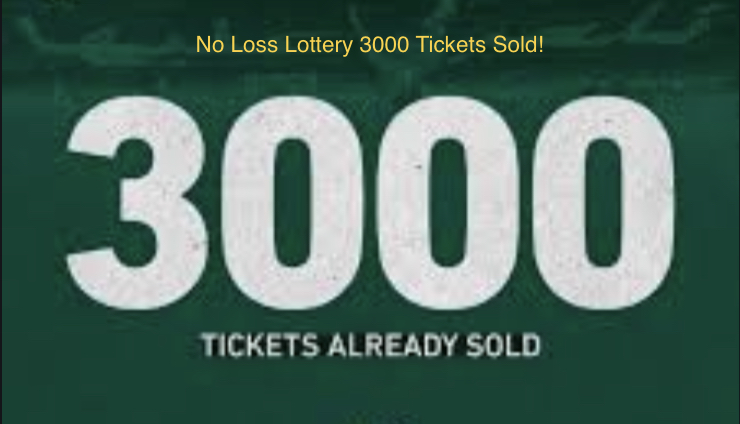 Yep HPUD
And that all started with Hive Power Up Day, the idea of taking action to make my future better then my past.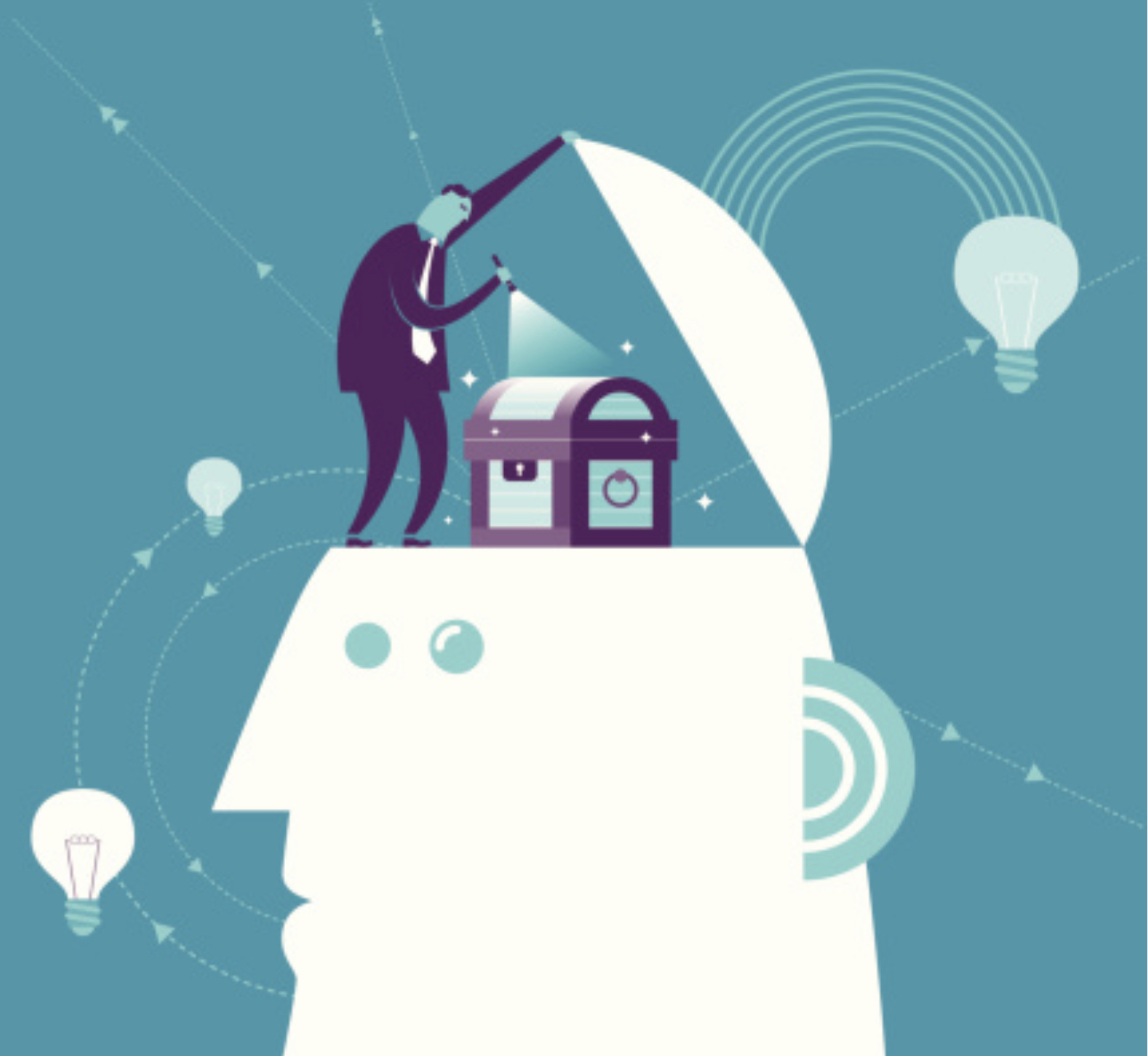 What about you? What's your story of success? Or are you just starting out on your journey?