Being known within the blockchain is the real challenge, but so is knowing the others who share with us in different contests. Today I start in this challenge promoted by
#bloggingchallenge
, where every day we tell something about ourselves from some previous questions. It's my day No. 1, hopefully I can all end with success.
I explain the name of my blog. Charjaim
My name is María del Rosario, inherited from my paternal grandmother, I like it, individually or together. Some people call me María only and those who are derived from there, most call me by my second name: Rosario, some in diminutive. But some people have always called me because of Rosario's hypocorístico: "charo o charito", it all depends on the degree of trust.
When I started on the internet and it was up to me to open my first email, I combined the first part of Charo, and the first part of the last name Jaime, so it was "charjaim", then I started using it as a nickname in chats and then as a username each time one was required, until it became his own. I have met people in the networks that I now have on WhatsApp and who call me that way and it feels very natural, I can say that I like it, it has become part of me.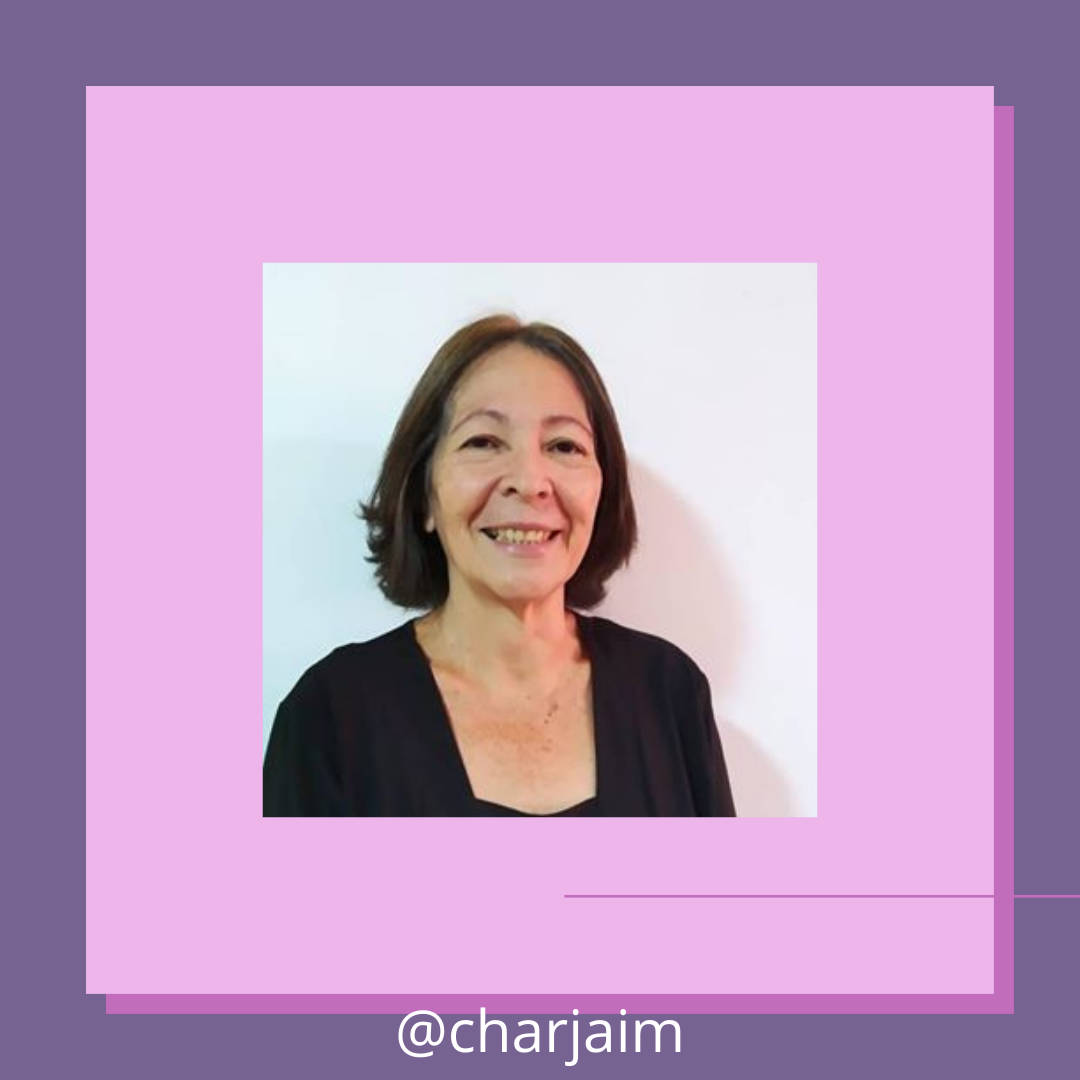 ---
Ser conocido dentro de la blockchain es el verdadero reto, pero también lo es conocer a los demás que comparten con nosotros en distintos concursos. Hoy me inicio en este reto promovido por
#bloggingchallenge
, donde cada día contamos algo de nosotros a partir de unas preguntas previas. Es mi día No. 1, ojalá pueda culminar con éxito todos.
Explico el nombre de mi blog. Charjaim
Mi nombre es María del Rosario, heredado de mi abuela paterna, me gusta, individual o en conjunto. Algunas personas me llaman María solamente y los que se derivan de allí, la mayoría me llama por el segundo nombre: Rosario, algunos en diminutivo. Pero desde siempre algunas personas me llamaron por el hipocorístico de Rosario: "charo o charito", todo depende del grado de confianza.
Cuando comencé en internet y me correspondió abrir mi primer correo electrónico combiné la primera parte de Charo, y la primera parte del apellido Jaime, por lo que quedó "charjaim", luego comencé a utilizarlo como nick en los chats y después como nombre de usuario cada vez que se requería uno, hasta que se quedó como algo propio. He conocido personas en las redes que ahora tengo en el whatssap y que me llaman de esa manera y lo siento muy natural, puedo afirmar que me gusta, se ha vuelto parte de mí.