Good morning (or good evening).
The BLURT deposit is back to normal operations. Thank you for your patience.
We have redundant RPCs, but the blockchain is just too busy to handle all transactions. We will continue to monitor this issue.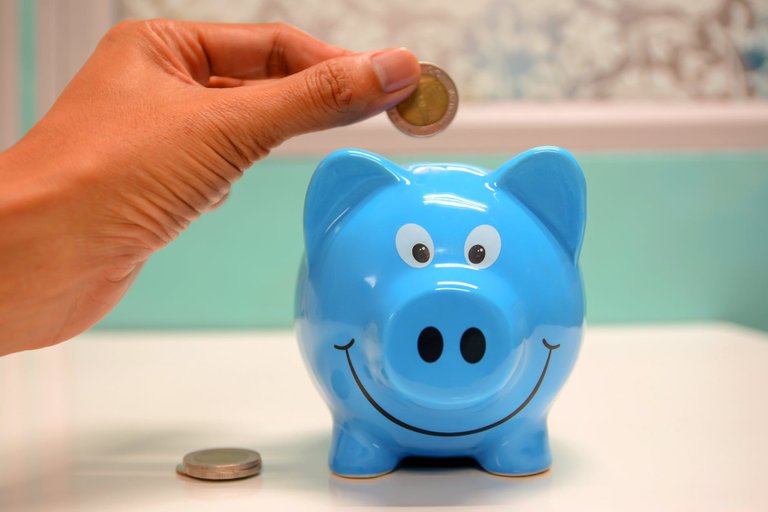 Source: https://SwapToken.com
As of writing this post. I've noticed a delay of withdrawal (HE to BLURT). As of this time, all withdrawal is processed and completed. Though if you withdraw and experience a delay, please post it here so we can monitor your transaction.
We BLURT on.
Thank you,
@Yehey [ Witness ]
---
Posted via Onlinebuzz.com