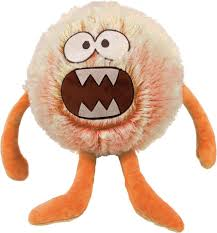 RAWR! I found a few interesting websites that I thought I would share in case any of them can be useful!!
1- hotpot design
Have any old damaged photos? Scan them and then upload to here and it attempts to restore the photo using fancy db scripts!
2- Justwatch
With all the streaming services and sources of media these days it's hard to keep track of what is playing where and when! Justwatch is especially useful for looking for older movies and TV shows!
wow.. cool I had no idea this show even existed!
https://www.justwatch.com/ca/tv-show/stargate-universe
SQUIDGEMS FETCH MY BINGE SLIPPERS!!
3- Z-Library
This site is very useful for downloading free books such as learning a programming language, or how to open a small business how-tos and even some popular fiction books!
Hope these inspire and unlock some freaky creative powers from you all!
KEEP IT FREAKY FREAKERS!