The BROsino continues building momentum by smashing records! Get in on this explosive growth and unlimited fun with our referral and sponsorship programs today!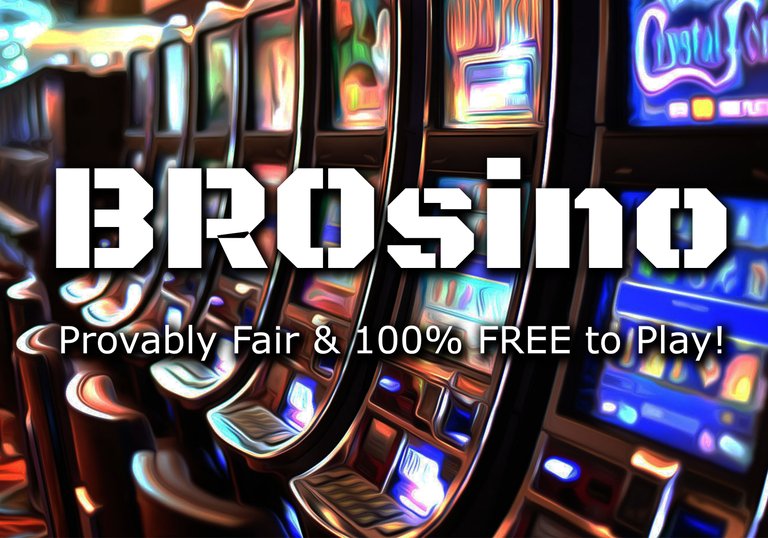 The BRO Casino signed up over 50 new players in the past week and broke the games played record in back-to-back days! And we're just getting warmed up!
Our previous record of 6045 games played on August 14th was topped yesterday when 6315 games were played. That record stood for just one day...and then it was smashed by 10,694 games played over the last 24 hours!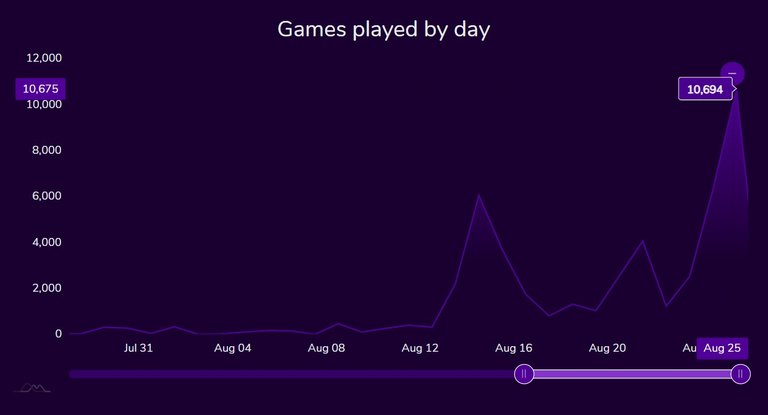 You can help the BROsino on its forward march by participating in our referral program or by starting a BRO sponsorship! You can sponsor your own custom slot machine or lease the naming rights to any of our casino games. We currently offer naming rights for video poker, blackjack, roulette, slots, dice, and bingo, plus our new and improved player leaderboard!
Your business, website, community, project, or cause can be front and center at the BROsino!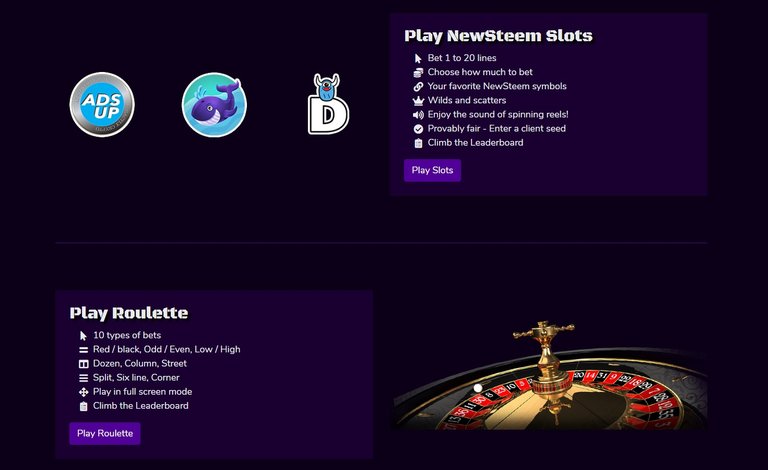 NewSteem sponsor featured on BROsino home page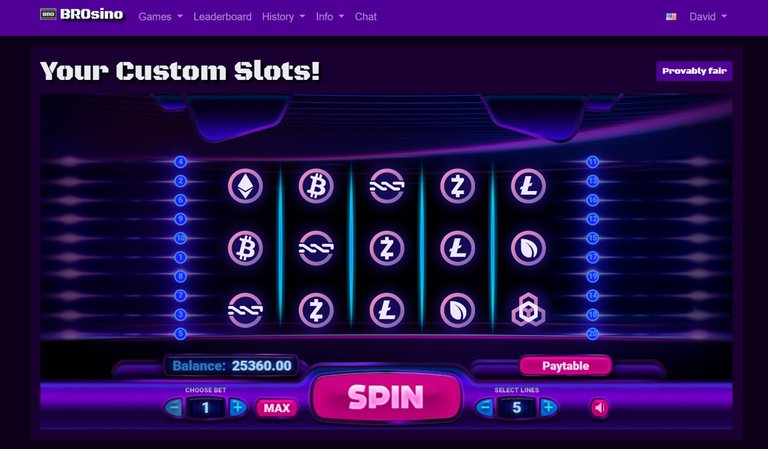 Custom slot machines available

Leaderboard naming rights opportunity
Jump on the BROsino train and you can grow with BRO! We're currently offering amazing introductory rates for sponsors, including boosted referral bonuses and free credits...and our credits can be cashed out for STEEM!
Take advantage of our Steem Hard Fork 21 special offer where you can pay for a sponsorship with delegation! Ask us how it works!
---
Current BROsino Sponsors
The following are
official BRO sponsors
as of August 23, 2019:
Our sponsors thank you for your support! If you would like to become a sponsor or advertise with the BROsino, please Contact us on Discord!
---
Thank you for your BRO patronage and good luck to everyone playing at the BROsino!