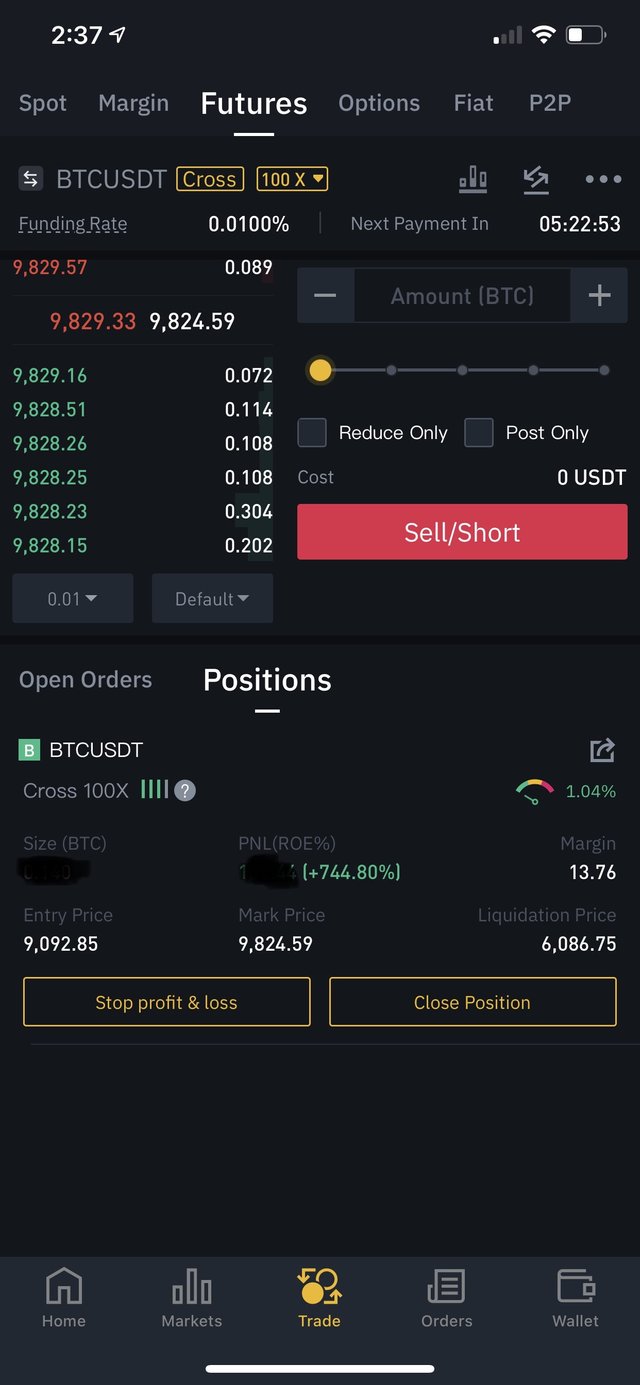 DON'T LOOK AT THE NUMBERS
You can call it gamble yes. Trading cryptocurrency is not a game or investing your money.
When I took a break from Steemit which is now Hive, I was busy learning how to trade.
Just like many of us which involve in the decentralised world maybe also involve into cryptocurrency.
Trading cryptocurrency is is so volatile. Market can be down 1000 percent then up again to a million percent in a blink of an eye...
Yah, 😂 I am exaggerating, I know. But somehow if you can relate, that is the way it is.
Never trade if you cannot afford to lose that money. I have to honestly saying this.
If someone say, Invest on crypto trading, think about it first. It kills so much of your time. You get hook to it.
Not only time i makes you empty your bank account too**.
This is a money game.
You can do not trade and still buy crypto and keep or we call it HODL.
You are away from those PUMP and DUMP
If you must do trade in leverage, learn it your way first. Start small.. build your strategy, CONTROL YOUR EMOTION and techniques and once you have this ability built in you, you can start leverage trading.
[if you have not have an account on Binance with code ElvieLins and if you must, do it with facts not with emotions. Learn, learn, learn and learn s the key in trading.