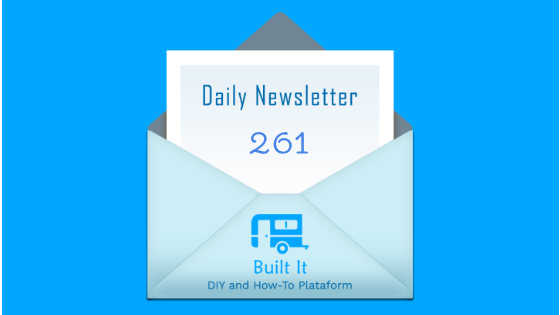 This is a daily newsletter from the stables of build-it.io (a DIY and How-to platform) built on the Hive Ecosystem where we feature at least 3-5 high standard DIY and How-to projects/posts published from either our Hive Community Page
Build-it is a community-driven project, born out of the need to empower and strengthen DIY (do it yourself) projects, How-to tutorials, and life hacks. Among many others, Build-it.io was set up as a means to encourage and reward high-quality DIY and How-to projects.
---
The Daily Build's
Author@jonatftforest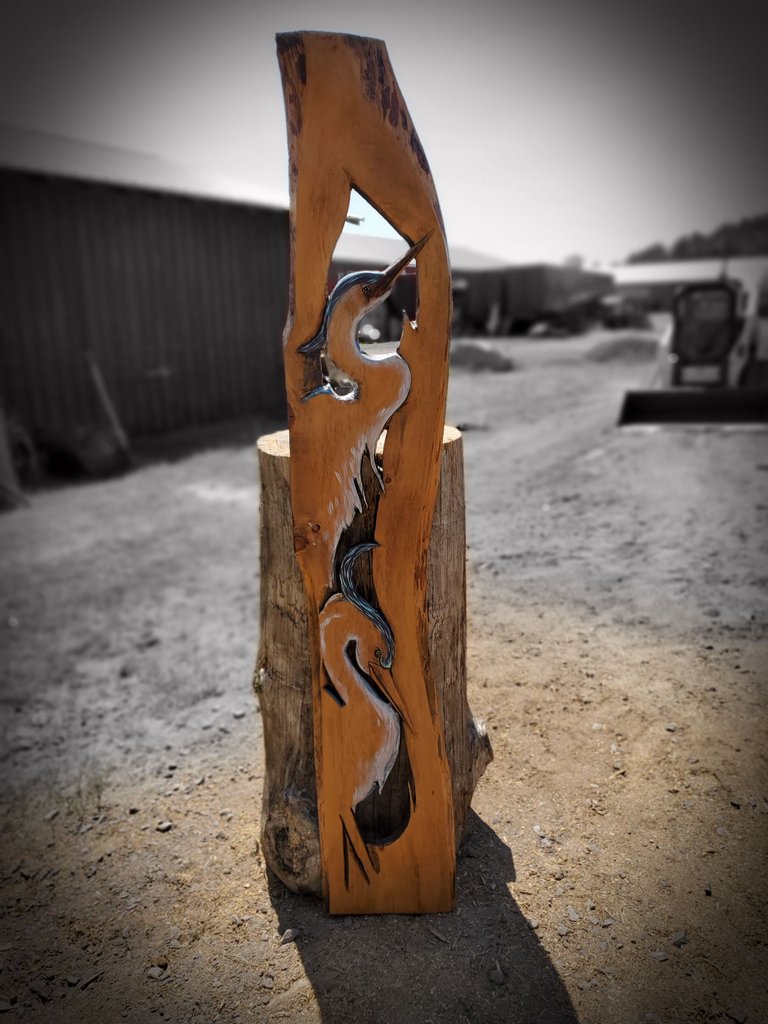 "Hello and good morning all..I was looking through my phone's photos to find something to post and found this piece. A 6ft tall heron relief."
Words = 201 reading time = 44secs

Author:@monsterjamgold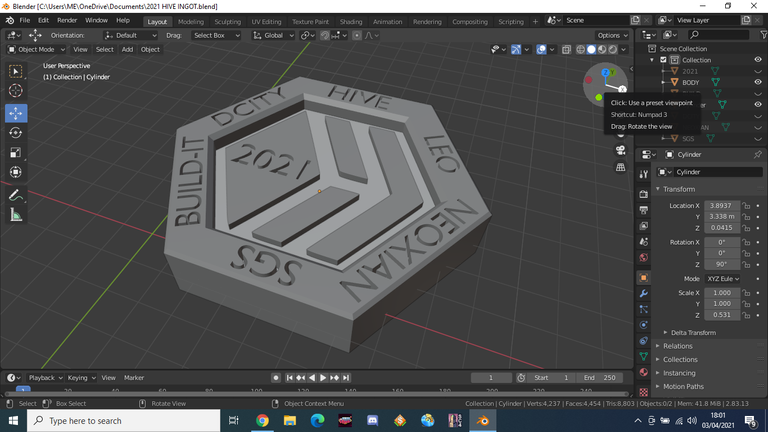 "So as some of you may know i like to dabble in the art of casting silver for friends but i am now upping my game with a 3d printer and new equipment that will allow me to produce castings via a lost wax method, not all investments are with money but with time learning a new trade or skill."
Words = 454 reading time = 1min 39secs

Author:@mfoodie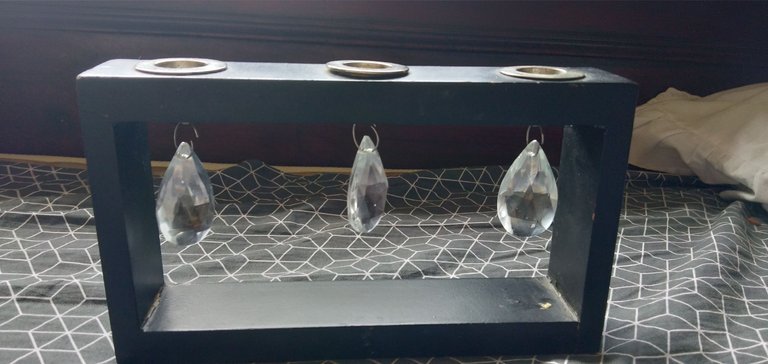 " I am very busy these days. Doing DIY stuff making sketching, painting, drawing art, and making handmade items. Today I made a candle stand. With black wood. That looks exactly what I thought. With beautiful Cristal diamond-shaped items. Which almost everyone has in their homes.
The Things I needed for this were:"
Words = 176 reading time = 39secs

Author: @valentinamc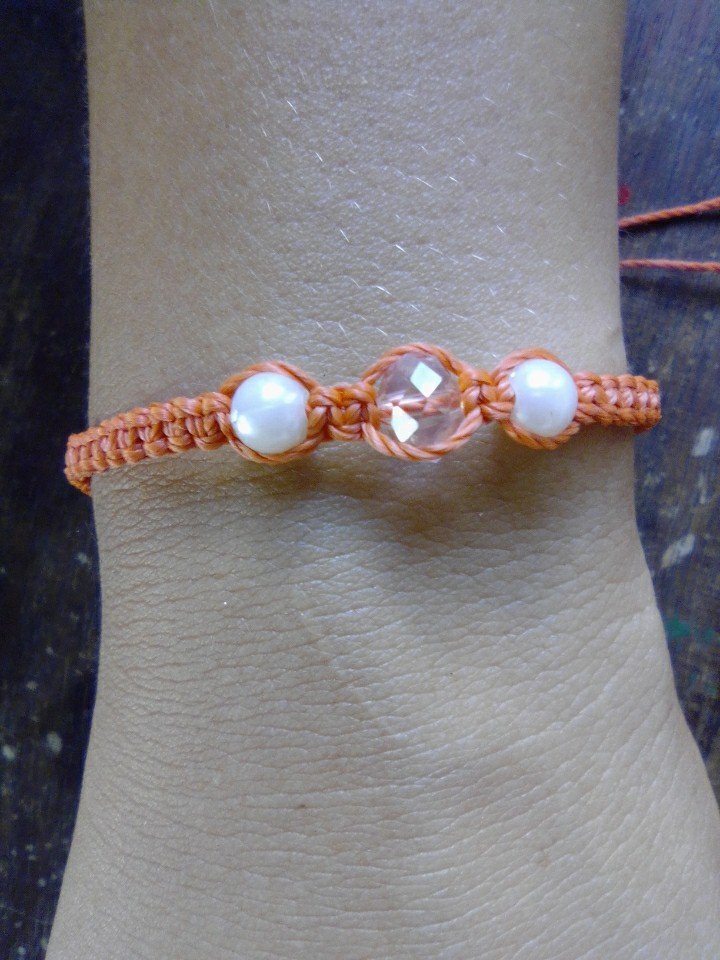 "Hello my beautiful people of Hive today I want to show you the realization of a beautiful nylon bracelet that is easy and quick to make."
Words = 309 reading time = 1min 7secs

Author:@yolimarag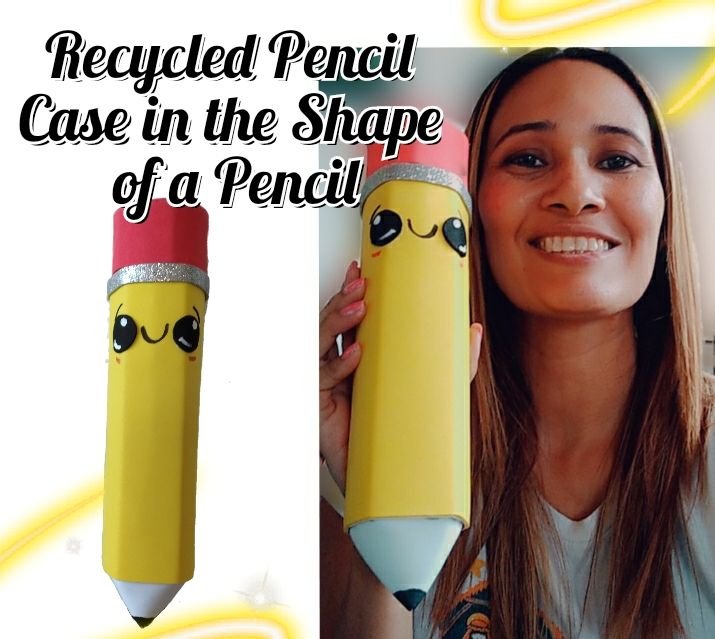 "For children it is fun to create crafts, create figures with kawaii motifs are fashionable, this give life to the craft, so today I have brought you a craft of a pencil to keep the colors, pencils or simply can also be a pencil for cotillion can serve, just let your imagination fly 🤗."
Words = 917 reading time = 3mins 20secs

---
All featured articles/projects will receive an upvote from the @build-it account and also passed to other curation projects for more support and upliftment.
Are we adding value to the HIVE ecosystem? Consider delegating some of your Hive Power to us to continue curating and rewarding DIY (do it yourself) and How-to contents/projects on the Hive Ecosystem.
|20 HP| |100 HP |500 HP| |1,000 HP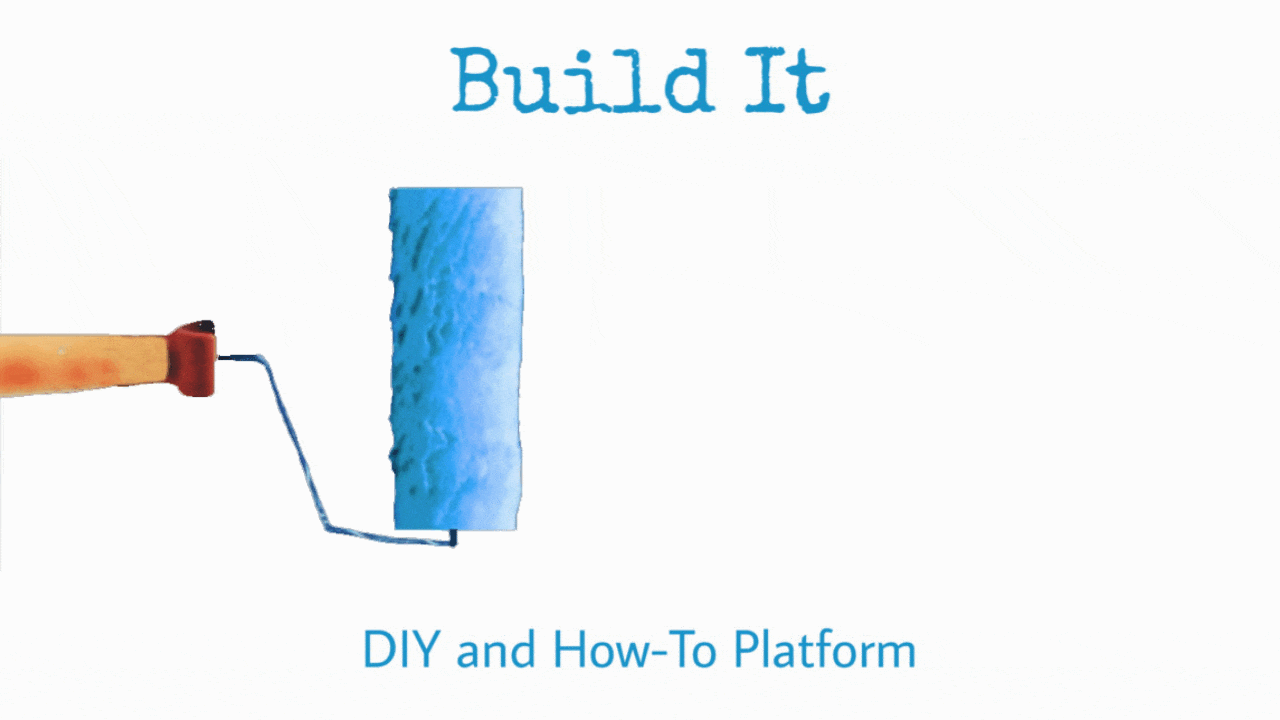 Post your DIY and How-to tutorial contents via our Hive Community Page and earn upvotes in the likes of @upmehwale, @curangel and @appreciator, other curation projects at the discretion. Please don't forget to follow our vote curation trial => https://hive.vote/dash.php?trail=build-it&i=1 to help strengthen our upvotes in order to support diverse DIY and How-to authors.
---
Please use the #build-it tags for your DIY and How-to and earn both HIVE and BUILD tokens. Our BUILD tokens are available to trade/buy/sell on Hive Engine and Leodex. You can also stake our tokens and get curation rewards when you vote authors on our website.

How To Get Featured On Our Daily Newsletter And The Rewards Attached
---
Build-It information and resources