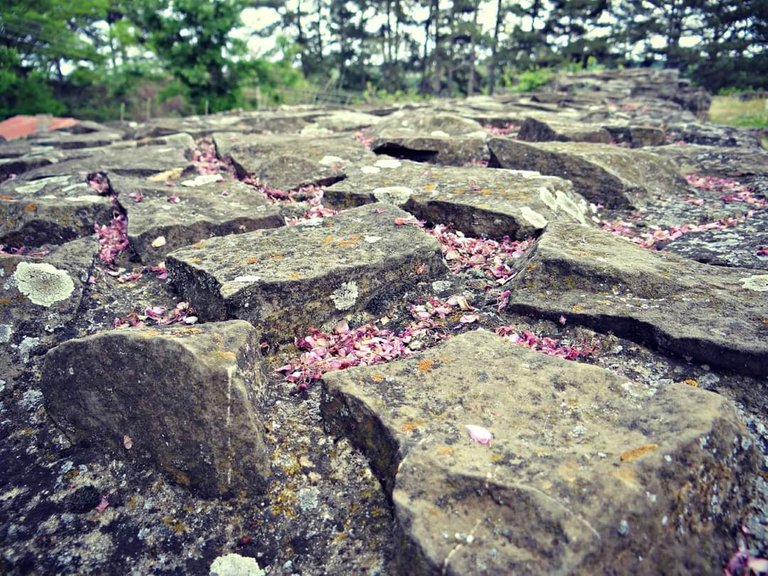 Искам просто да споделя с вас няколко кадъра, които нямат нужда от описание. Понякога има неща които не искат хвалене, защото са наистина прекрасни и единствени по рода си, такива са и тези гледки от родната България.
I just want to share with you a few shots that don't need a description. Sometimes there are things that do not want praise, because they are really beautiful and one of a kind, such аs these views from native Bulgaria.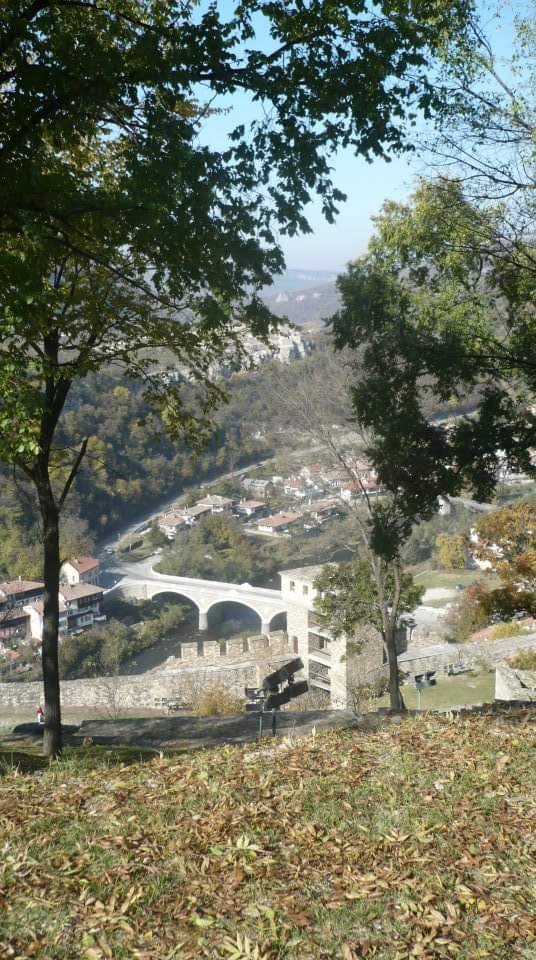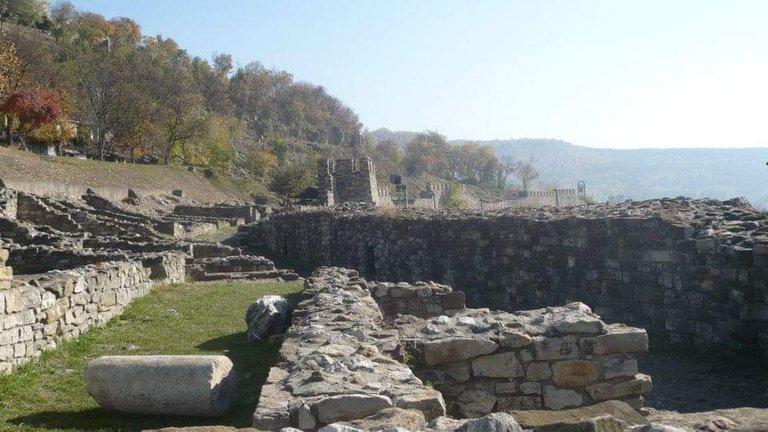 България може да е малка, но има безброй невероятни места които можеш да посетиш и на които можеш да се почувстваш наистина горд Българин.
Bulgaria may be small, but there are countless amazing places you can visit and where you can feel really proud Bulgarian.