You can transfer your BLURT to Hive-Engine decentralized exchange to sell.
If you haven't done it before, here's the step by step procedure to avoid mistakes.
https://blurtworld.com/blurt/@blurtlink/how-to-use-blurtlink-to-buy-and-sell-blurt-on-hive-engine
The @blurtlink gateway service is part of the BLURT ecosystem, where you can send your BLURT to sell and convert it to different crypto currencies. Hopefully soon, we can offer service from BTC to BLURT, ETH to BLURT, etc., within our website. Still in progress.
This is just the beginning of our continuous growth.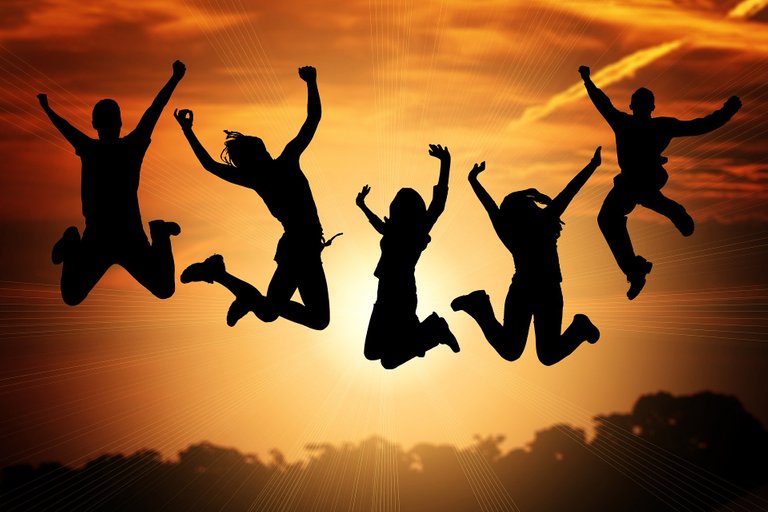 Image source https://QUE.com
A few reminders for using @Blurtlink service.
Always check the gateway service before making a big transfer. You can simply visit https://blurtworld.com/@blurtlink to see status and upcoming maintenance schedule to avoid delay.
Send a small amount of transfer to see if the service is up and running. The transfer process should be completed within 2-3 cycles of blockchain commit. If passed 1 hour, your transfer probably missed by the gateway service. Visit our discord community for assistance.
Visit https://BlurtChat.com (#blurtlink) discord friendly community for assistance.
Shoutout to @deathwing, @ericet, @theguruasia, @angelica7, The Blurt Foundation Team and other friendly members of our community. You know who you are.
Thank you for reading. Stay safe and Stay Healthy. Health is Wealth.
@yehey