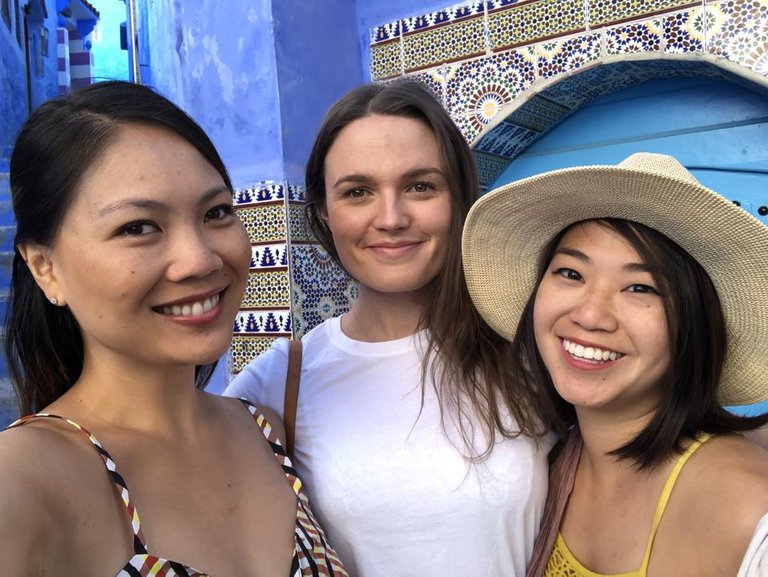 This past week, I have been traveling Morocco with my girlfriends, Natalie and Candelle. We went on a 9 day adventure touring Morocco. This is the first time I have ever stepped foot in Africa! One of my favorite places in Morocco was a city called Chefchaouen. The whole city is painted in blue!
I wanted to share some of my favorite photos from this spot.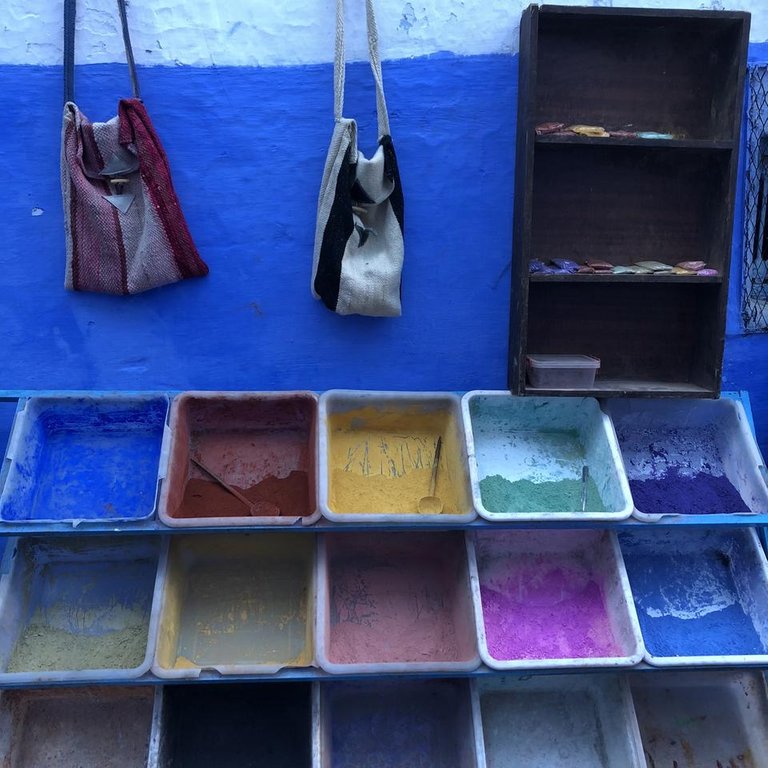 Here is a fun portrait I snapped of my friend Natalie.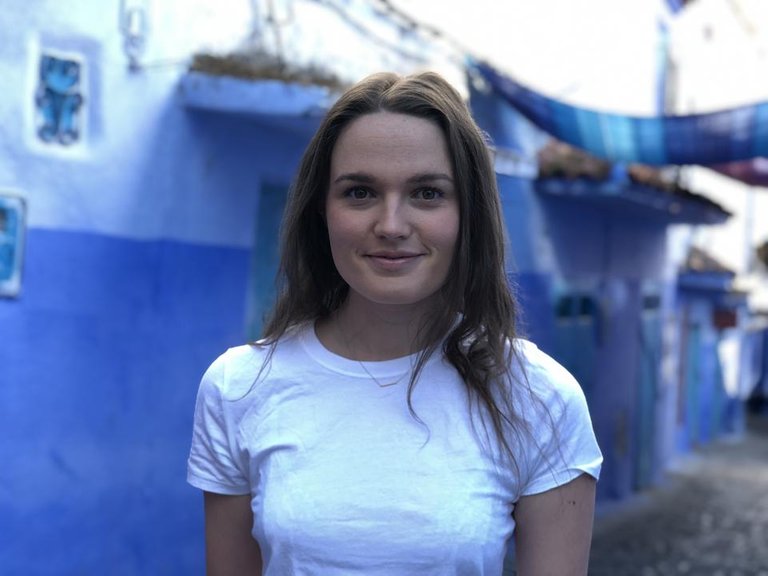 In the evening, the streets were covered with local vendors selling pottery, postcards, carpets and more!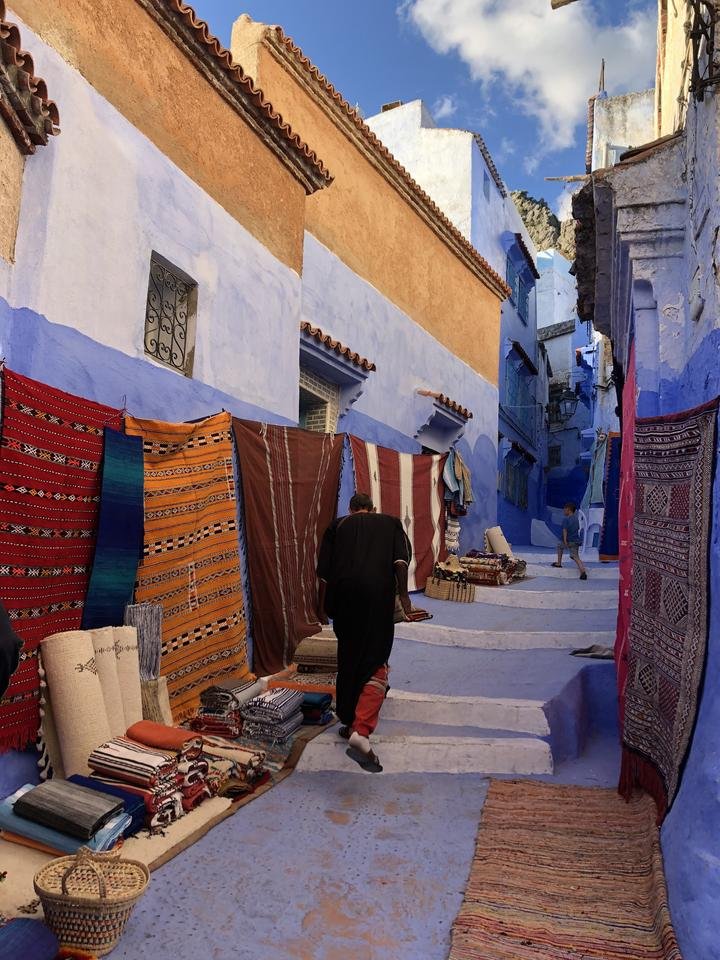 I would highly recommend checking out Chefchaouen if you have the opportunity to visit Morocco!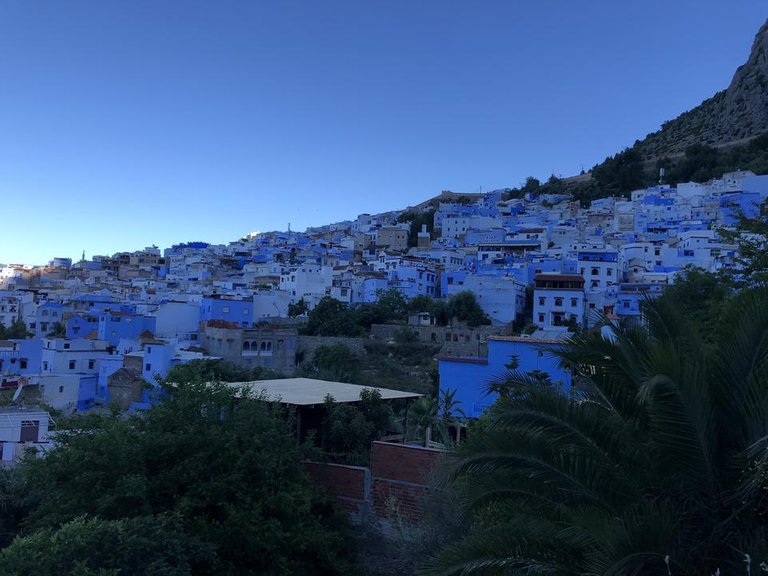 ---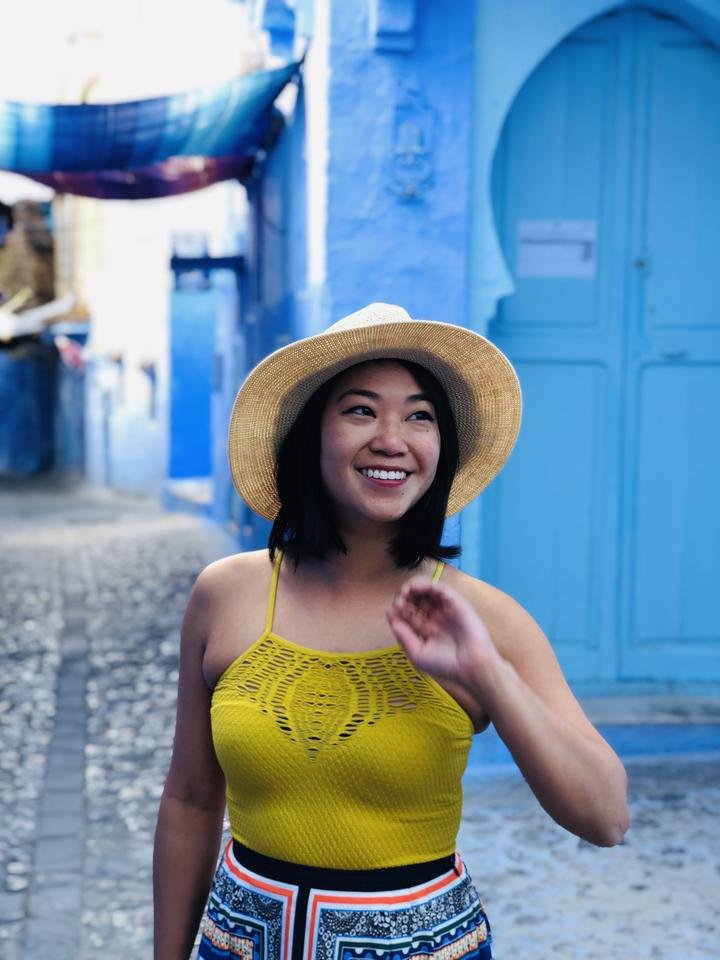 If you want to support my art, please check out my coloring book for adults called "Life of the Wild" on Amazon.
love,
Karen