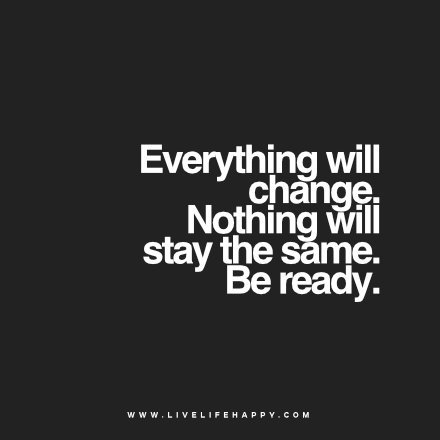 As everyone is aware there was a huge announcement today by Justin Sun...
Yet, I am still not clear what he acquired, and for the most part I think others would agree.
Remember Steem is code and the name of the token. There is nothing to say witnesses couldn't continue to run the current code.
On the other hand Tron and Justin have good brand and name recognition.
I don't know what it all means, but it could mean just a new airdrop of the new Tron token.
Who knows, remain calm and watch things unfold!
Those who handle change well and understand when nothing will be the same again, if you don't have control of what is happening, just leave your options open.