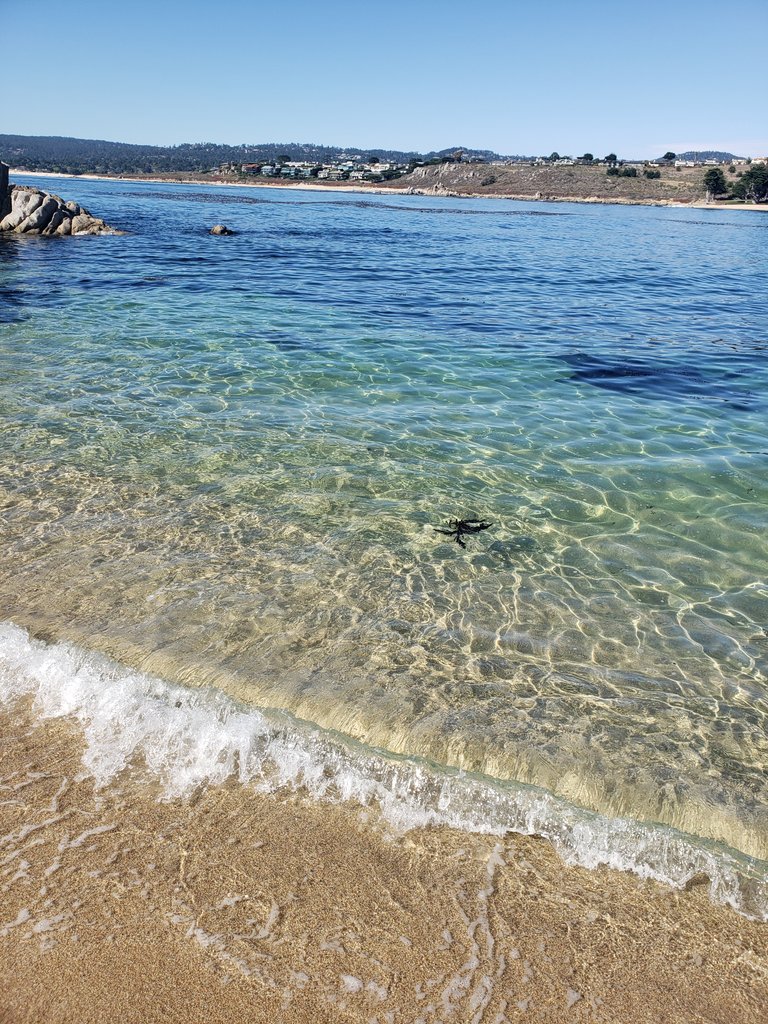 You guys know how I'm into the crystal clear waters. It could be the Pacific Ocean or a Lake such as Lake Tahoe, Lake Michigan, or Torch Lake in Michigan I'm all about it.
Monastery beach south of Monterey, California is my favorite beach in the area. The sand is more like little pebbles which helps the water stay clear because you don't have a ton of sand churn there.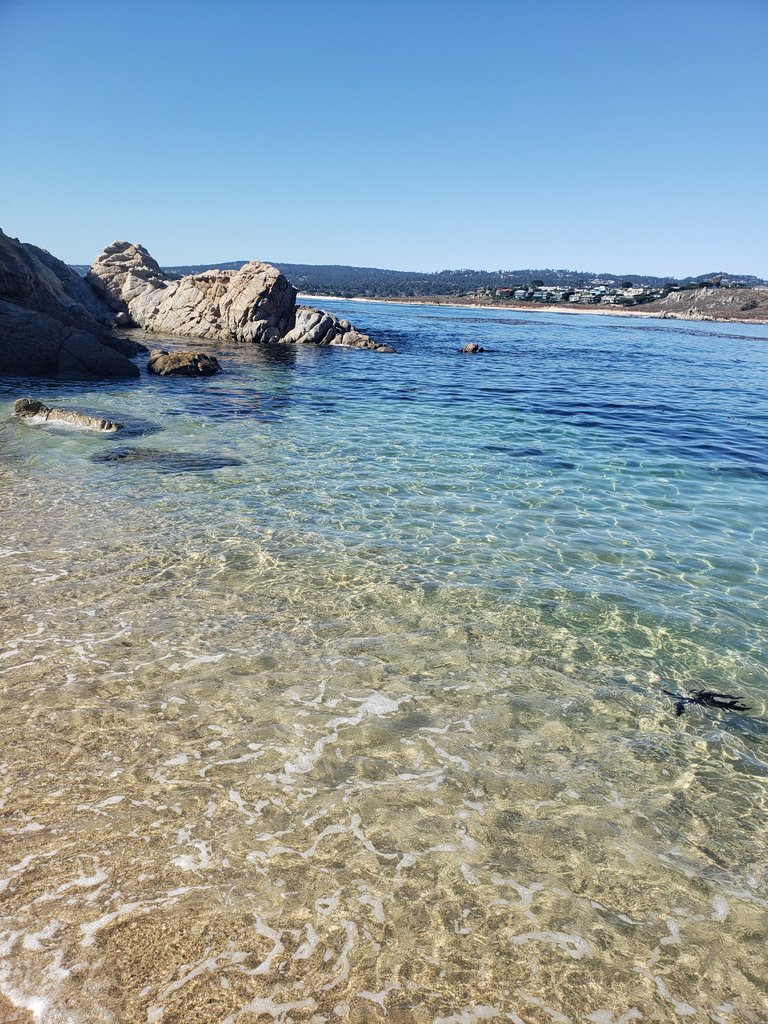 There is Pacific coral out there and you will get snorkelers and scuba divers out there. I snorkeled but I didn't have a wet suit and about 30 seconds was all I could handle and it would give me an icecream headache.
After getting out I love the ice bath feeling when warming up in the sun!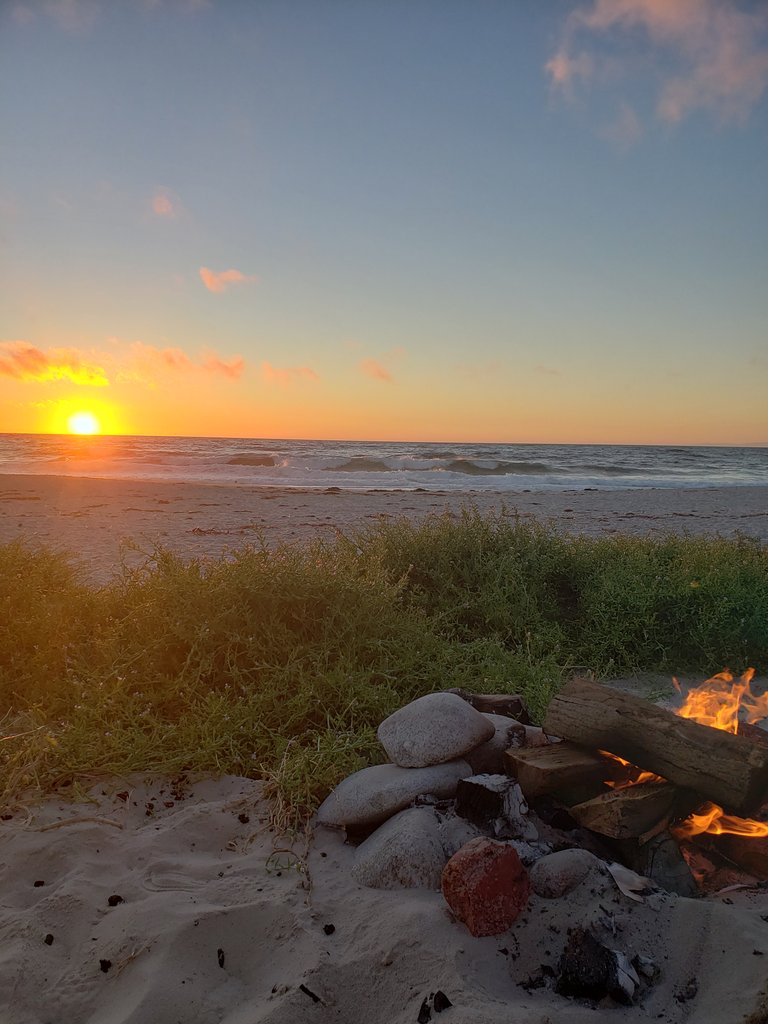 A friend and I started a fire on Asilimar Beach and we fell asleep by the camp fire. Yes my friend is hot.
Overall I love the Monterey area. The air is so cool and refreshing and the mountains, cliffs, and beaches are world class!