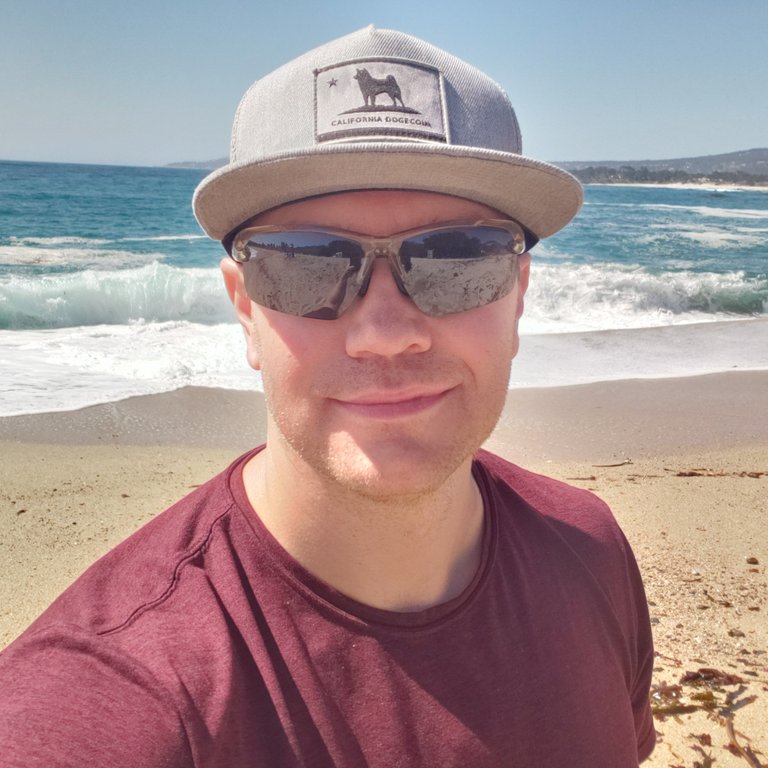 It is a love and hate relationship with California. The natural beauty is unbelievable and so is the expense. I have seen gas as high as $6.50 out here.
This is the first time I have been out here since before the pandemic started.
There are still a lot of people wearing 3 ply masks that costs $0.04 ..... they even wear them around outside.