Hey Hivers!
There is a new opportunity to promote HIVE on Twitter. This time, LunarCRUSH made a Tweet requesting their followers to mention their favorite coins. Up to five coins will be covered, and HIVE needs to be one of them. I'm asking for the support of the HIVE community, follow these steps:
For bonus points, share something cool about HIVE and add a picture or GIF about HIVE.
Retweet LunarCRUSH's Tweet so your followers can participate too.
Paste your tweet in the comments below to earn an upvote.
No cheating!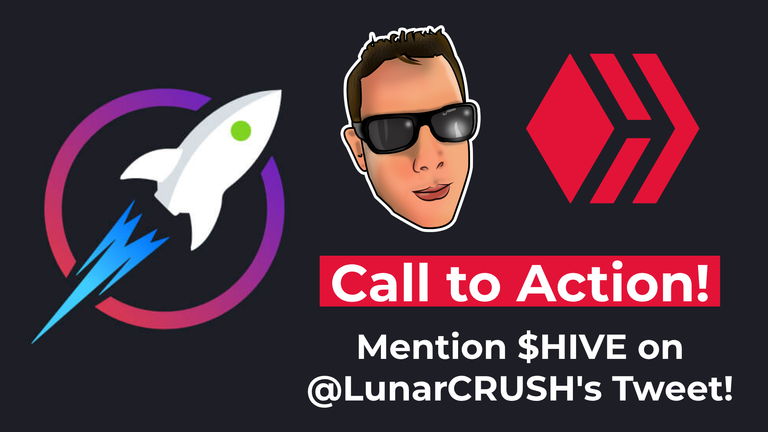 LunarCRUSH's Tweet: