Sampling the world of hemp can be made quite easy with many companies offering samples, some of these are free, some are a cost.



Finding products that you like made out of materials which are sustainable, eco-friendly, biodegradable, with the added health benefits which doesn't burden the earth nor needs much water or chemicals made be a hard task, hemp ticks all those boxes.


Finding which products which suits your needs, tastes can be expensive trailing and test, sampling maybe a way to find out which materials, product would suit you.


If are wanting to use hemp products in building, manufacturing, or just wanting to test out products on the market for personal or business use, sampling may be the cost-effective way to start in the long run.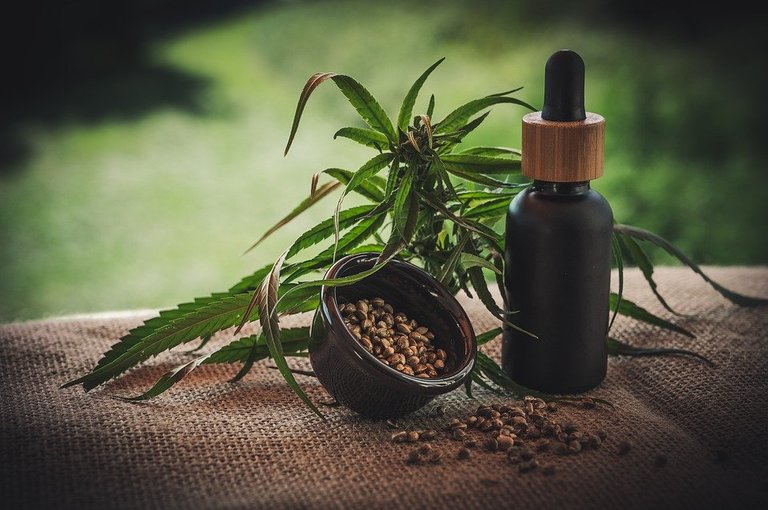 Picture Source
Buying or using products you are unfamiliar with can be daunting, time-consuming which may be an added expense.
Gaining samples of products you can use your senses of feel, smell, and in some cases taste which in turn gives you the confidence to narrow down materials you would like to use if any.
A few of the hemp samples available are webbing, rope, twine cards, material swatch books, some suppliers if your a company may send out product samples.
If you are wanting to build with hempcrete buying a DIY hempcrete kit to try out first might be a way to get try out the product.
It can be costly finding the right material, style, product that suits your needs then narrowing it down to that perfect blend of the best quality, price, sustainability of the product from the see of suppliers in the marketplace.
Another way to immerse yourself into sampling, before buying with hemp could be volunteering, which could be helping on a project, for example helping build someones hempcrete home, growing or harvesting hemp, taste testing.
Other ways could be either volunteering or booking within a hemp village, co-op where you may be able to book hands-on courses, this might include growing hemp, creating products, building with hemp, sampling products where you might be able to immerse yourself in a hands-on experience, gain knowledge, being able to talk to others able their trials and tribulations
Visiting eco-fairs, hemp fairs, hemp market days, hemp companies open days where you may be able to sample products, get an idea what's on the market, there may be lectures also.
Have you found a product you use through samples?


Until next time ...


Written by @biglipsmama


*Posted on other platforms
---
A Few Past Hemp Posts
ADSactly Hemp Health: Hemp Surfboards
Hemp Urinals To Combat Wild Peeing On The Streets Of Amsterdam
A Coffee Creamer To Complement A Smoking Hot Cup Of Coffee.
---
Click the coin below to join our Discord Server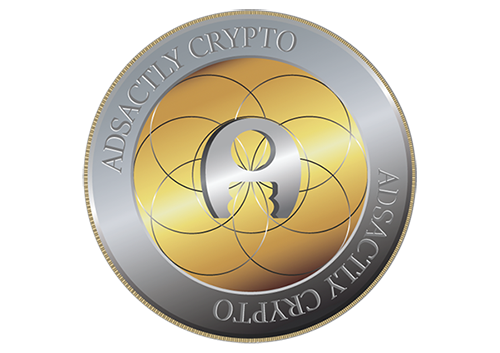 Thank You