Keeping with the Hemp Coffee theme that we touched on in the day before's post, today we are going to indulge in a complement for your smoking hot brew of coffee to give a whirl at your next coffee break.
If you are looking for a non-dairy, plant-based alternative to milk, hemp coffee creamers may be an alternative to try.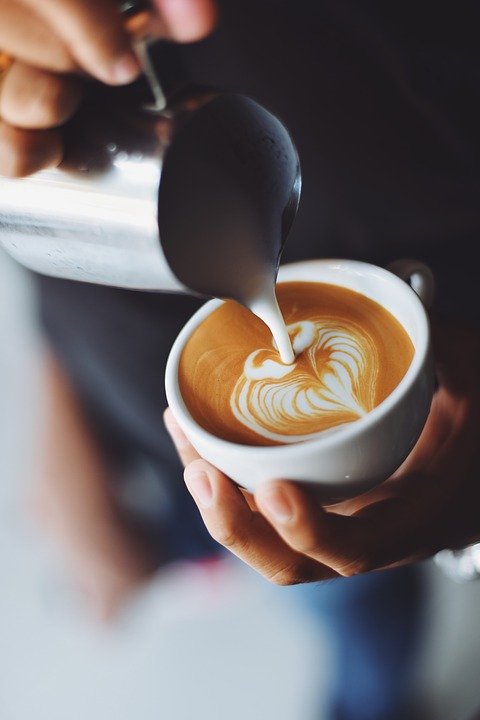 Picture Source
"Make the most of the Indian hemp seed, and sow it everywhere!"
-George Washington,


There are a few different hemp coffee creamers on the market, one company I browsed at used to be a full dairy producing company, then switch to nut milk, one of those is hemp milk, a full barista hemp coffee creamer, another company was offering a 5-day challenge with their hemp coffee creamers.

Are nuts milks more profitable, more sustainable than dairy?


You may prefer to make your own homemade hemp coffee creamer at home, apparently, it's quick and easy there are a few different recipes online you can add cinnamon, cocoa, coconut oil, all sorts you can make it how you want, some use four to six ingredients.
The hemp seeds you could use normal hulled hemp seeds or toasted hemp seeds which is rich in omega 3, omega 6, fat acids, a source of protein.
It may take some adjusting to get to your desired taste.
Will you accompany your next cup of coffee with some hemp coffee creamer?
Until next time
Written by @biglipsmama
---
*Posted on other platforms
Click below the coin below to join our Discord Server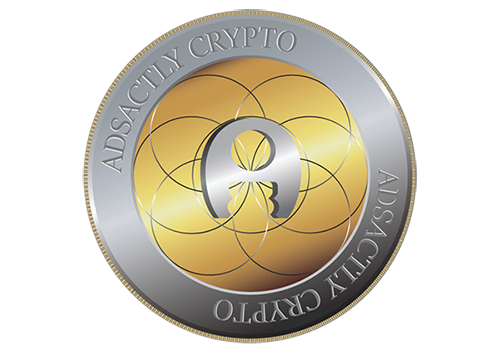 Thank You