The House That Hemp Built: 3D Printing Hemp Homes
Only a few shorts years after the legalization of cannabis, hemp's utility surged. The recent revival of hemp post its prohibitive decades indeed seems poised to save the world. Australian company, Mirreco, answers the challenge to shift the current homebuilding paradigm of high-cost, high-waste. In what sounds like a sci-fi amalgamation, Mirreco combines 3D printing, industrial hemp, and energy-generating windows. The sum? Cheap, eco-innovative, and sustainable possibilities for homebuilding that benefit everyone. Your future home could be the house that hemp built.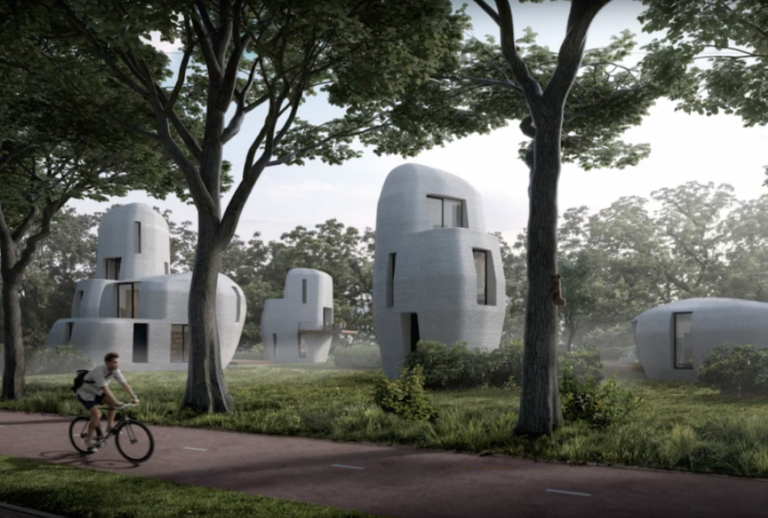 ---
Affordability
Economic trouble lies ahead which feels like the worst-kept secret at this point. The ubiquitous compounding debt makes buying a house either dangerous (with a bank loan) or difficult (without a bank loan). The sole reason for both the danger and difficulty lies, of course, in the insurmountable price tag. Combining 3D printing with hemp offers us more reasonable options.
3D printing in and of itself reduces waste and pulls down cost 30-55%. Hemp, as a renewable resource, also anchors down cost. Hemp takes but roughly 3 months to fully grow. Mirreco's team looks to take advantage of hemp's quick turnover with the commercialization of mobile hemp-processing machines; further, their harvest estimate sits at 20 tons per hour. Assuming they fulfill their expected projections, the cost of harvesting hemp plummets—ergo, so too does the price for consumers. We can leave Fannie and Freddie out of our homes and pockets.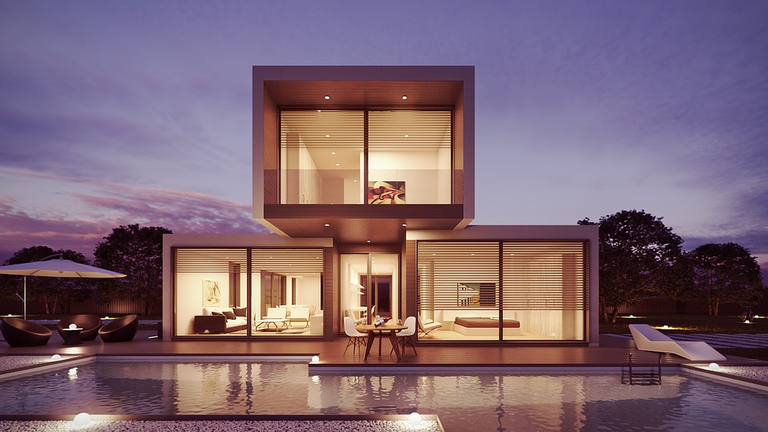 ---
Sustainability
Who doesn't want to live in a clean environment? Hemp slashes down not only emissions from building the house itself but also from emissions already present. Mirreco's Carbon Asset Storage Technology (CAST) revolutionizes solutions toward CO2 emissions. CAST combines hemp with polymers to capture CO2 and store it within hemp walls, floors, and roofs. Read more about carbon capture here.
---
Efficiency
According to the US Department of Labor, one in five worker deaths occur because of construction's "Fatal Four". The Fatal Four consists of falls, struck by an object, electrocution, and caught-in/between an object. With 3D printing automation, the opportunities for accidents fall down. More on the Fatal Four here.
---
Window Glazing Energy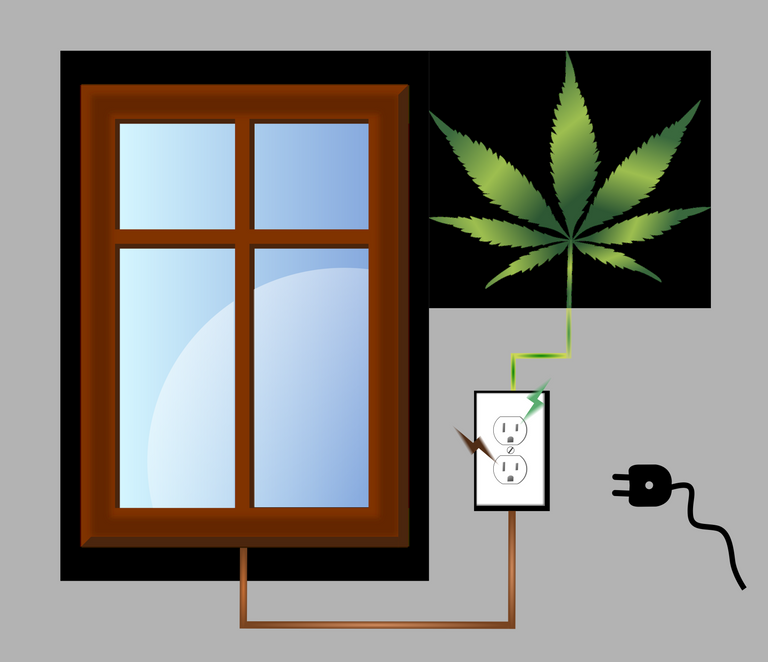 ClearVue Technologies adds to Mirreco's 3D house-printing vision and provides solar energy-harvesting windows. Their glaze redirects ultraviolet and infrared radiation into the edge of the glass where it converts to electricity. As of the time of this writing, ClearVue's windows produce a minimum of 30 watts per square meter (10.76 square feet). If you own a two-bedroom house, you might have 8 windows. Let's average the glazing of each window to a conservative 6 square feet. In our hypothetical scenario, you have about 48 sqft worth of glazing. 30 watts per 10.76 sqft ≈ 133.8 watts of power. Throw that in conjunction with solar panels, your energy bill goes way down; further, this brings us another step closer to a world with free, clean energy.
---
Fuller's Maxim Applied
Buckminster Fuller expressed: "You never change things by fighting the existing reality. To change something, build a new model that makes the existing model obsolete." In this context, are you worried about the environment? Build something better—something so much better where reversion to the old model seems like utter nonsense.
---
Final Thoughts
In our lifetime, solar-powered harvesters process hemp biomass that 3D printers use to build homes energized by solar technologies all the while costing drastically less than the run-of-the-mill house.
If that run-on sentence doesn't amaze you, I encourage you to read it again.
This revolution will not be televised.
It will be printed.