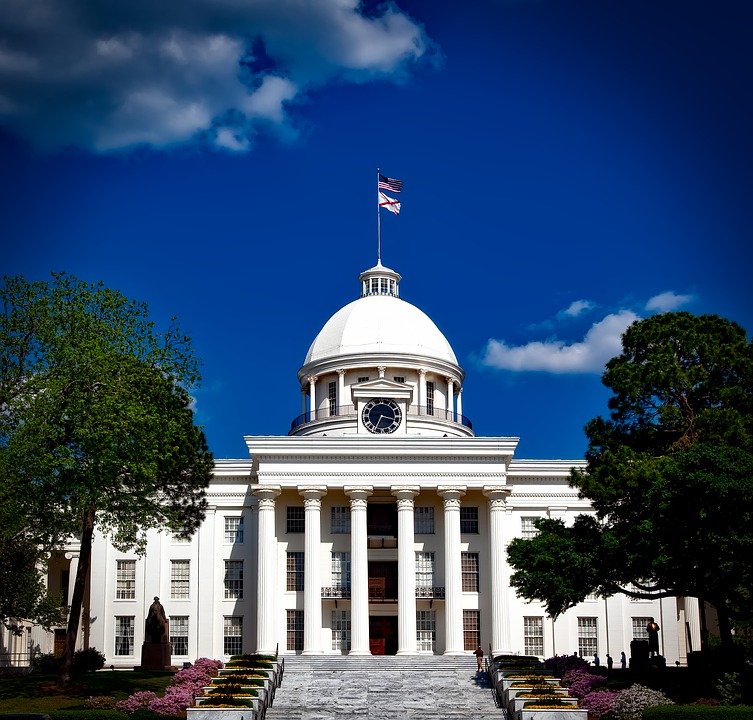 A lawmaker in Alabama has gone ahead and introduced a bill that could lead to the legalization of cannabis in the state for medicinal purposes.
It would give people in the state the pathway to obtain a medical cannabis card so that they could use cannabis for whatever conditions the state might deem acceptable for medicinal use.
Alabama is one state that has been aggressive at policing cannabis and refusing to make changes on reducing the war on drugs in this region, when others have welcomed legal markets long ago.
Senator T. Melson is behind the bill, Senate Bill 46, which recently received committee approval and will be heading to the Senate for further consideration.
This could be a step in the direction of reversing the stance that Alabama has taken for so long on cannabis in criminalizing natural rights in this region.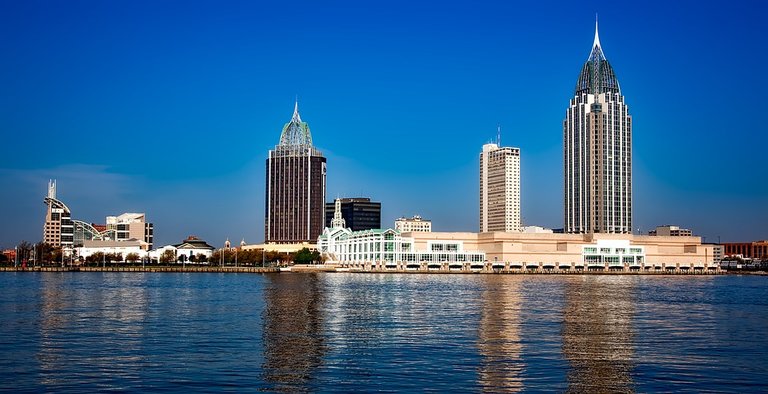 Life Behind Bars For Peaceful Possession
There are many who've been caught up in cannabis criminalization in this region, including disabled veterans who had been sentenced to spend the rest of their life in prison after getting caught with cannabis.
Though those numbers might have declined in recent decades they are still wasting police resources on policing this plant.
If the newly proposed bill in Alabama passes then it would mean that people with conditions like fibro, autism, crohns, epilepsy, anxiety, panic disorder, and others, could access cannabis in a severely restricted manner, through a highly regulated legal market.
Alabama isn't about to fully decriminalize cannabis and drugs but a medical cannabis market can be a chance to show them that the world won't come to an end simply because you reverse stance and stop policing petty cannabis crimes like possession. This is a chance for more people in that state to become familiar with cannabis, to be educated on cannabis, and to help get involved with ending the unnecessary stigma surrounding marijuana.
Pics:
pixabay