The Girls of Green have been bringing you regular canna-modeling content since Feburary 2017, most of that right here on the blockchain! We're a group of Canadian women who love cannabis and promote its use as medicine, recreation, spiritual sacrament, sexual enhancement, and anything else consenting adults want it for! This wraps up our fourth year of bringing you beautiful stoner babes smoking, vaping, and dabbing the best weed Canada has to offer, and we hope you're following along for more!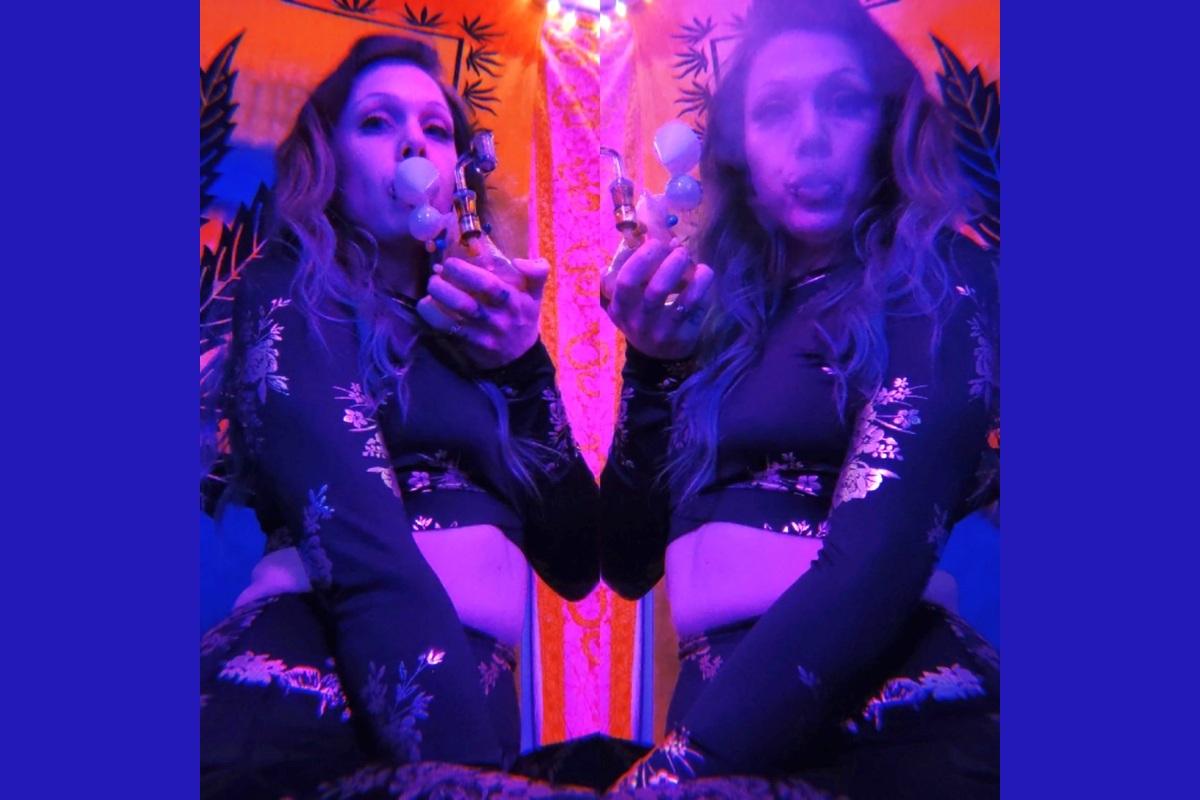 That's the latest from Kaila Kush, our sexy stoner waif from the East coast. She's got a number of jaw-dropping pictures on her profile there, have a look! You can also find some of the best selections right here on the @GirlsofGreen blog.
Happy 2021, and stay lifted!
-- @MediKatie for GirlsofGreen