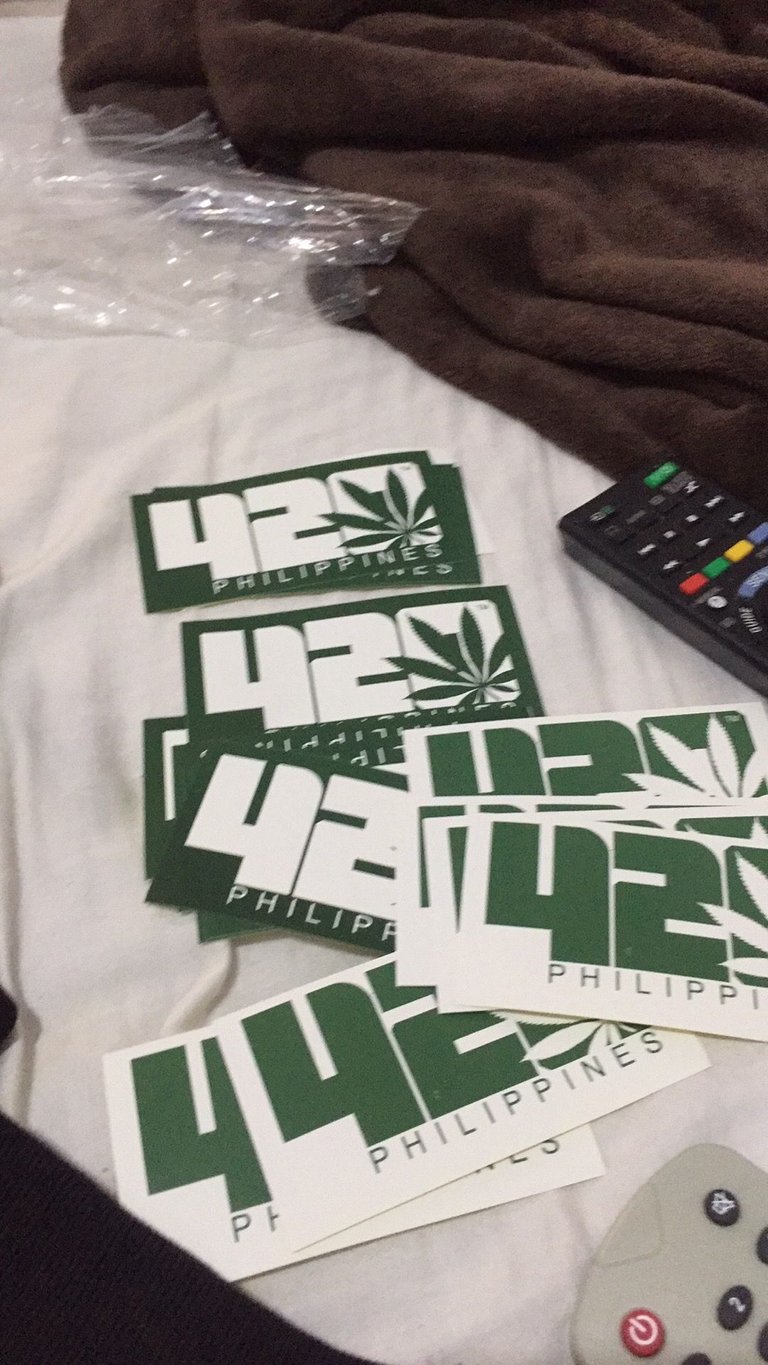 I posted a while back and I asked for feedback about how people felt or understood medical versus recreational cannabis.
Well, i did not get much feedback. I thought that was very interesting.
Anyway, here is an article i found on facebook on the subject.
I feel strongly that I need to get people as well as myself to understand more about how this herb does so much good.
Too many people suffer with and without it due to unjust laws.
Thanks and I hope you enjoy this.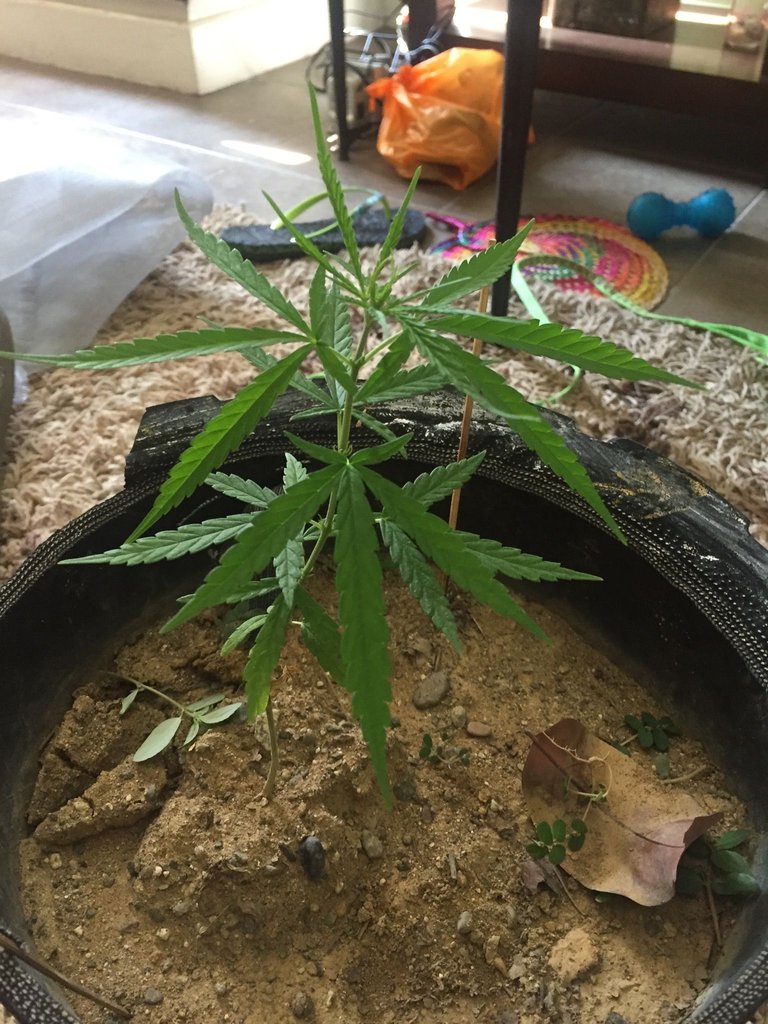 https://l.facebook.com/l.php?u=https%3A%2F%2Fwww.cannabisculture.com%2Fcontent%2F2018%2F04%2F13%2Fis-all-cannabis-use-medicinal&h=ATNKBl-zuaxu-qMRhamFeIAh-zF6oLe8xbRuVz2sHjEHVtzznByA4lQ3nalMNFiSZahVqdHSy9uHBCOEj7CdFJ1DYYM5rDwUu4KpqB-zlyecMu08XFSQQ6B5&s=1