Hi all,
So...about 30 hours passed since I placed the seeds in the towels; here are the results...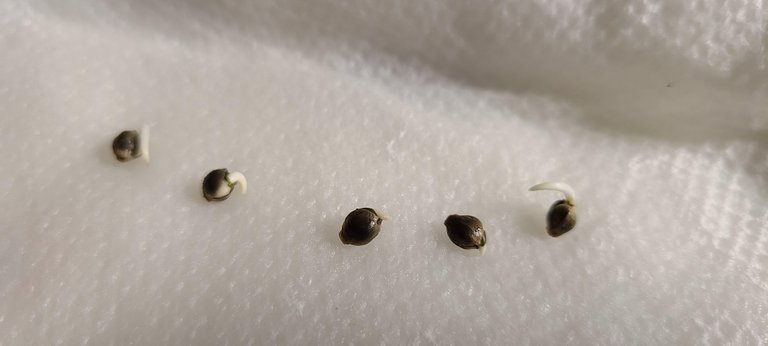 Success!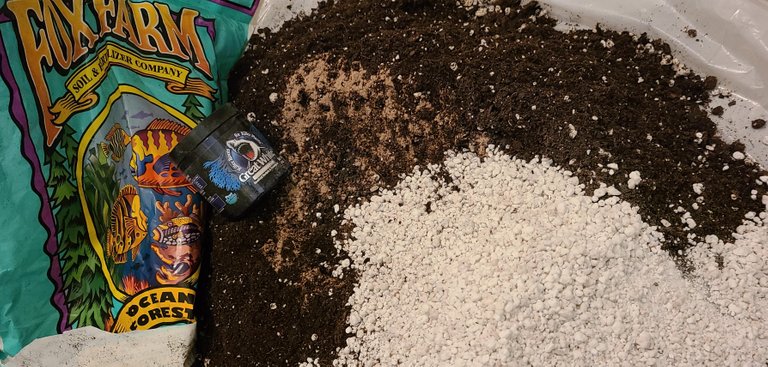 I will plant these is a 3 gallon fabric pot by vivosun. The soil I am using is, "Fox Farm Ocean Forest". I'm also adding perlite (25%) and "Great White, Mycorrhizae" for some killer roots.
Mix it...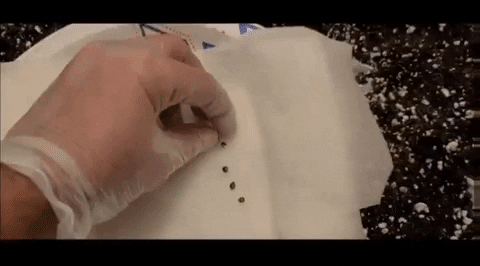 Drop-it, cover-it and water-it.
Thanks,