In medicine, Late Effects are adverse effects of a disease or treatment occuring later in life. The late effects of childhood cancer treatment vary by type of cancer and treatment, dose, age, etc. Read more about these effects: http://www.bccancer.bc.ca/family-oncology-network-site/Documents/K%20Goddard%20presentation%20Ap%202015.pdf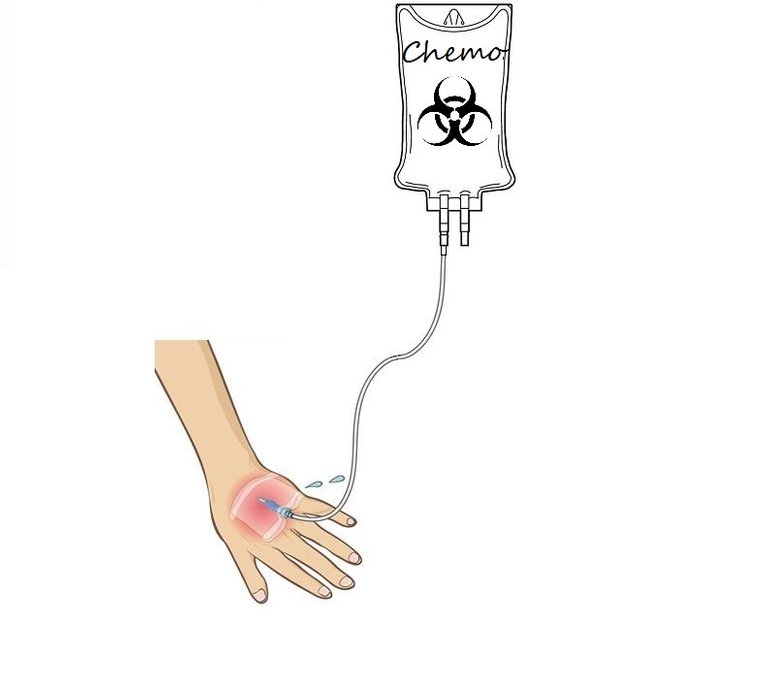 High dose chemotherapy or any radiation therapy puts pediatric patients at a higher risk for these late effects. Chemotherapy causes sytemtic effects including brain damage and cardiomyopathy; whereas, radiation therapy's effects are localized to the irradiated areas but also their surrounding healthy tissue, and include secondary cancers and other diseases. The younger the age at diagnosis and the more "treatment", the greater the risk, and that risk continues to increase into adulthood.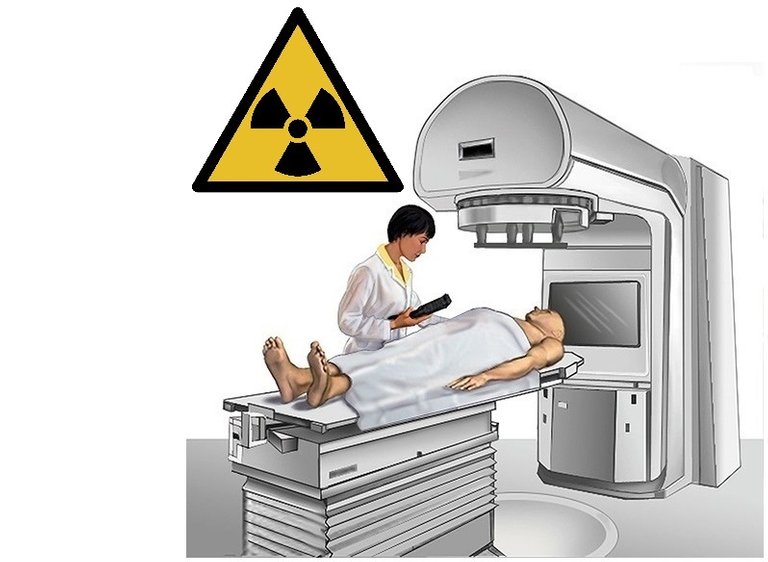 Cannabis cures cancer!
This has been documented both
in lab animals
and
in humans.
Cannabis is especially effective in aggressive, (traditionally) non-responsive types of cancer and types of childhood cancer like
glioma
and
leukemia
Please take the time to read this short study if nothing else- it's a case report of a girl who cured supposedly incurable keukemia with cannabis oil in 3 weeks!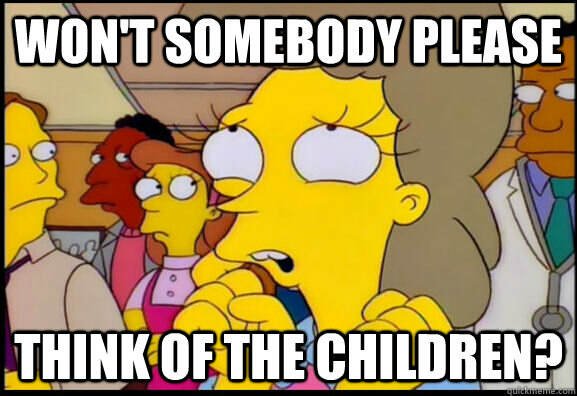 The Simpson's depicting a common reasoning fallacy
Cannabis for children with cancer
should no longer be controversial. The main reason why people advocate against cannabis for (sick) children is cognitive impairment. But this is a myth because cognitive impairment is not causally linked to pediatric cannabis use, but it is to pediatric chemo use - it's called
chemo fog
.
Stop the Stigma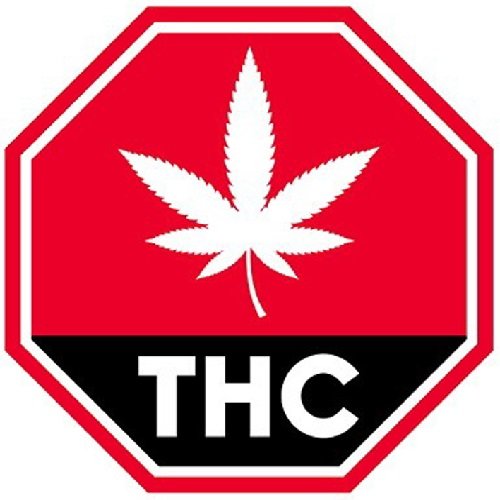 Cannabis is for sick Kids too!
The other main arguments is that parents will recklessly abandon all mainstream treatment to try cannabis if we admit that cannabis cures cancer, referring to the few cases where cannabis alone does not work. But what this flawed argument fails to acknowledge is that chemo-radiation is extremely toxic (taking decades off the life of child "survivors") and it is very ineffective (curing less than 3% of cancers). The bottom line is the less chemo-radiation needed to cure a childhood cancer, the longer the child will live into adulthood, and cannabis oil is how to do it.
Trying to cure cancer with chemo is like trying to kill a fly with a hammer!