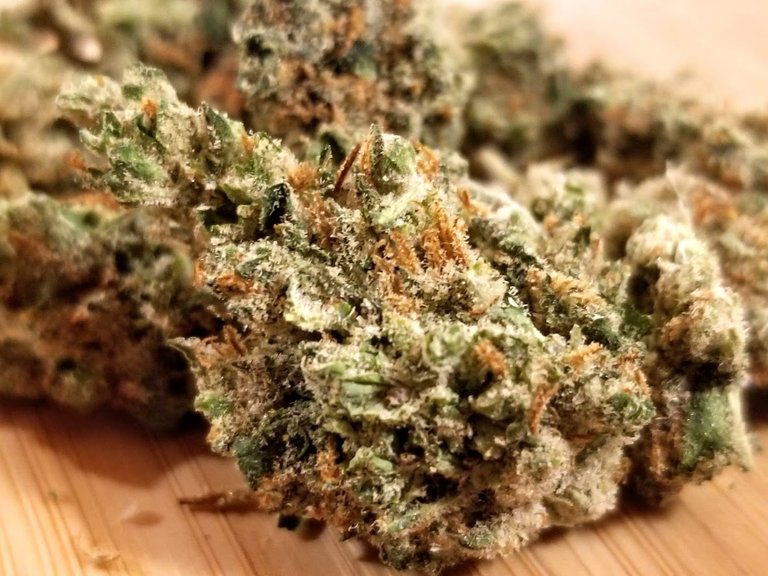 I started posting on Smoke.io in 2018. The platform is very similar to Steemit, just for the cannabis community.
I now have a nice bit of content on my Smoke Network page including photos of flowers and strain reviews. The featured image is of the Sativa strain, Casey Jones. (Which I just dropped a review on.) 
Check it out: https://smoke.io/@willspliff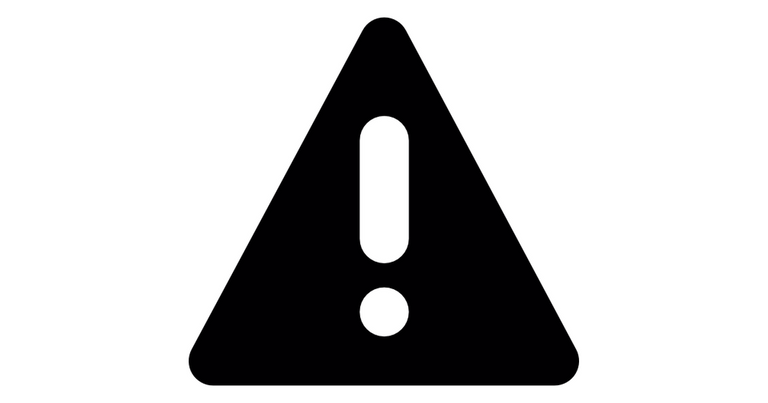 Hi there, I'm Will. First and foremost I am an entrepreneur and voluntaryist. I aspire to help build a more free world, one that we all want to live in. Some of my biggest passions include cryptocurrencies, marketing, finance, cannabis, traveling, bodybuilding, snowboarding, motorcycles, and Subarus. All pictures are my own unless otherwise stated. I release everything under CC0.
My Links:
Affiliated STEEM Accounts:

@motorspeednews | @bitcoinshirtz | @trueliberty