Talk about shitty luck. Or did someone do it on purpose? Sounds like what would happen in a dramatic television program to me.
😎👽✌️
#cannabis #stonerfeed #share2steem

External Link : http://bit.ly/2F6gYdd

Canadian Weed Grow Facility Struck by Fire Right Before First Shipment
A shipment was still made, and more importantly, no one was hurt by the fire.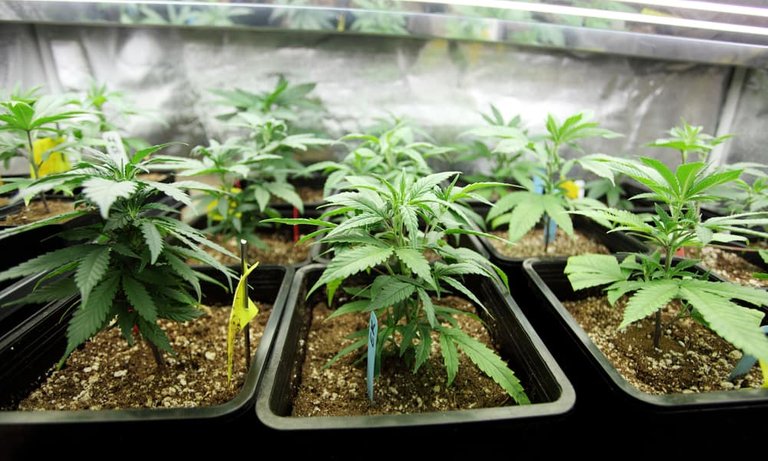 This is a shared link, along with my commentary. Just thought I'd make that clear.

Posted from Twitter via Share2Steem
We get our photos from Unsplash