This is neither serving nor protecting.
Both the Bolivar Police Department and Citizens Memorial Hospital should be ashamed of themselves.
#cannabis #freedom #share2steem

External Link : http://bit.ly/2J73pNc

Missouri Police Raid Hospital Room of Stage 4 Cancer Patient Using Cannabis
Missouri voters approved medical marijuana in November. Unfortunately, nothing has been implemented yet.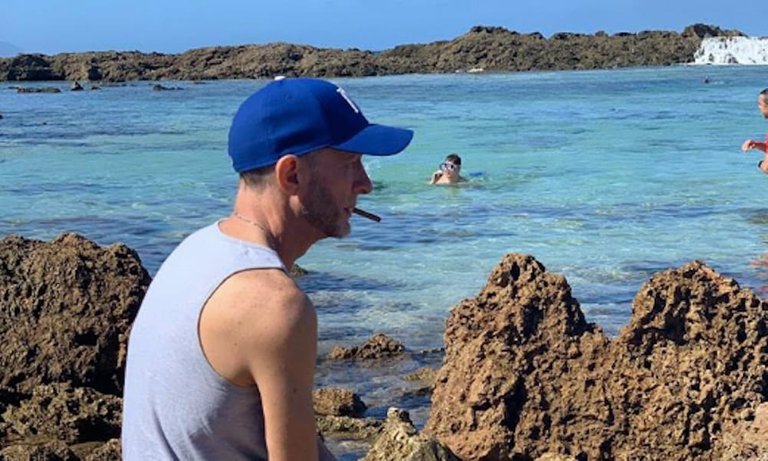 This is a shared link, along with my commentary. Just thought I'd make that clear.

Posted from Twitter via Share2Steem
We get our photos from Unsplash