In case you're planning a vacation soon and wondering where to go for weed. If I had to choose, I'd probably go with Oregon personally.
Some day!
External Link : http://bit.ly/2u3bNmB

Nevada Has The Most Expensive Vape Pens, Washington the Cheapest Pre-roll
A new report looked at pricing trends from four key states that have fully legalized cannabis including two states with mature sales data and two fairly new states.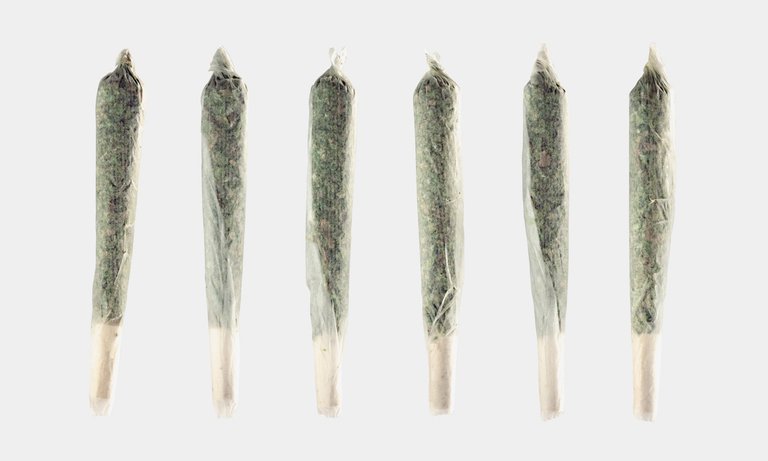 This is a shared link, along with my commentary. Just thought I'd make that clear.

Posted from Twitter via Share2Steem
We get our photos from Unsplash