Introducing Uptoker, A community funded community building bot.
"It seems intuitive that initially all currency must belong to its creator. The creator is faced with the challenge of distributing her currency in a manner that will give it the most value possible. If the creator retains ownership of all of the currency, then it will have no monetary value. This is where the creator faces a paradox where distributing more of her currency via inflation actually increases the purchasing power of her tokens. Satoshi used mining to distribute the inflation of his currency and as a result the Bitcoins he retained are worth hundreds of millions of dollars." - dan larimer
The concept is inspired by dan larimers URI and "distribution problem" , Uptoker will write a post daily and the rewards from that post will be spent entirely on renting steem power for uptoker to reward posts and comments in the cannabis tag. You may have noticed you were recieving upvotes from me, andrecarothers, minnowpond, or cryptohustlin. These accounts are currently helping support my votes!
If you like the idea! Please upvote our posts / comments! If you can consider delegating some steem power to me!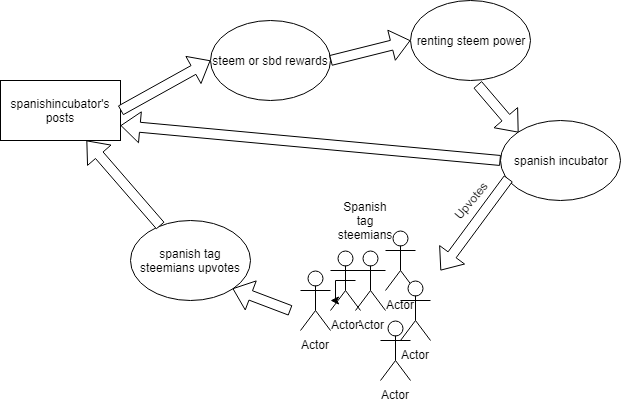 https://bytemaster.github.io/article/2016/02/09/The-Currency-Distribution-Problem/
https://medium.com/@bytemaster/universal-resource-inheritance-505e7ca4d048