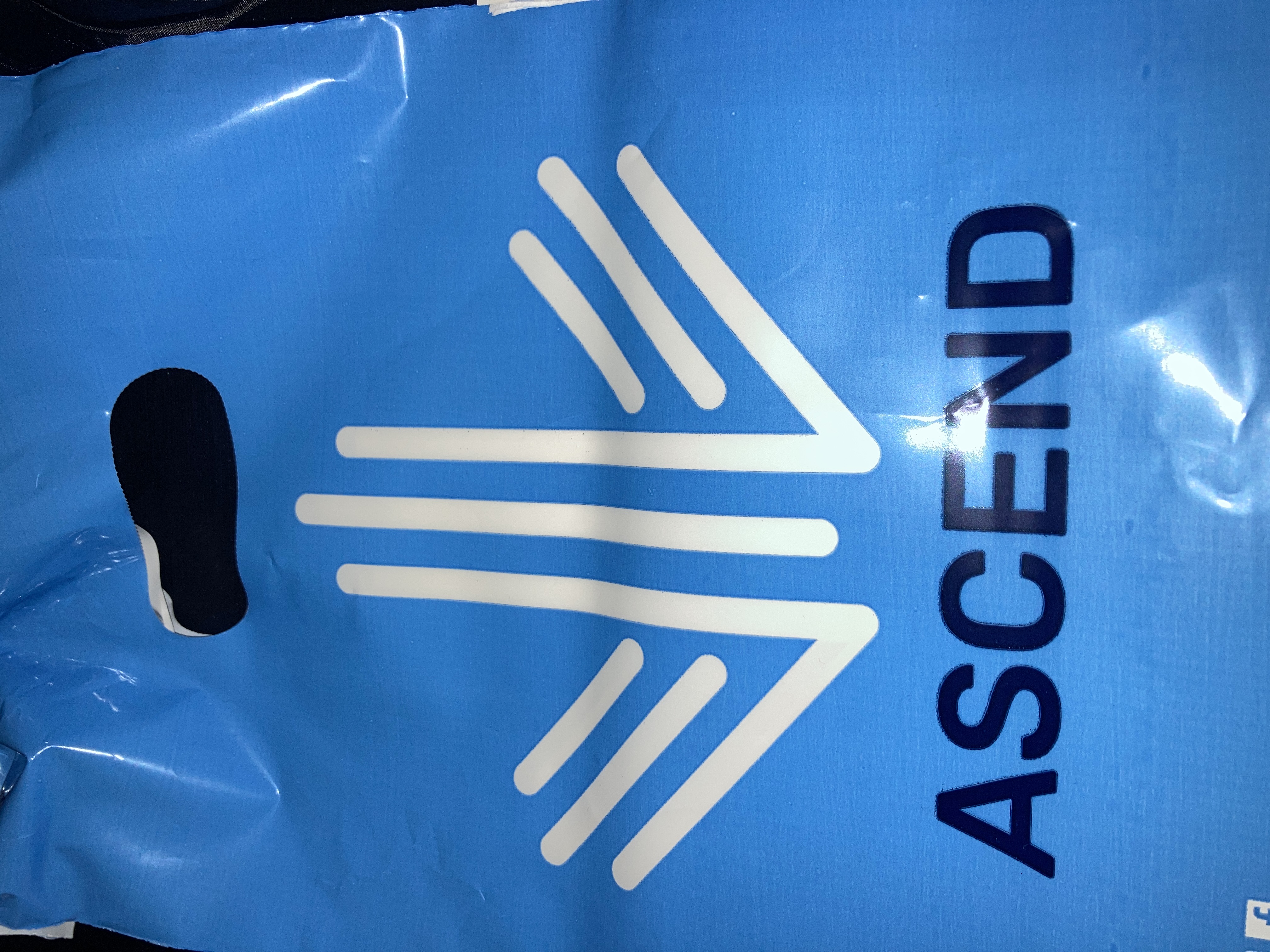 I was in a hurry, the rep was very helpful. Awesome store layout, security guy oversees the store from second floor indoor balcony felt very James bondinsh 007 in there.
I did buy a vaporizer which I could not connect the cartridge to the thing. No matter how hard I tried the task became more difficult. I took the vape pen apart and the thing fell into pieces.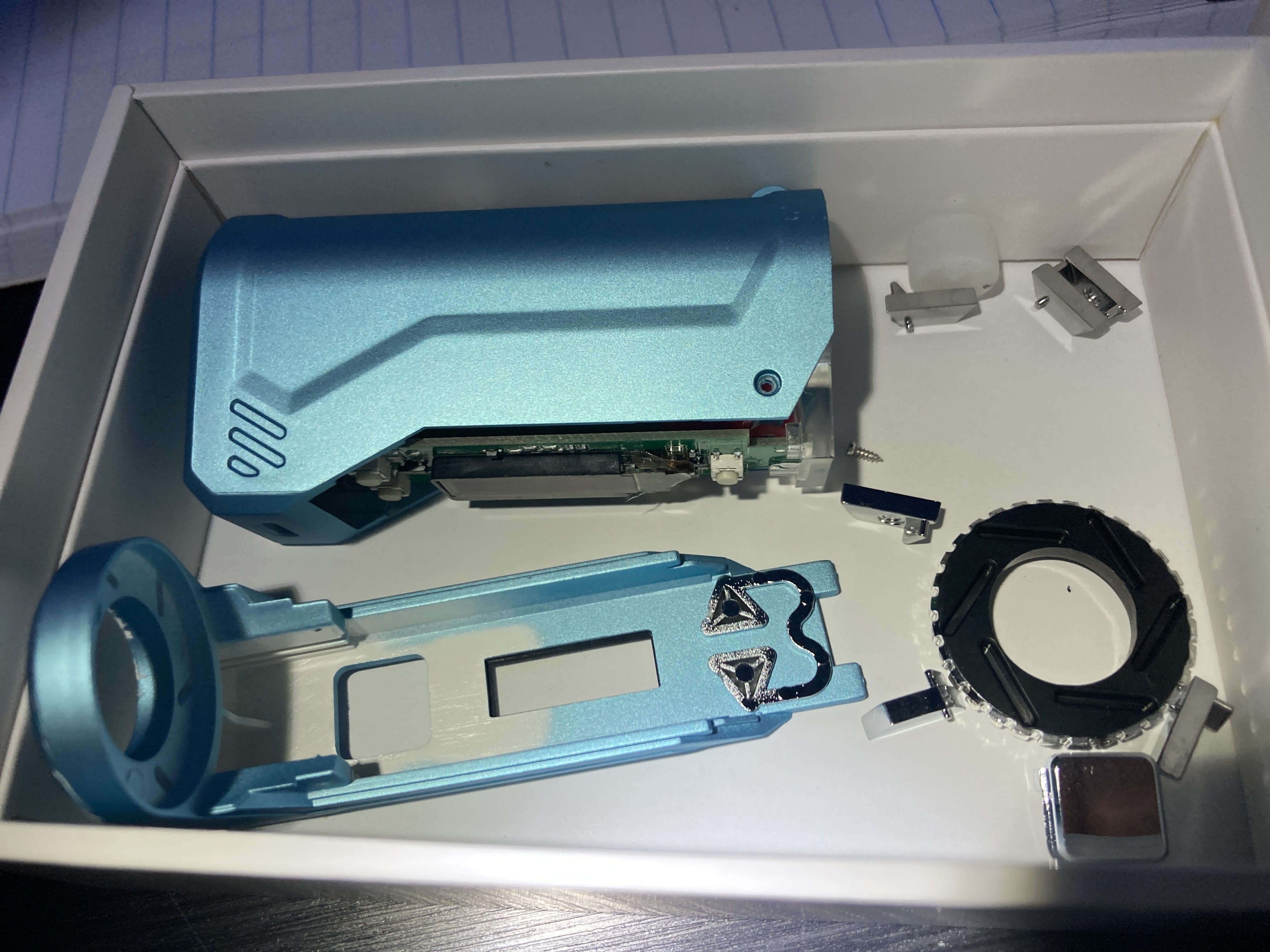 It was like a comedy show, anyway waste of $30 on a vape pen so high tech like it felt like alien technology, but at the same time so overly engineered that nothing works lol.
I did buy some flower to which I blazed and felt like I was and am on cloud 9. I purchased some blueberry and banana puddintain (yes a strange sounding word). Overall I wish I can come back to this dispensary with some more time, being my taxi driver outside was waiting for me at the time. What an excellent first visit to a highly professional dispensary. I highly recommend!