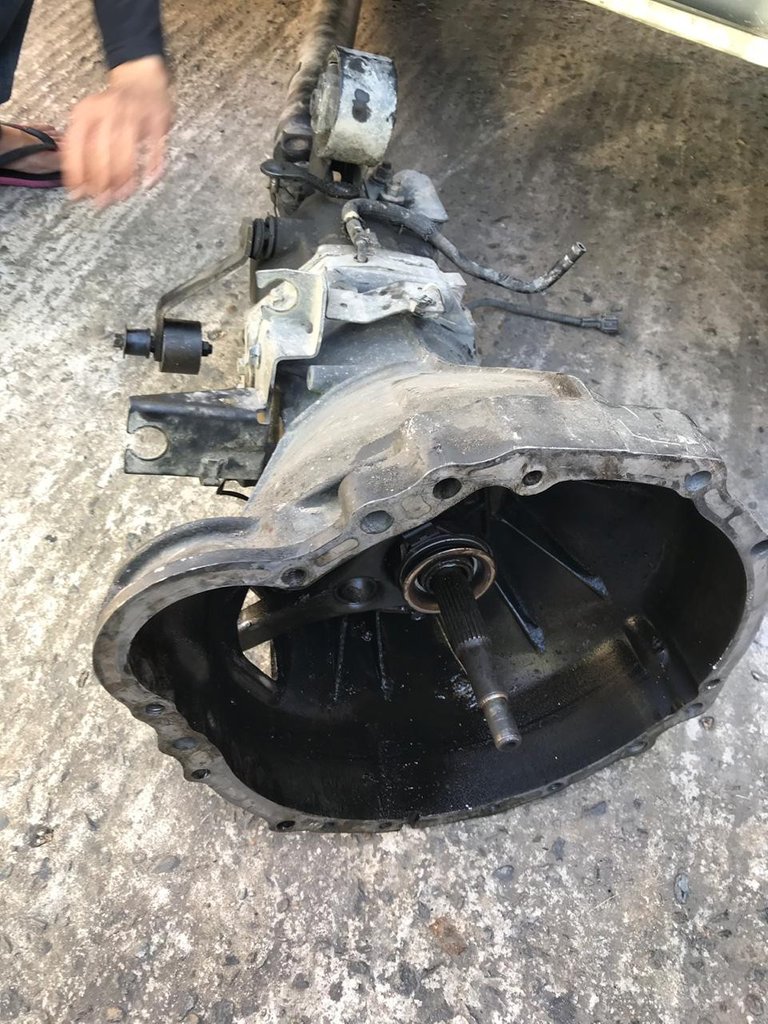 The gear when a car happen to be almost 15 years old. . It cost a fortune just to get the part. Whether a second hand or new it will cost at least 1.5k to 2.5k
Anyone with idea how to take care of the gear in a car. When ask mechanic also can't give a definite answer.
They only say that it is wear and tear also if there is leakage of clutch oil one must be careful to have it check.
Comment below so that we can have more idea how to care for the moto.