I wish someone would explain to me what is happening with the "new wave" or car designers in the world. I mean, they are not even trying to be different, to improve on something that works. Am I going crazy?


The new chevy Blazer???????
---
It seems like everyone is trying to look like a Nissan Rogue these days, and I doubt this is a good thing for consumers. Am I alone on this?
Ok, I know I'm probably sounding like a boomer for the new kids, but there is something to be said about humanity when the offroad vehicles are more equipped to drop off your kids at soccer practice.
And, and you must know this, AND, the buck doesn't stop at off road vehicles either. As a matter of fact, check out the new mustang!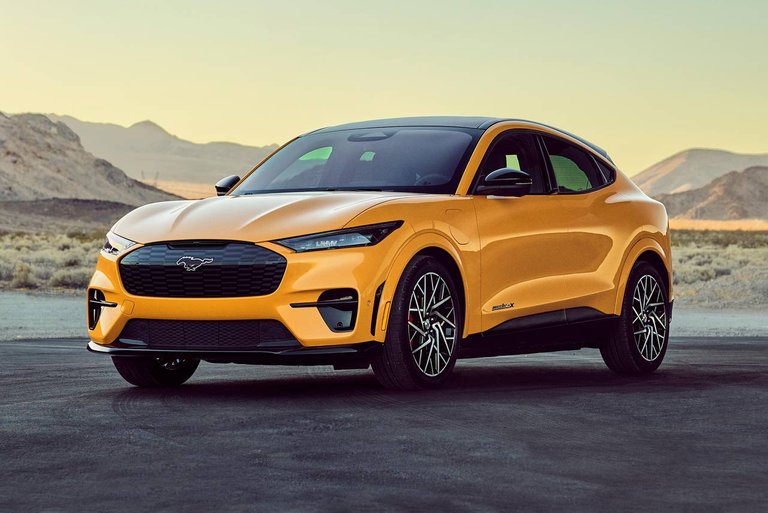 Much wow here, much wow.
not!
WHAT IN THE HELL IS THIS?
Who is in charge? We need to talk… I mean, change the name, call it the little pony, but don't call it a Mustang.
Is it time for a meteor yet?
MenO