The Carmen from Hispano Suiza - a Hyperlux car that combines the best of modern technology, whilst celebrating the heritage of the brand.
It began in 1904 in Spain, when engineer Marc Birkigt joined industrialists Damián Mateu and Francisco Seix at their newly formed company, La Hispano-Suiza. By the end of the year, two models had already been produced - the 10 HP and the 14/16 HP.
In 1905, the company branched out into Switzerland, with a contract with the Societé d'Automobiles à Genève for a technology transfer, and by 1907, they scored a major coup by designing and launching the first six cylinder automobile in Spain.
1908 was all about racing, and Hispano Suiza created the Alfonso XIII, named after the monarch, was hailed as one of the best models of the Belle Époque.
A factory in France was built and opened by 1911 in Bois-Colombes (a combination of better access to raw materials, as well as a strike in Spain) which led to a move into lorry construction and aviation. Studies went so well, that successful aviation tests were completed by 1918, the same year that the King of Spain received his own 32 HP model, which was a roaring success, thanks to its high quality design and superior chassis.
In 1931, they launched The HS J12 – Type 68 - at the Paris Motor Show.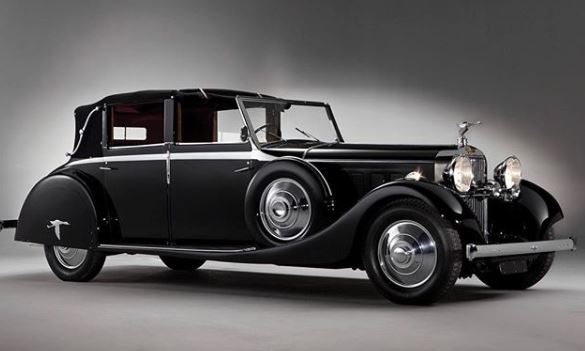 It was a major advancement in design and engineering, with a twelve cylinder engine that was aimed to be direct competition to the cars coming out of America.
1932 saw the launch of the Dubonnet Xenia, and it is this iconic car that is the inspiration for the Carmen Hyperlux.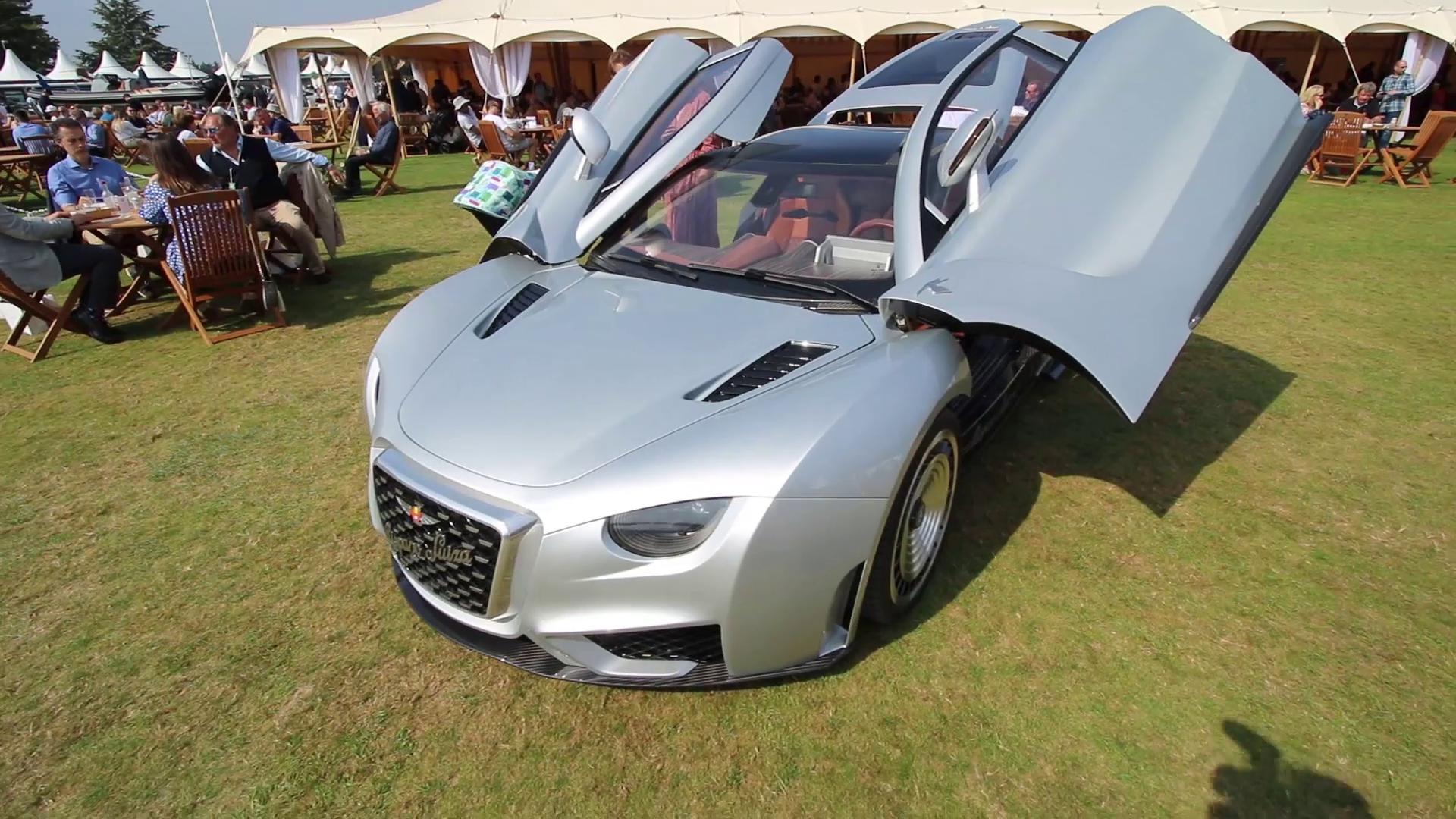 It was a perfect way to showcase this modern Hyperlux car, and to show how the brand has evolved over more than 100 years.