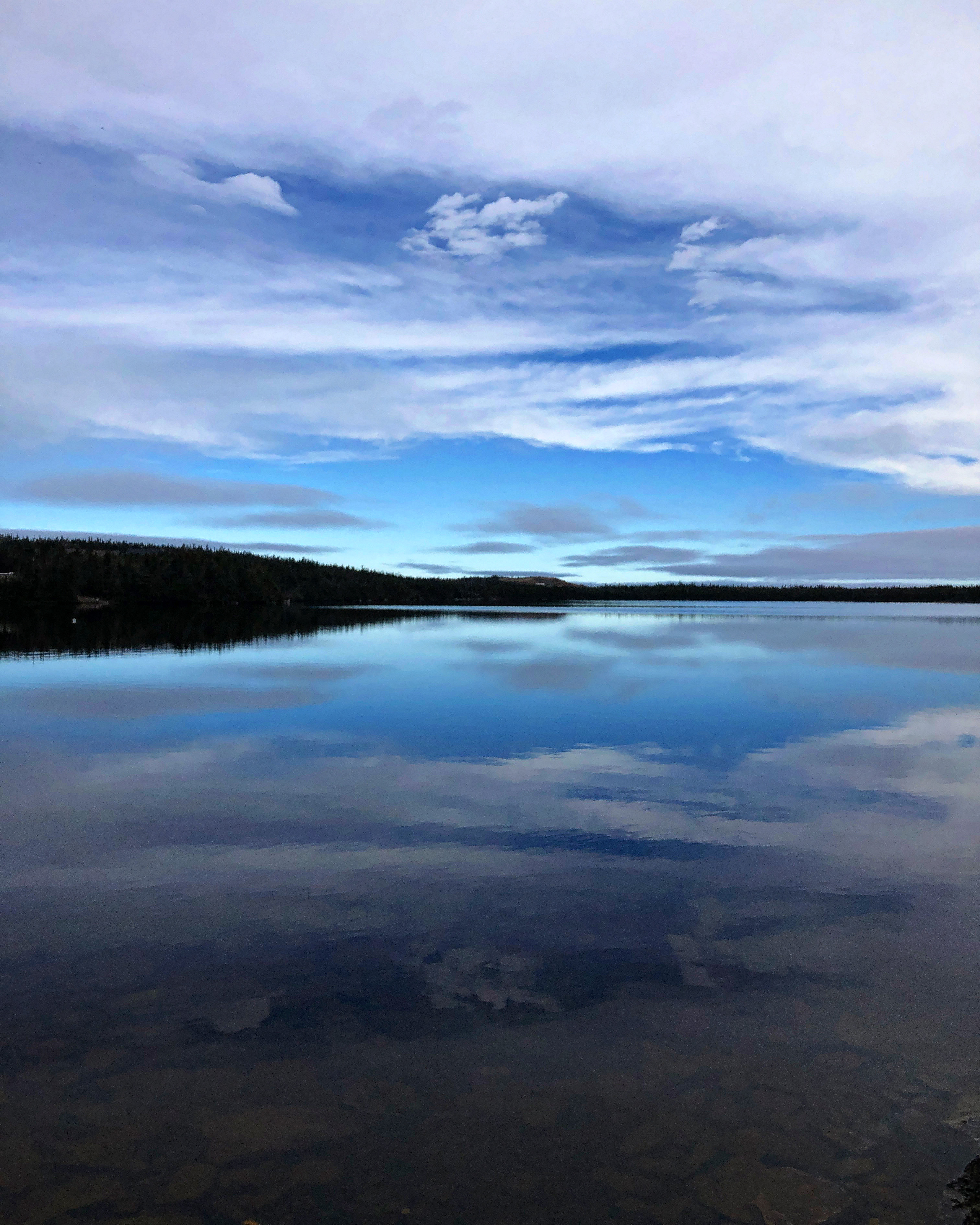 Hello!
Good day to you all!
We got some windless days recently, it was so nice!! Living on an island in the North Atlantic Ocean, you HAVE to anticipate tons of wind! It definitely makes me appreciate when the waters are calm and the breeze is minimal.
A trip to the beach is always a joy as well!
These rocks looked awesome all covered in algae and ocean plants! They were sooooo slippery though! Worse than trying to step on ice!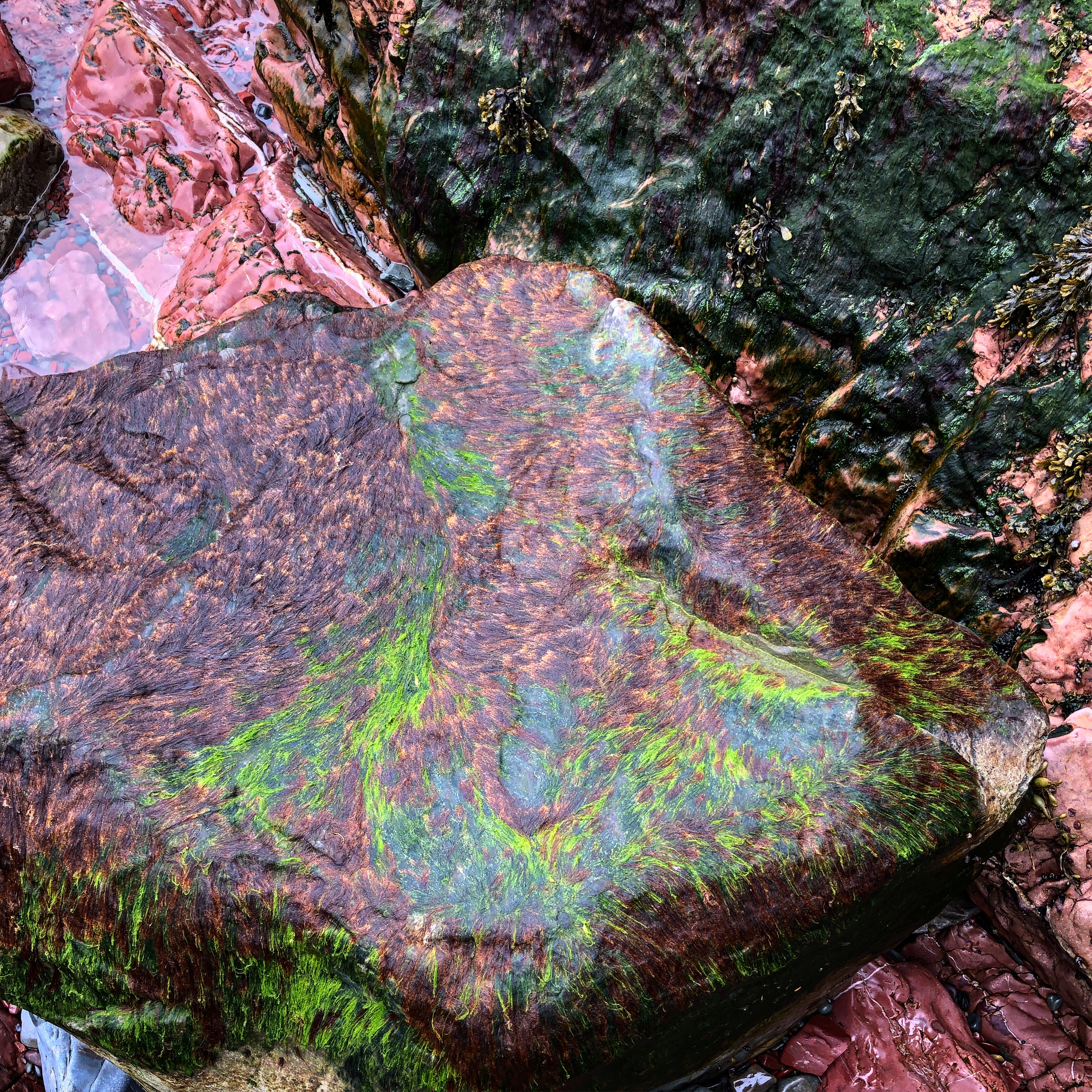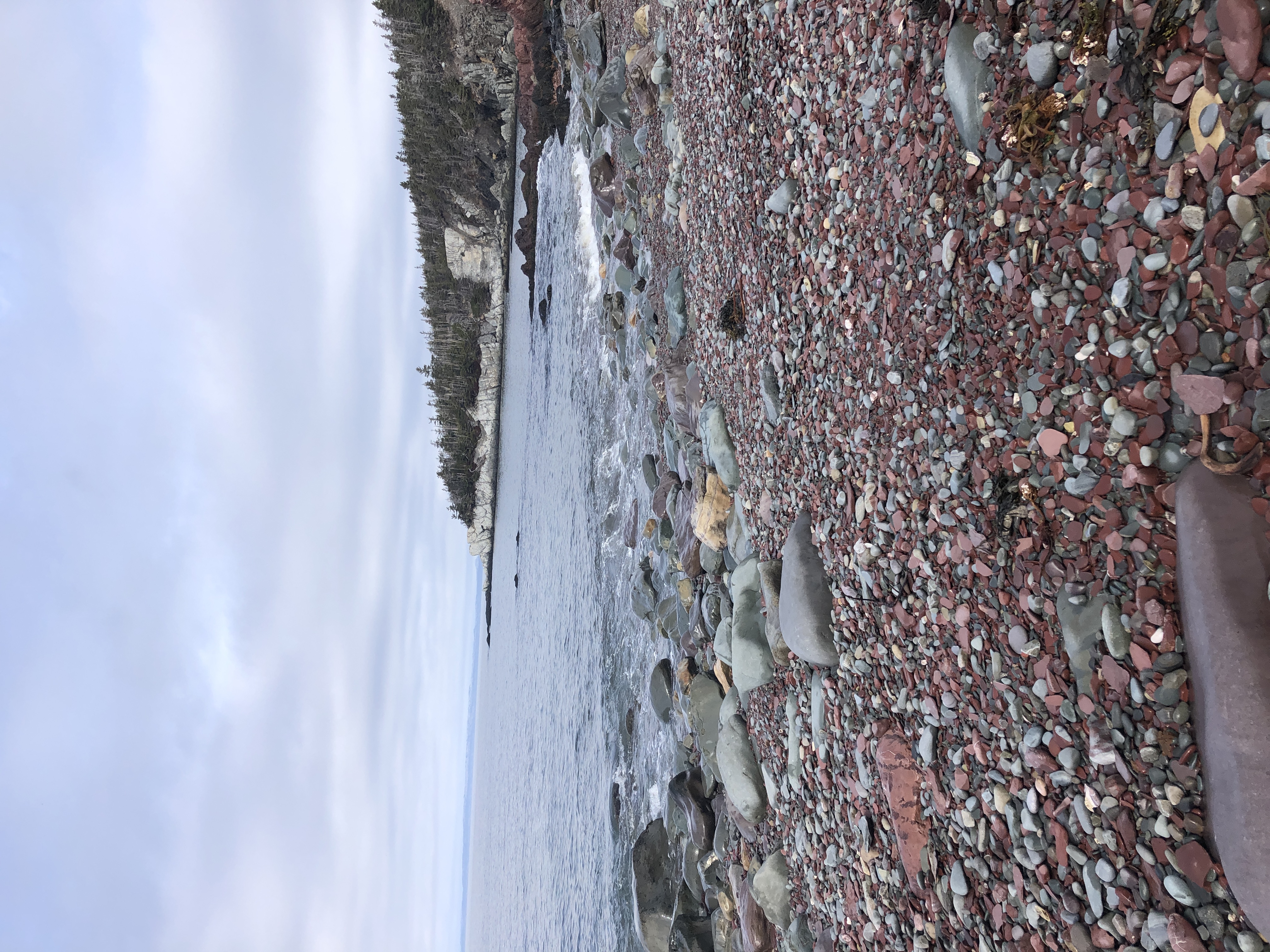 The cats killed many tomato plants this season so far. The survivors are looking quite beautiful though! Hopefully I can keep them alive long enough so they can get into the greenhouse where they will be safe from the kitties!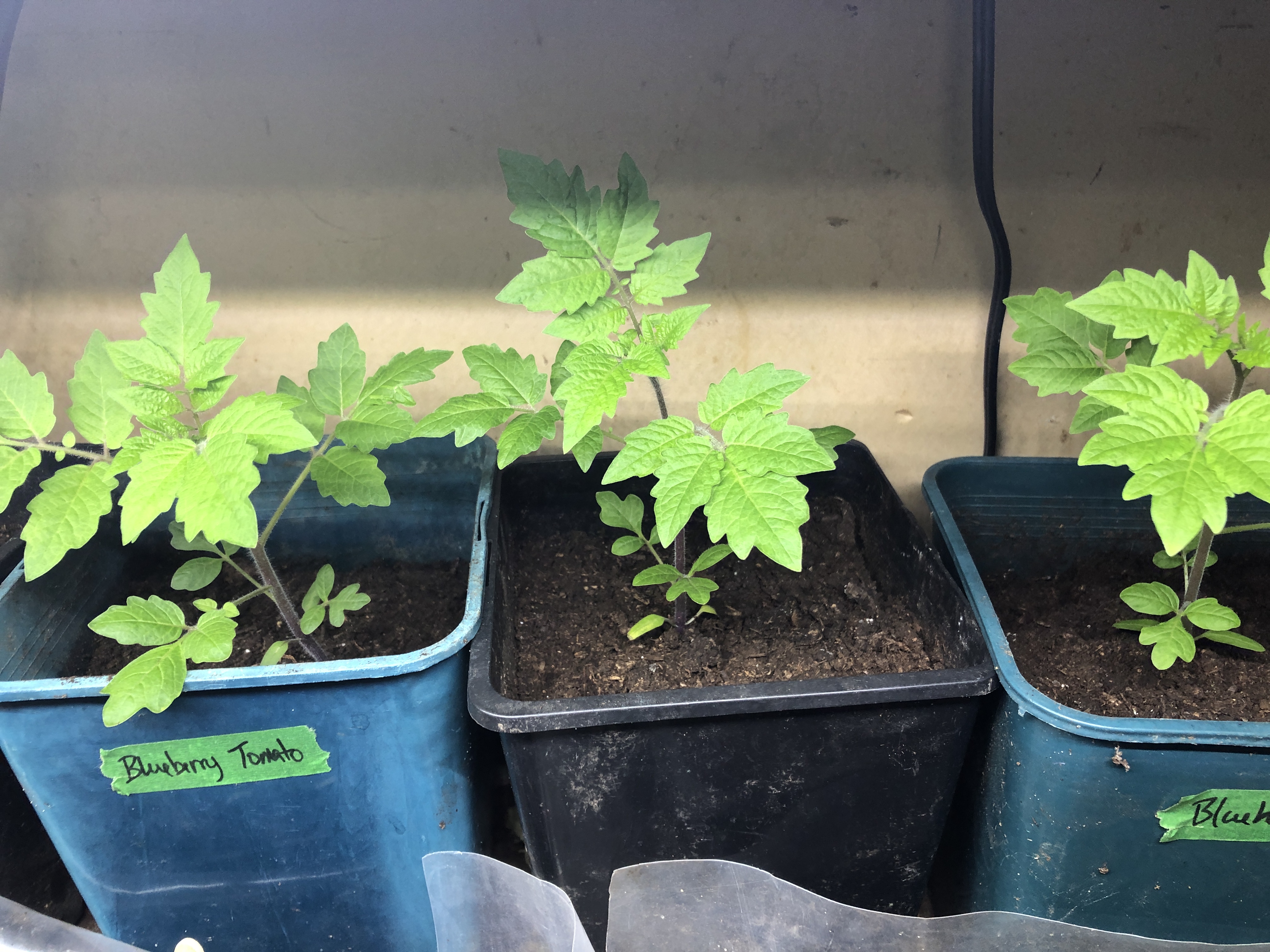 I made a new garden bed too! It looks like teeth!
🦷
🧛‍♀️
😈
I got some strawberry plants in there so far, I'll add kale, some flowers, mainly edible plants though, maybe a bush too along the back since I need a new home for a gooseberry bush.
I also pruned my skull topiary again. Still not satisfied with his look but he's coming along! 😍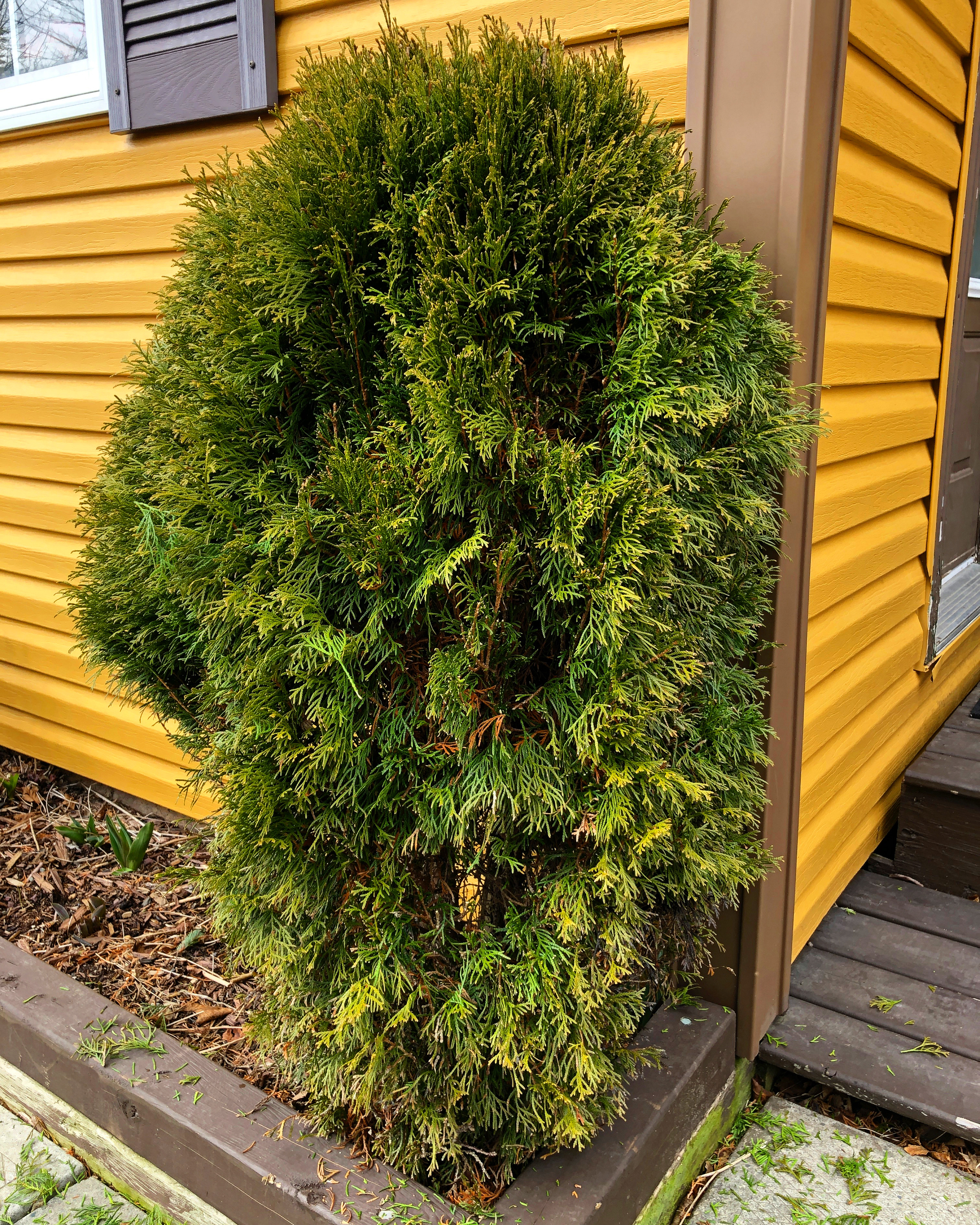 Some people enjoy all things pretty and cute, I really love more dark and weird for sure. I'm very happy to be able to add some spooky and artsy aspects to the garden! So fun!
Here's my self promotion happening again! If you're looking for original art and macrame pieces please head over to my shop for cool stuff like this painting!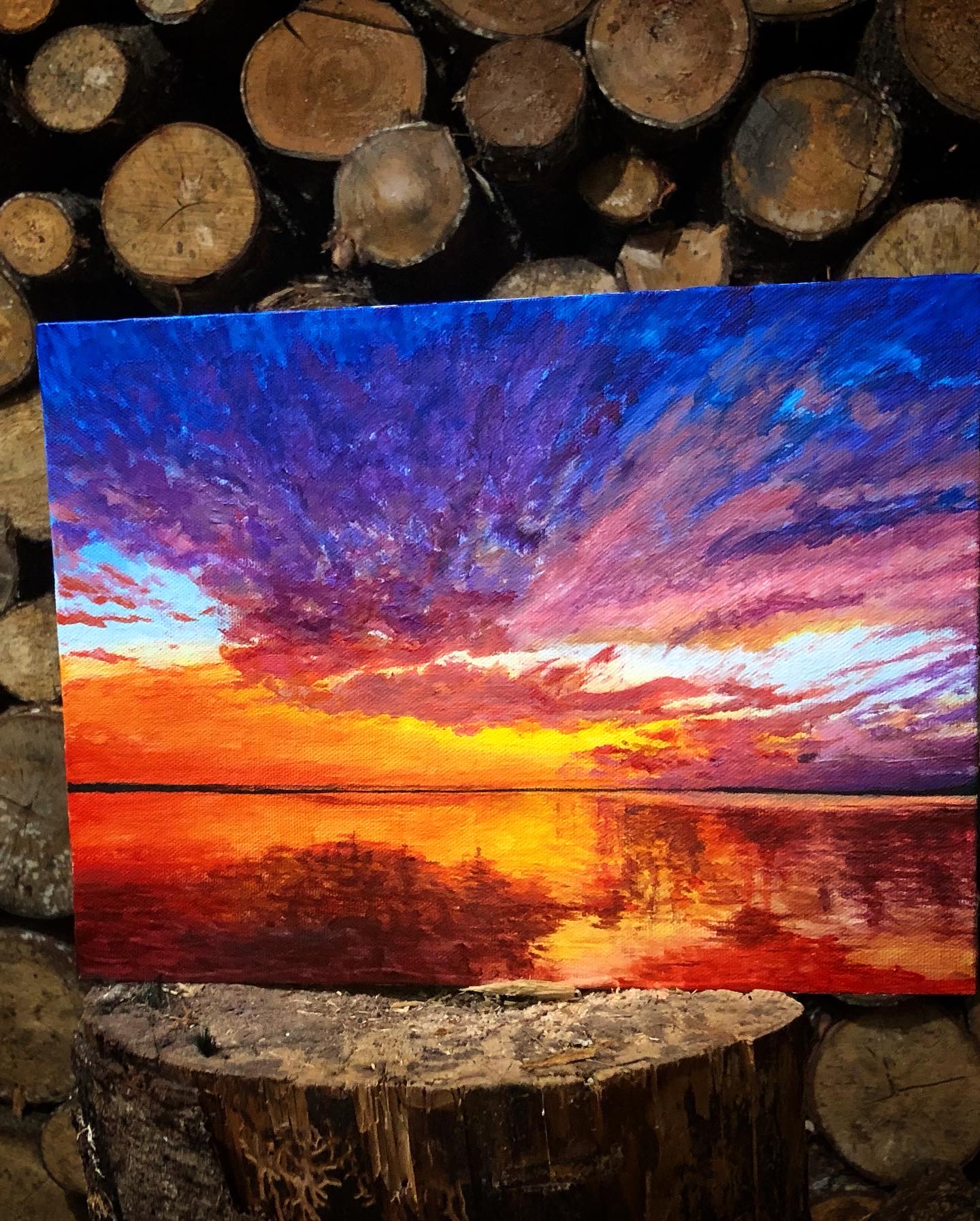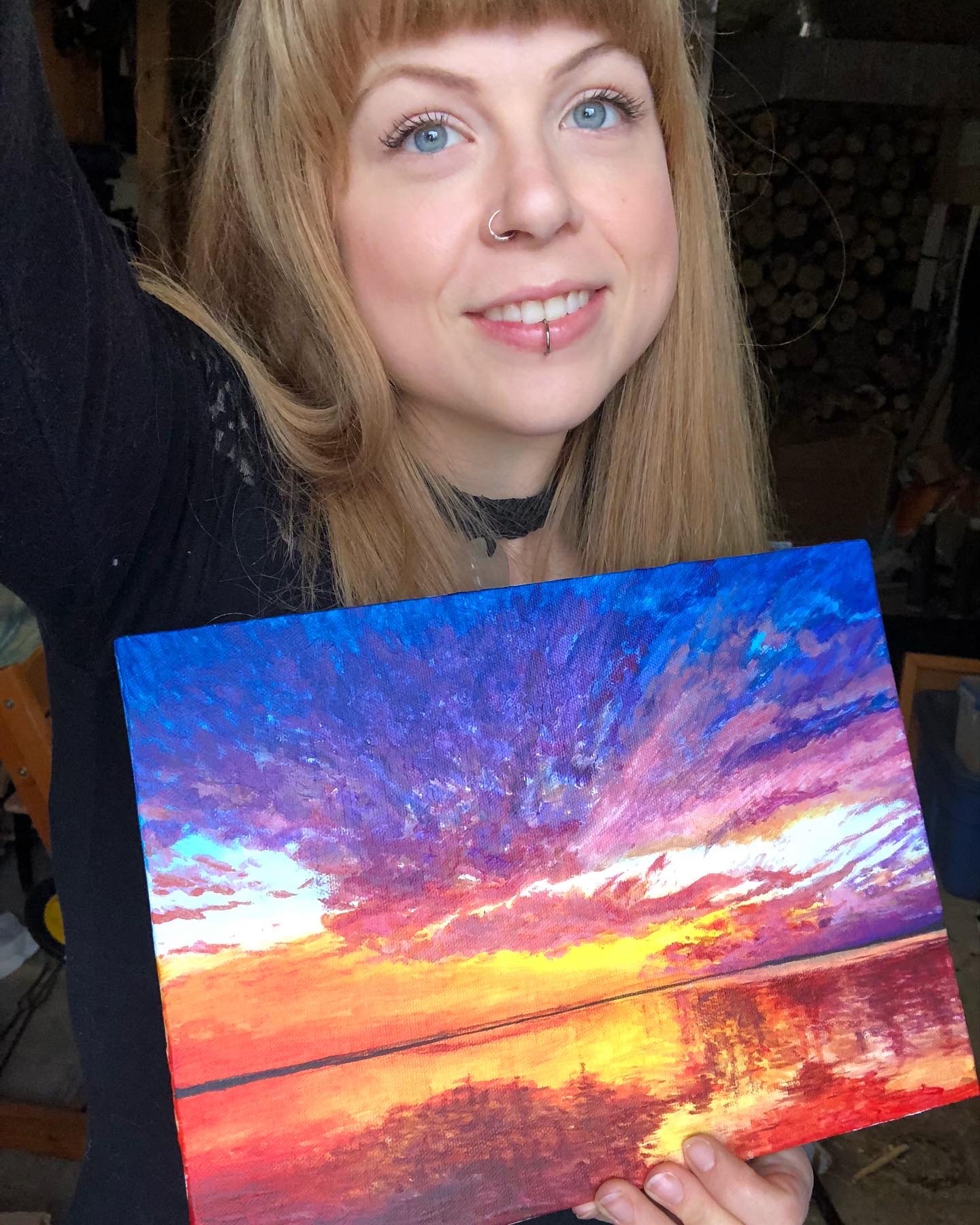 And if you're into memes, here's a bunch that inspired me this week!