I posted last week and was told is was a dud and it is. I see signs of flowers already. Not really sure if it was due to a bad environment or because it's CBD.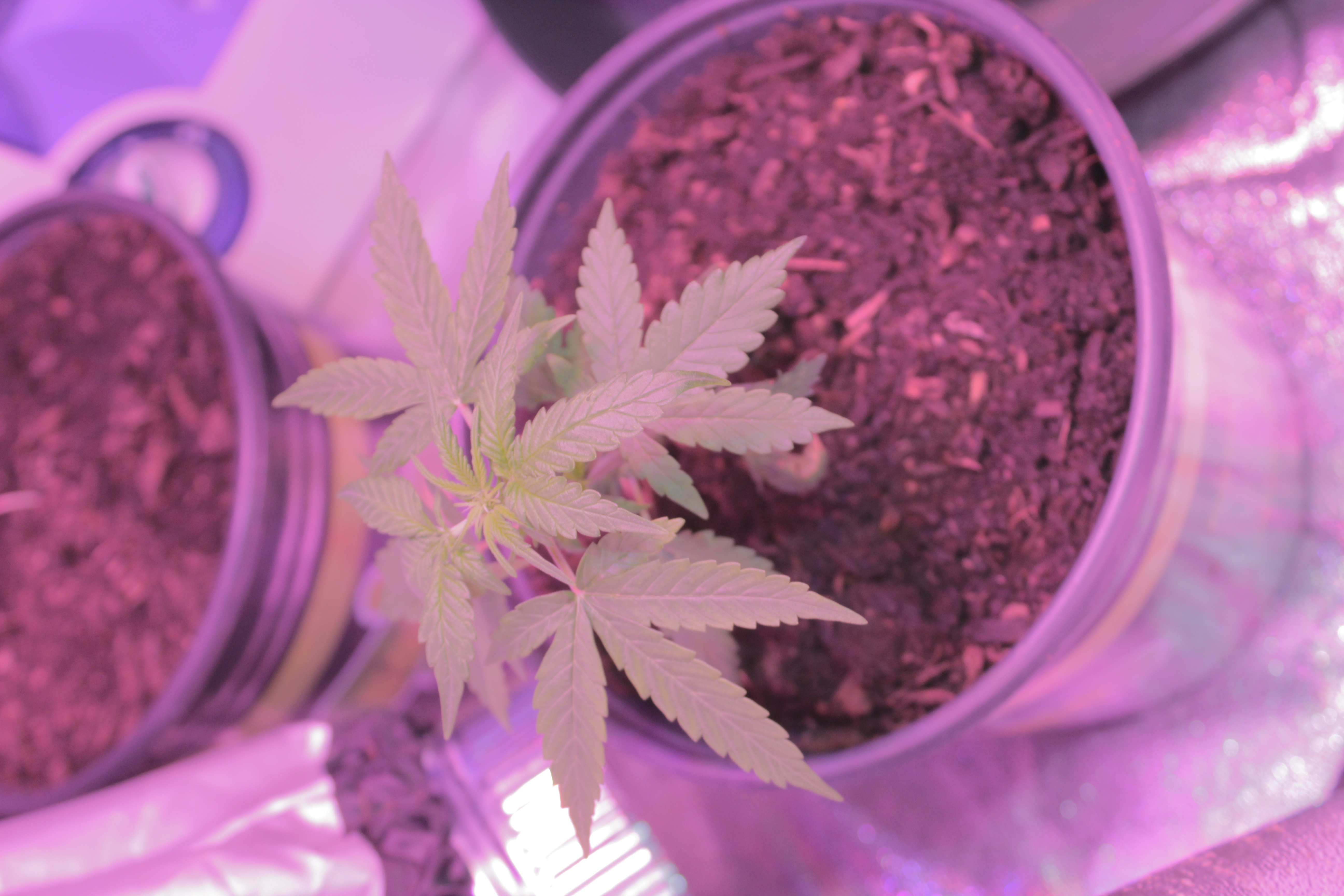 What I decided to do was take it out of the 5 gallon pot which most likely going to stunt the growth more and I popped two more seeds of the same strain.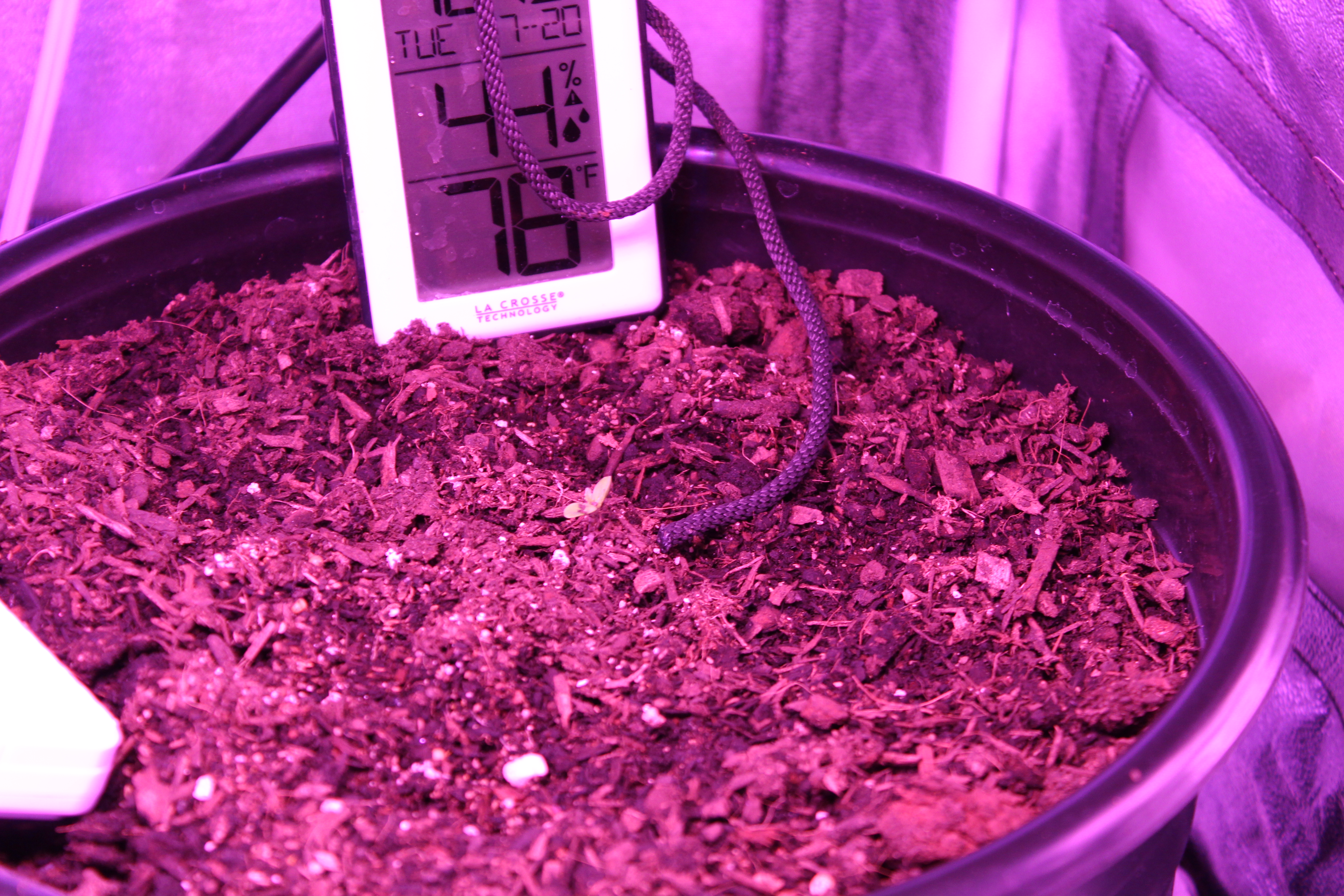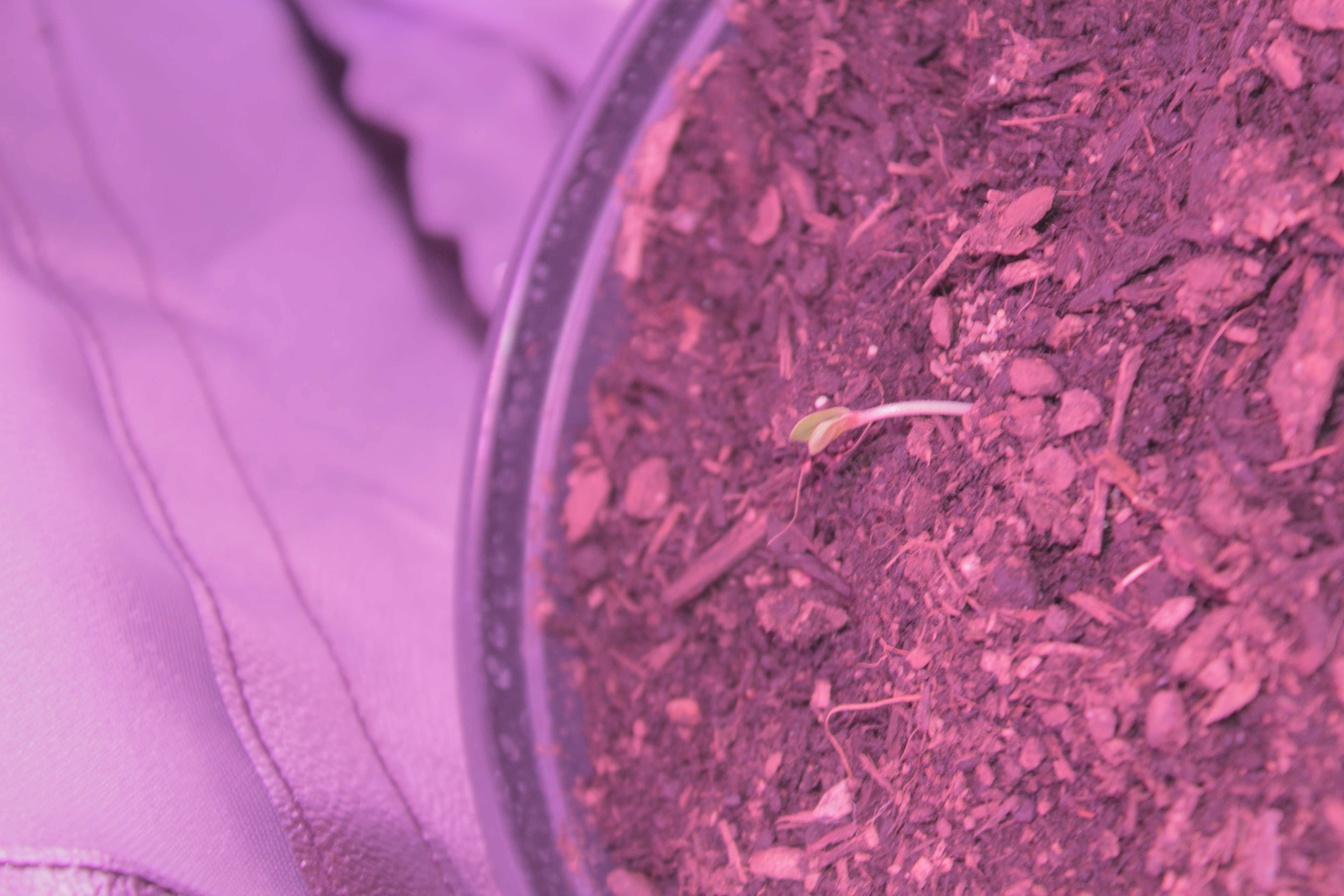 I popped both seeds at the same time. The one that broke through first got put in a 5 gallon pot and the second on is in what I believe is a 1 gallon pot. I also added more items to the tent in hopes the environment will be better.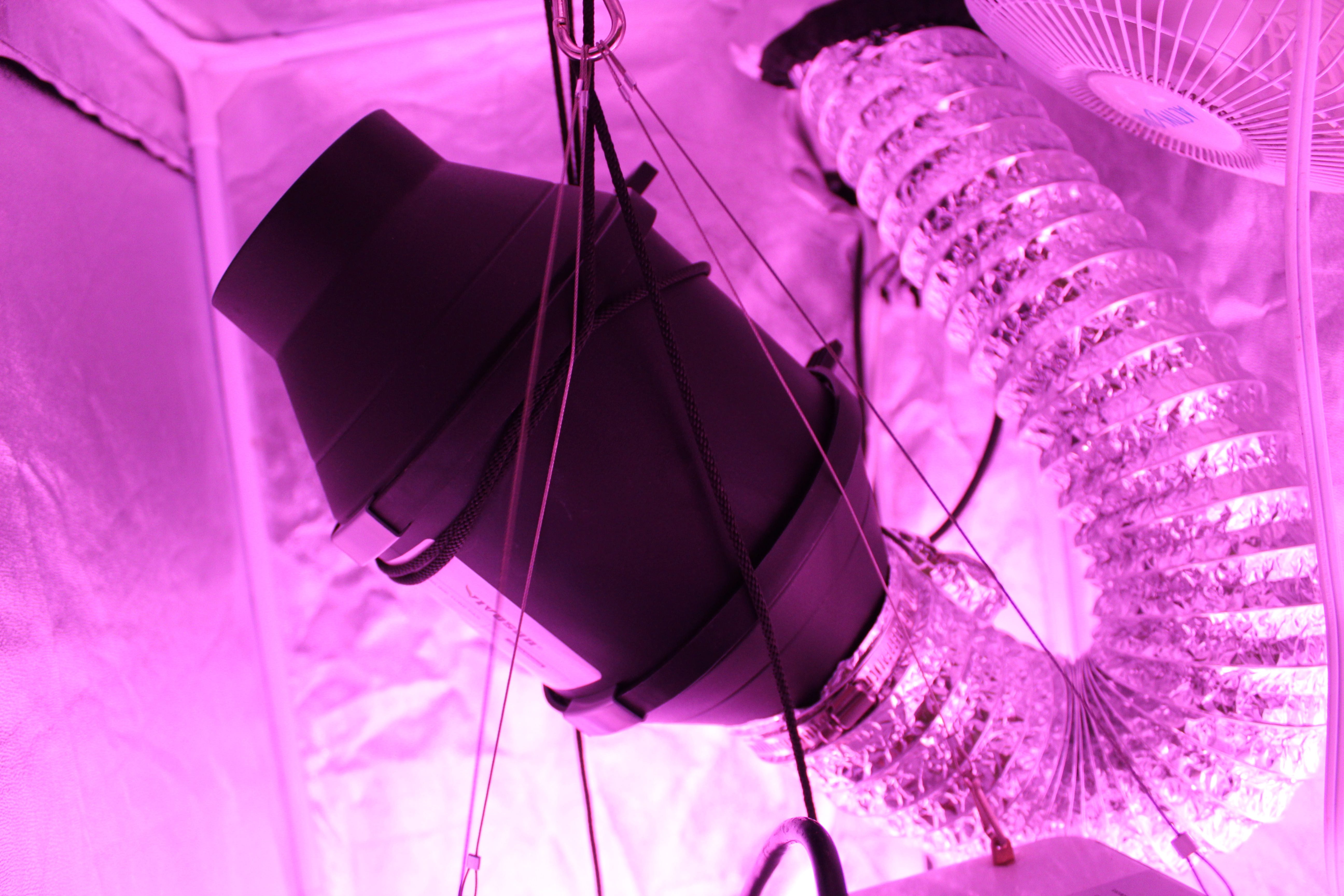 A more powerful outtake fan will a speed controller. This thing seem like over kill to me. I set it to high or full and sucked the tent walls in.
The temps are getting a lot better. The heat is maybe 5 degrees higher than the actual room now. I took the old fan and now use it as an intake fan to bring the cold air in the tent from the room. The weather has been way better here in Oregon but I still have very little control of the temps indoors.

I have recently setup my 2x4x6 feet tent and I ordered some seeds recently. I may try to set this one up and grow an experiment with some bins instead of pots. I tried the bins outdoors with some tomato plants which I will post later. Still trying to homestead the best why I can. Miss the community here and will do my best to be more involve again.