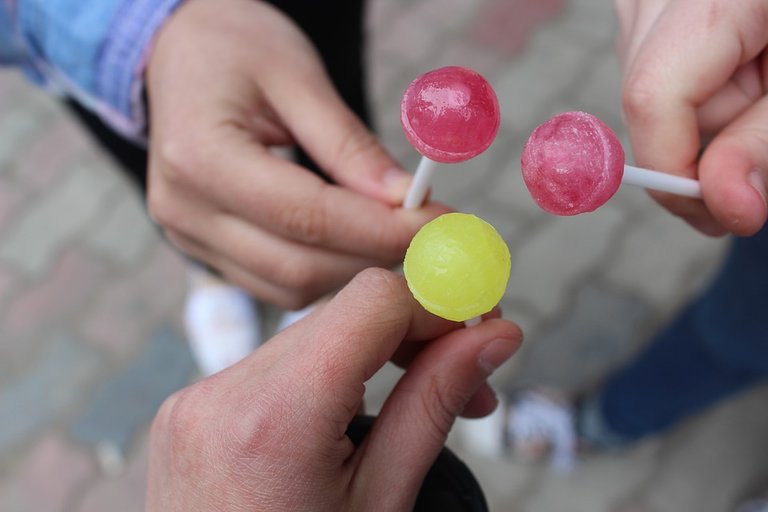 One CBD company that has recently come out with a cbd candy mix is
Feel Well Lollys
which offer a variety of flavors for their CBD infused gourmet lolly pops that are marketed for immunity support.
Black cherry, grape, honey lavender, cotton candy, are some of the flavors that are offered right now from the company. The candy items are marketed for their immune boosters such as zinc, D3, B12, and elderberry that are used in the recipes. In each lollypop you will get 50mg Broad-Spectrum CBD.
Cbd snacks made from US grown hemp
In these candy items you get all the naturally occurring terpenes and the non-thc cannabinoids, they are not psychoactive products because there is no thc.
These are just one item for cbd in the market that have come out, there are thousands of different items today. You can find cream, hemp cigarettes, vapes, oils, gum, chocolate, cereal, cbd gummies, and more.
It's a new way for people to get not only some nutrients that they might be deficient in but to also couple that with a small dose of cbd along with it. Athletes, seniors, and many working professionals today, customers of all backgrounds, use cbd for one reason for another.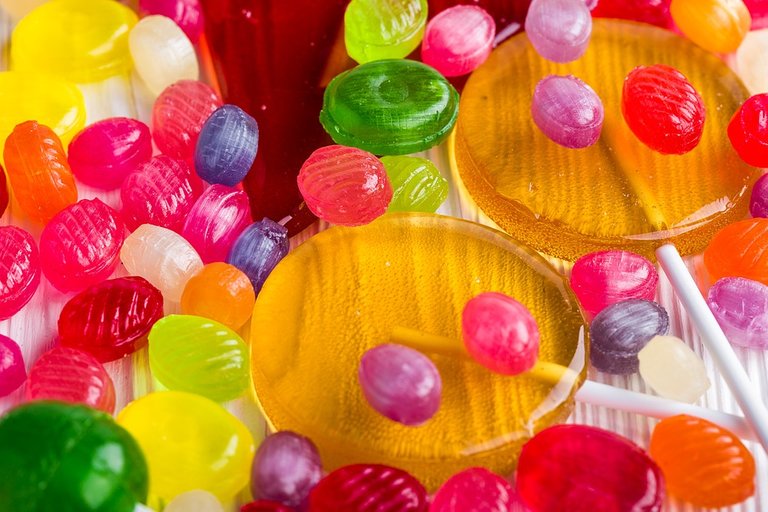 These new products are combing two of the biggest trends right now. Health products like supplements have been growing in demand like crazy and so too has the CBD market for edibles, it only made sense that we would see them come together eventually in a product like this.
The cbd market is much more appealing to millions who aren't ready to engage with thc, and it is versatile to the point that it can be used in thousands of different products to provide value in one way or another. Even though the cbd market has been around for years already and grown significantly it still has room left to expand as there are still many who aren't familiar with cbd and its potential benefits yet, as well as those who haven't tried any cbd products.
One previous survey found that only about 34% of Americans have tried cbd products already. And while you might find many low quality items in the market there is still the potential to find value from trustworthy cbd sources all around the country.